Would you like to have your own website or have you been asked to create a website for someone?
Full of enthusiasm you sit down in front of the computer only to realise you don't know where to start. You're looking at a blank screen and nothing comes to mind. Below I will show you 5 ways on what to do to avoid this problem.
1. Plan before you start your design.
Website's are one of the most important investments for a company, because what's on it goes to all your clients, both current and new and within a few moments they will decide whether they will remain and potentially establish contact with you or not.
Therefore you can't sit down to design a website with a cheerful roar. There are certain things you must first think about carefully and analyze. So take a pen and paper and think about a few things.
First of all, you must realize what the main purpose of the website is. What are the main advantages of your business and/or what information you want to convey to visitors. Is your website to entice a potential client to buy a product, book a table at a restaurant or find out further information about your company?
Although it seems obvious, alot of people do not realize the role of a website is to fulfill their needs.
2. What is the difference in your website/company?
You already know what the main objective is, which is to attract visitors that return and stay on your website. So now think about what makes someone stay there. What makes your services different, what are the key benefits of your product or what information you have?
Write them on a piece of paper, then select 3 or 4 of the most importan ones. Be sure to put this information in such a way that they are immediately visible upon entering the website. As a result, visitors see at first glance why it's worth staying there.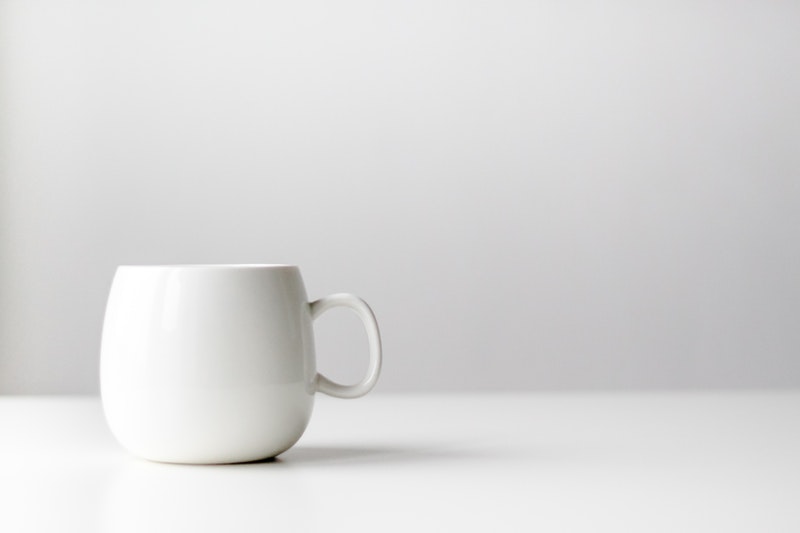 3. Remember about simplicity
You already have a vision for your website, it will be rich in graphics and contain a lot of interesting content and a lot of cool goodies that only you were able to come up with. If this is your vision, then erase that vision as soon as possible.
Keep in mind that new users who come to the website do not know whether this is what they are looking for or not and in a few moments if they do not find the information they need, they will go elsewhere. But if you manage to catch their attention and encourge them to look further, you start to gain their commitment and have practically earned a new customer.
So remember to clearly show on the website the most important advantages, as well as visible button "call-to-action". Upload content in a clear manner, use bullets, icons and be sure if your selling a product to make it easy and user friendly to order from the site.
4. Seek inspiration
You already have the content and plan for your website, now time for some visual appeal. It is very important that before placing the first mark view examples of good design that inspire you to create something really cool. The point is not to copy someone else's solution, but to inspire good graphics and create something unique.
Here is a link which I would recommend you visit before you start, http://www.fromupnorth.com. Here you will find hundreds of really great websites that can become an inspiration for your next project. Remember to never cease in tracking the latest trends in web design.
5. Listen to your customers
So, you already have a website which you are satisfied with. Remember, however, for the visitor to be satisfied, you have to give them the opportunity to comment on the website. Encourage them to give feedback.
Also, remember to keep track of statistics. Find out how much time users spend on average on your site, how many pages they look at, how many links they use as well as many other interesting things.
This way, your website will be even better and more effectively meet the needs of those who visit.
Author: Tomasz Szwed. For over 10 years I analise customers needs and propose best solutions. Next I watch over whole process of designing websites - from first prototypes to working website. Personally I'm a big fan of board games.