If something is free it's always worth it to have - because you never know when it might come in handy, and how you do not have to pay for it, why not use it? According to this principle, I would like to show you 7 really cool free website designs, which can become an inspiration for your next project, a source of knowledge, so that you can see how to create a professional graphic designs - always worth pry best.
You can also use one of them to create their first website in WebWave CMS - which I definitely recommend, because in this way you will see how you can create a really great website without coding!
InkTattoo
Great design of a website to showcase your workplace - no matter Do you have a hairdresser or a tattoo parlor - if you use this template and selects the appropriate picture (remember that a picture says more than 1000 words), then success is guaranteed.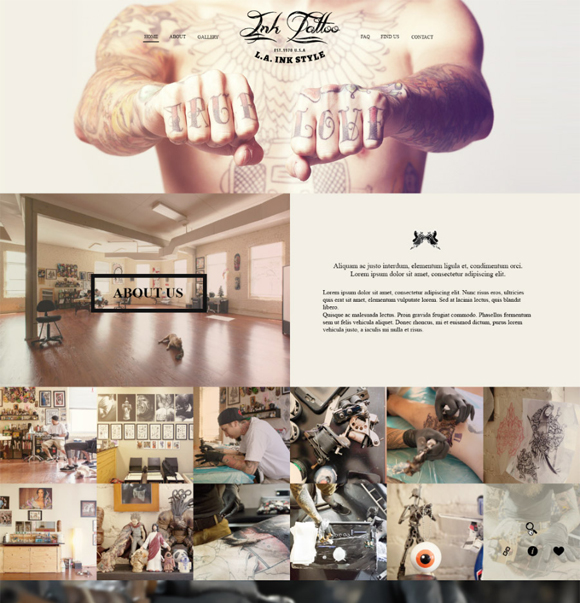 Office Landing Page PSD
You run a company and do not have a website yet? Your client opens a new business and need a professionally present themselves on the web? If so, this free web site design is just for you- clean, neat and clear, and this is something in itself, which encourages them to stay here a little longer...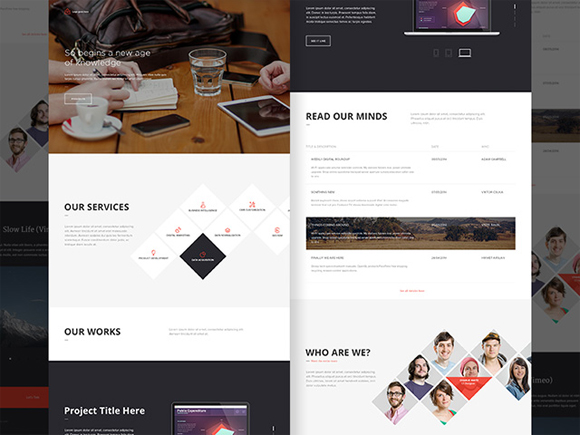 Umbrella
If you like to have everything in one place, I would definitely recommend this graphic design. One-page-design perfected. It can be used for virtually everything. If you're a fan of Resident Evil to further appreciate its name...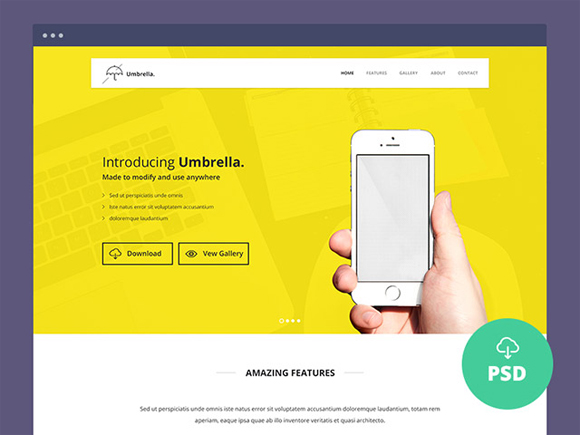 Crafty
Really great and of course free website design - perfect for corporate, interactive agency, company which develops ... really suitable for virtually everything! Elegant, transparent and minimalist with a well-chosen typography.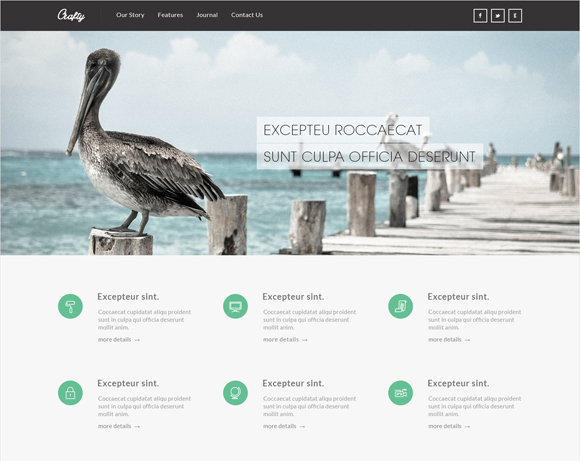 One page portfolio
Do you want to present their work in the most transparent way? Use this graphic design and place all their work on one page - this will avoid unnecessary clicking andyou are sure that visitors to see all your work.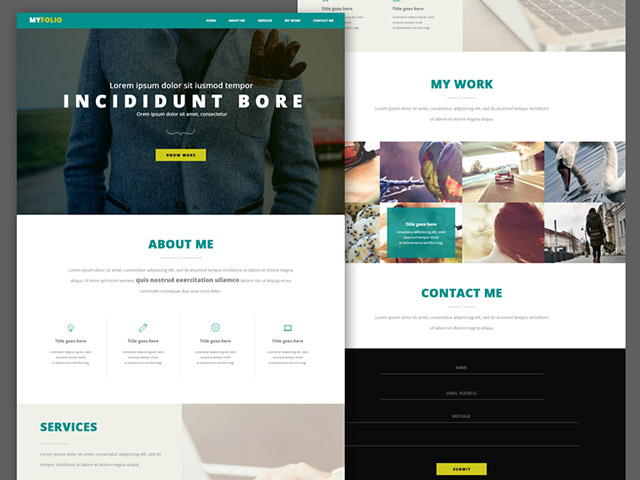 Retro Portfolio
Those closer to the style of retro and vintage? There is no problemu- I also have something for you!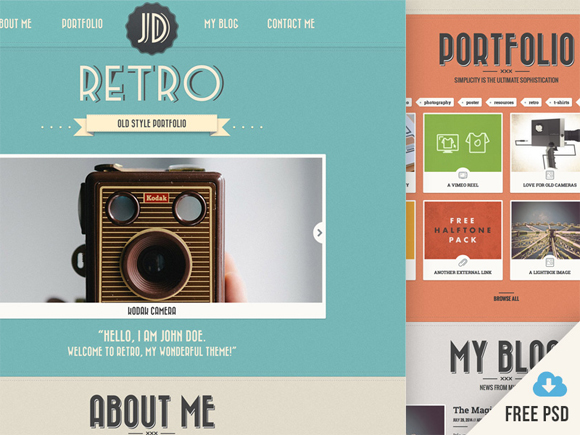 Starnight
Starnight a website design based on warm, pastel colors in the style of flat design. Flatow also includes templates for various equipment to be able to present your application or project in the network.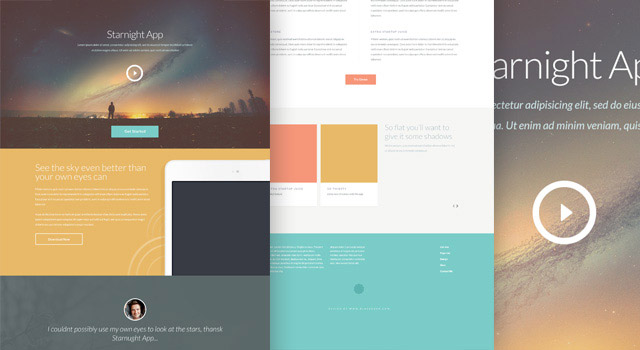 If you decide to implement one of these free web design with WebWave CMS, it is necessary to place them link to your finished work in the commentary. If you also have any questions about how to move the project to WebWave also be happy to advise.
I am waiting for your links.
Author: Tomasz Szwed. For over 10 years I analise customers needs and propose best solutions. Next I watch over whole process of designing websites - from first prototypes to working website. Personally I'm a big fan of board games.