It is the eternal question, which asks himself every man cultivating so. freelance. When I say too much, I can not get a job, and if I say too little, stops me to pay off. No matter whether you are just beginning or already have several years of experience - we always have this dilemma.
Below I present my experience, which I hope will help you get rid of this problem.
Never place the bar too low
This seems pretty obvious, but in reality it is not. I know a lot of people from different industry that are doing great things, but often do not appreciate your work. Is it out of fear they will not get the order, or simply a lack of confidence. As a result, they get a job that is poorly priced, which after some time they cease to be profitable and results:
Complete lack of interest in the project - this is the state when we do, that it was already done. We do not want longer absolutely that the project was cool - we want to just finish. The result: we can not show anyone such a project, and the thought of him we have chills, and as a result we get further orders.
Statement in the course of the project, that ending it is completely counterproductive and in desperation we abandon it. The result: we have a dissatisfied customer who never let us fly, so do not get further orders. 
As you can see, both of these situations lead to the fact that instead of having more work, we have less of it, and for that we can lose self-esteem, and even contracted even depression that work for a pittance and do a lousy projects (because the better we do not pay). In this way, we fall into a vicious circle, which like a stone around his neck, pulling us down the ocean.
Not to mention the fact that our professional colleagues hate us because "we spoil the market" and price undercutting, and trust that it really is not worth it to lose contact with other freelancers, because sooner or later you will to need each other.
Show the advantages With flowing from your work
Often customers do not realize what it really have to pay. When you make an offer to replace exactly everything that happens to her. Even if something seems obvious to you - write it because, for others it may be completely obvious.
Communicate the customer's language - if it is a large corporation, use of numbers and professional phrases (preferably those in foreign languages), and if a small company - describe precisely and clearly, what are all these strange words. But remember to always describe their offer through the prism of the benefits that get your client - this will know what he wanted it all and it will be easier to accept him.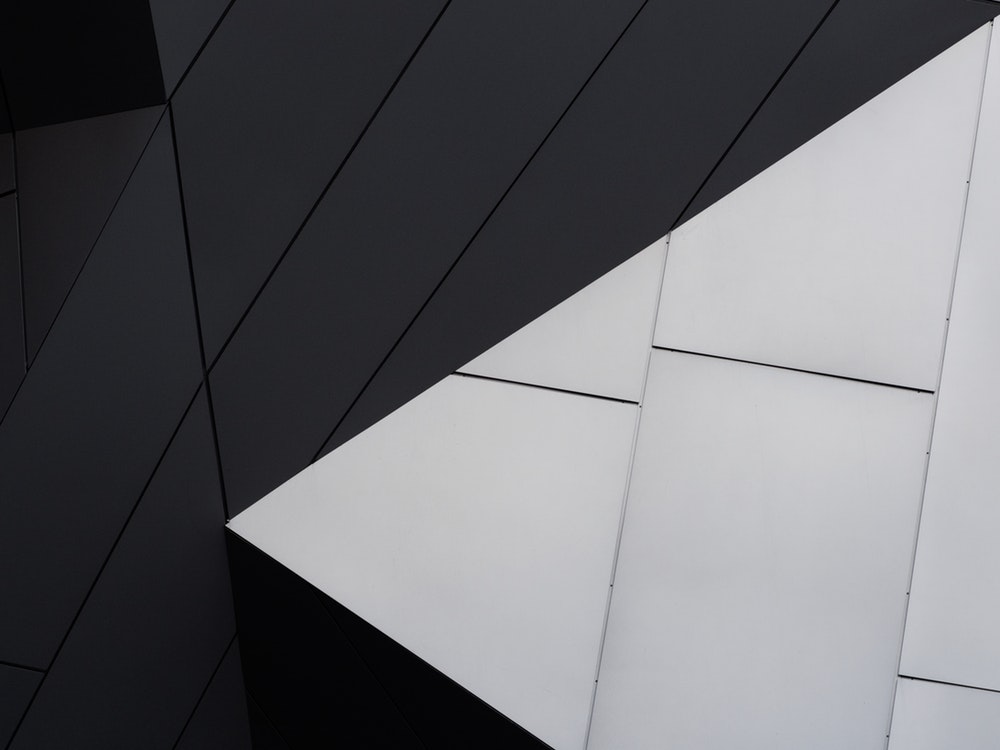 Never negotiate rates at the first meeting
When you see the first time with his client, never let there on it to talk about exact amounts. You can say what row are amount but never talk about specifics. Gather information, find out about the functionality and requirements. Ask for examples of similar solutions that appeal to the customer, and then tell me that you prepare a detailed offer.
This way you show your client that this is not a grocery store, and you do not sell rolls, but professional service, and it will give you also a moment for a thorough analysis of how long it can actually take care of the project. It will also allow you to prepare for negotiations by highlighting the harsh elements of the project and potential risks.
How to calculate your salary as webdesigner?
Once I led a group of friends serious calculation, how should set compensation freelance. We came to the common conclusion that the best method of calculating the starting amount is:
Check what is the average salary for the job "on-time".
Adding the amount of all taxes - approx. 40%.
Add all the fixed costs (office rent, social insurance, etc.).
The addition of 30% on all kinds of security - the purchase of a computer outage orders.
The addition of 20% - just in case, or for a better vacation - rest is a very important part of the work.
As you can see, the average salary should be added approx. 100-120%. This seems a lot, but for the employer are still much lower costs than the employment of the employee "permanent", so do not keep your scruples, if you want to add a little more inventory on vacation ;)
Author: Tomasz Szwed. For over 10 years I analise customers needs and propose best solutions. Next I watch over whole process of designing websites - from first prototypes to working website. Personally I'm a big fan of board games.