When I post information about WebWave on various groups and web services I usually encounter three attitudes.
Usually just "I am cool with that" type reaction and questions about the text I post.
Sometimes some wits tied to the group I encounter, that I usually appreciate and take for granted.
And, last but not least, I encounter the tool haters. "Why builders, when you can code yourself or do it easily with Wordpress?" sort of. Fine, I CAN but do I WANT to?
After a few such experiences, I decided to prepare a short FAQ to deal with most common tool-hate I encounter.
Grab the buckets, mates!
Website builders provide limited options
It's because of simplicity, they say. For using only a template, they say, and anything more is a huge no-no.
They say.
On the other hand, the vast majority of the websites out there require only a handful of options. Menu, headers, text, maybe an image gallery and a contact form. All of this is available out-of-box in WebWave.
No need to find a proper plugin, and sometimes providing a better functionality is done by scripts that are available from our knowledge base.
In WebWave we provide interactions - it's a function that after clicking the element, previously added layers are triggered (#thebestmarketingever).
It might not be fancy-sounding, yet you can do A LOT with that feature.
Alternatively, better - check it out!
Website builders are slow
That's the most popular one. Usually, the haters claim that if there were a movie about website builders, it would be "The drama-with-it The Code" (all rights reserved!).
This opinion is a legacy of the first builders, that indeed created messy and spaghetti-like code. Once lost, reputation is hard to restore.
And of course, websites made in old website builders were slow.
However, look at this text - it loaded swiftly, with no issues. Today loading time is more about the number of images and interactive elements on the website, and the quality of code is just a one of it. If the code is semantically correct, browsers have no problem with loading process.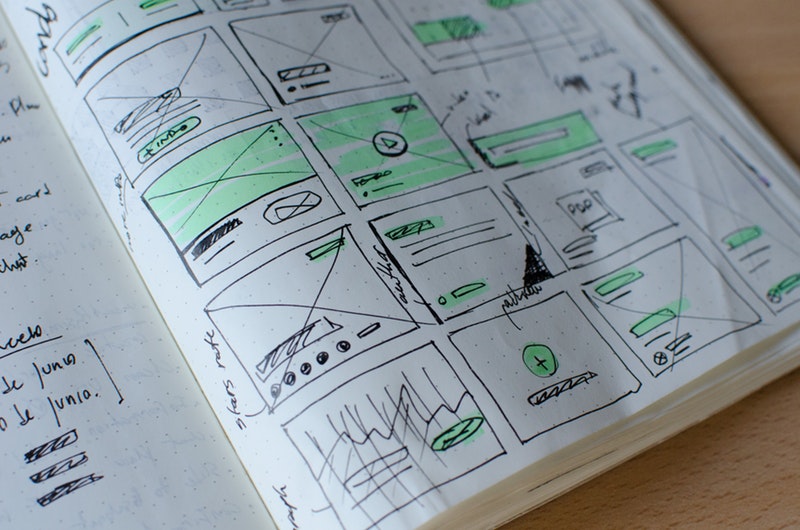 Only one webpage
Some haters claim that website builders are suitable just for one-page websites and landing pages and the "real" website needs something more.
Not really.
Polish WebWave website, done of course with the WebWave website builder, is composed of 357 subpages and we face no issues with managing the links and editing it. English has over 120 subpages.
WebWave is equally suitable for a one-pager and a multipage web service.
Ka-Boom! It works. Really.
You pay - you stay. Others - go that way
That's common in the online discussions - as long you pay, you run your website. You miss one payment - you lose everything.
Actually - that's not the entire truth.
In WebWave every page has its unique address with automatically generated website ID. If you don't need the Premium Account for the particular website anymore, you can drop it to regain your free address. We block or cut nothing. It is your website after all.
So, by the way - is it something wrong to get money for provided services?
Sites created in website builders are ugly
First of all, it's a subjective matter. Publicly considered as a mobile version of a gargoyle, Fiat Multipla is the only car exhibited in a prestigious Museum of Modern Art in New York. Sorry, Ford, sometimes life is harsh.
In the same manner, people are claiming that websites prepared with builders are ugly. Matter of aesthetics.
However, with Webwave it is possible to develop the functional, aesthetic and useful site. We have examples of it.
Stick to the template
It's a hard one, but not only considering website builders. However, it is common not only among builders.
I've encountered many WebWave websites, and I was wondering if this particular website was done with the template or from scratch.
Also, usually it started as a template but was modified so much that the effect was brand-new and shiny.
In WebWave the template is only a base for the creation, and everything may be adjusted to fit the needs.
What's more, with the WebWave it is possible to build the website with Adobe Xd and Sketch copy-paste it into the website builder.
So what lack of flexibility and sticking to the template are we talking about?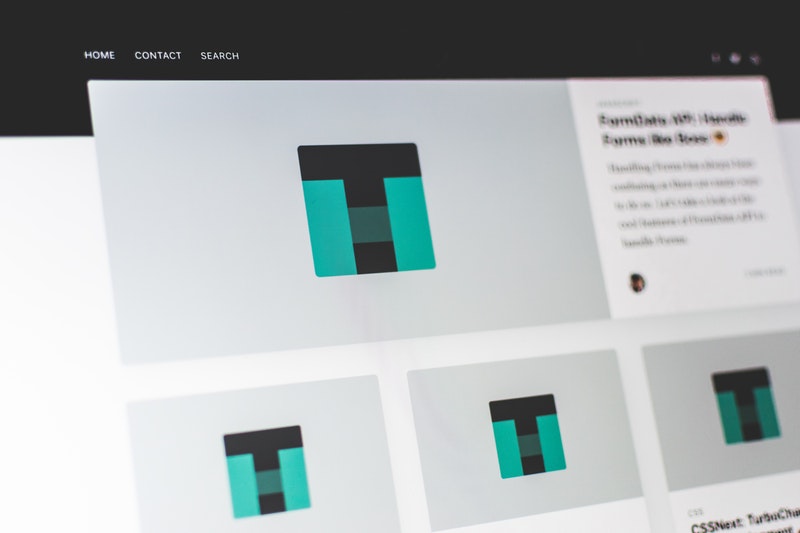 No help provided
Many builders indeed come with customer support only for premium users. That's the matter of business model. However, we are not to judge others.
Our support team is - well - providing support no matter if you are premium or basic account user. You can always ask us about anything related to the WebWave or the website you creating.
We cannot judge or change the offer of the other providers, but WebWave is providing support for every user. For free.
Code or go home?
You get the website builder and nothing more. You can move the rectangles, but building some front-end services is impossible.
Not this time.
WebWave is, of course, focused on "drag and drop" way of design, but inserting the HTML element into the website is easy as pie.
We provide scripts to enrich the functionality of the site and are open for inquiries. You can also add you very own script to the website.
It is not a challenge to insert some code. It is just easy to do.
Big NO for SEO
Here comes the big one. Bad code and lousy optimization results in low-end SEO, internet invisibility and thus - business death.
Some hater claims that there is not a bad SEO in builders - their websites are the pinnacle of Anti-SEO, a great gallery of internet's last pages.
It is also a legacy of the first builders.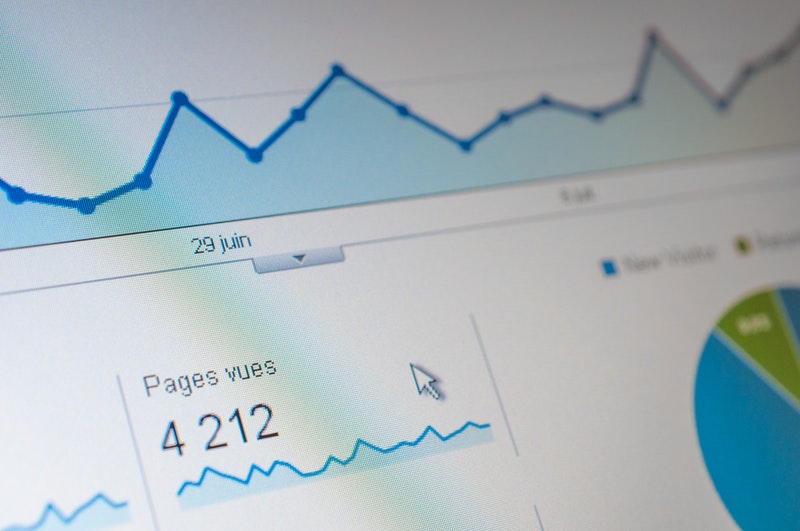 However, the times changed, and the SEO situation in builders also did.
Every user of WebWave gets access to the SEO template and manage the headers, titles, and paragraphs.
For example, Polish WebWave website, done with the WebWave website builder, is among TOP3 for many competitive phrases. Just check it.
Summary
That was only ten among many stereotypes about website builders. They are undoubtedly the most common that I encountered.
You maybe know some more? Just let me know or drop me a hint!
Author: Bartek Raducha. Managed and consulted website projects for the cultural agencies. While working for the advertising agency managed and co-managed website projects for the international clients (Beko, Bonduelle Food Service, Froneri). In WebWave: marketing and content manager.