You start your adventure with web design and after the first successes you decide that this is something you've always wanted? You work in Corpo or your work you feel completely senseless? Secretly you dream about it, to be the Lord of their fate, sit in cafes sipping a cup of coffee and create amazing projects? I see that you've decided that you want to stay and live with freenlacerem webdesign'u. So let me tell you a story ...
Fancy coffee, tea and cake
Vision: You dream to soon leave his cell in the office and replace it with a cozy café, where, together with the rest of the brothers "free people" you give up creative nirvana. Next to your newly purchased MacBook bet a cup of delicious coffee and start calmly.
Reality: You get up after 4-5 hours of sleep, washing your face and sit down at your desk. Are you waiting until you open the windows, because you cursed, customers use it and everything you need to test it. Apparently it is getting better with this compatibility, but still trafiają to some mammoths, which only yesterday emerged from the era of IE6 ...
You now have a moment to reflect and wonder, a total that does not go to your dream cafe and sipping coffee for 15 zł a cup ... The answer is simple - it's hard to sit all day over a cup of coffee and drink some 3-4 + food is now about 100 zł. The whole buffet multiplied 30 times in and out quite a cost. To keep someone spins, asking whether something to give, and to close for the night, so you still have to go back to work at night to the house, so all in all what to leave it ...
The system is loaded, so you go back to the project, on which sat all night.
Plenty of free time and Nonstandard Work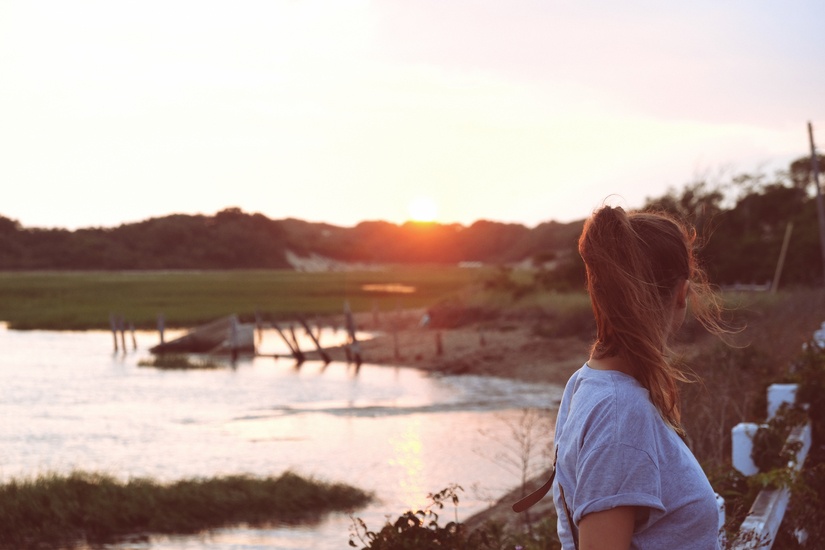 Vision: You work effectively for 4-5 hours a day, sometimes you can take a day off, and for that you have plenty of time to meet with friends. It's all thanks to nienormowanym hours of work and its good organization.
Reality: free time ... so you think that once you've heard this term, but now not quite understand them ... Once you've decided on a risky step to break away from the computer ... it's just someone calls, he wants something very small, which is certainly very simple, but needs this yesterday.
For this there is a lot of responsibility, which previously were not conscious - accounting, initial contact with the customer, customer contact Maruda and handling of new customers.
You do not have too much time, but it's better because if you have too much of it, it would not have enough to live on;)
But when you find the time during the day, it turns out that all your friends and just sit at work ...
Broad prospects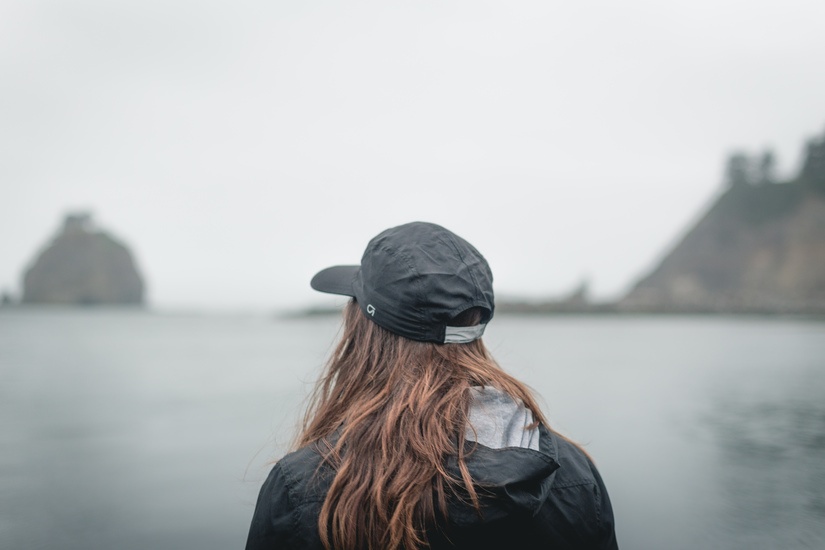 Vision: Now you everything. Nobody does not limit you and not impose pointless rules. You can decide yourself about your life, because you know best what and when ...
Reality: You had such a wide horizon of possibilities and wanted to try everything. Unfortunately, it turned out that you are not infallible (even God, as evidenced by the fact that created things such as flamingos or the nettle) and wanted too much. Not-measured also a no indicators that show the effectiveness of your work, and that there is something wrong time you check out, as with a bang fallen behind the horizon.
You lost by a lot of time and nerves, and now after a year you have to start virtually from scratch - this time consciously and with a plan that limits your aspirations to one or two activities.
Time to expand your business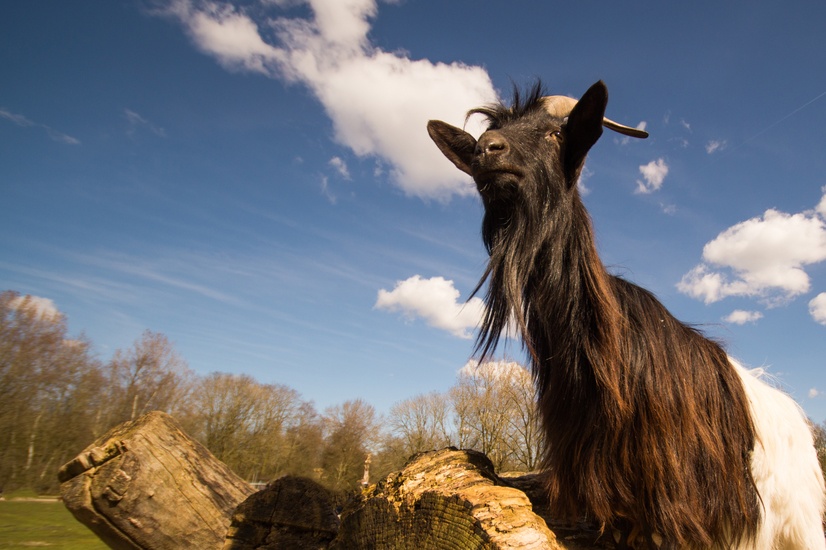 Vision: I already have a lot of customers, so it's time to hire people and create a real company!
Reality: After attempts to employment 6 people decided that the problem of unemployment lies in the fact that people simply do not want to work, or are completely crazy and not on the fact that the market does not work - after all, just wanted someone to give a job, but no one even for her not tried!
On the other hand przeliczyłeś and everything comes out, that if they work 3-4 hours more a day, I guess you manage to work ... besides sleep is overrated ...
Is it worth to become a freelancer?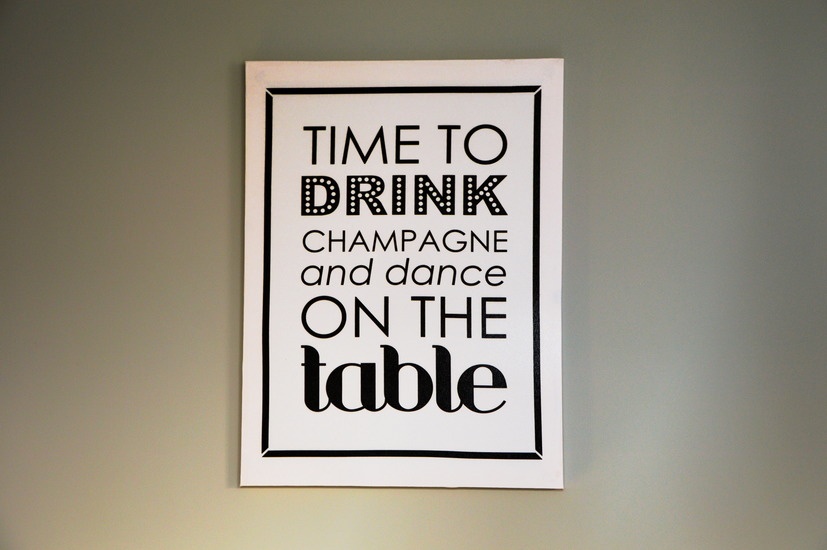 Of course everything described above, is a little przekoloryzowane in order to show you that being a freelancer, or running your own business is not only cutting coupons and great fun, and extremely hard work that requires tremendous strength of will and commitment - because they you have to motivate, control and punish.
All this is particularly difficult at the beginning, but if you manage to get through this, wyrobicie yourself healthy habits and "maintenance on the water," I can guarantee you that you will be satisfied. At least I am.
However, remember that this is not the path for everyone.
Last warning
Remember, it is very hard to get out of the way, because you feel a certain freedom, which is hard to explain, and that pulls like a drug ...
Author: Tomasz Szwed. For over 10 years I analise customers needs and propose best solutions. Next I watch over whole process of designing websites - from first prototypes to working website. Personally I'm a big fan of board games.