Some time ago, he began in Poland and revolution beer next to the large brewery concern's began to appear new brands - the so-called. craft beer. These are usually delicious, created with taste and passion for beer. So I decided to take a look at what they look like websites these micro breweries - and also stand out from the competition interesting approach? Remember that beer is not only a product, but to a large extent, lifestyle, and therefore the page breweries should be really interesting.
Browar Perun - peruńsko dobre
We start from the Polish brewery craft. Home fits perfectly in a minimalist style and a little Flatow labels, so we have the impression of consistency. A large background animation shows us another bottle, which adds dynamic - just a pity that the individual items are not clickable.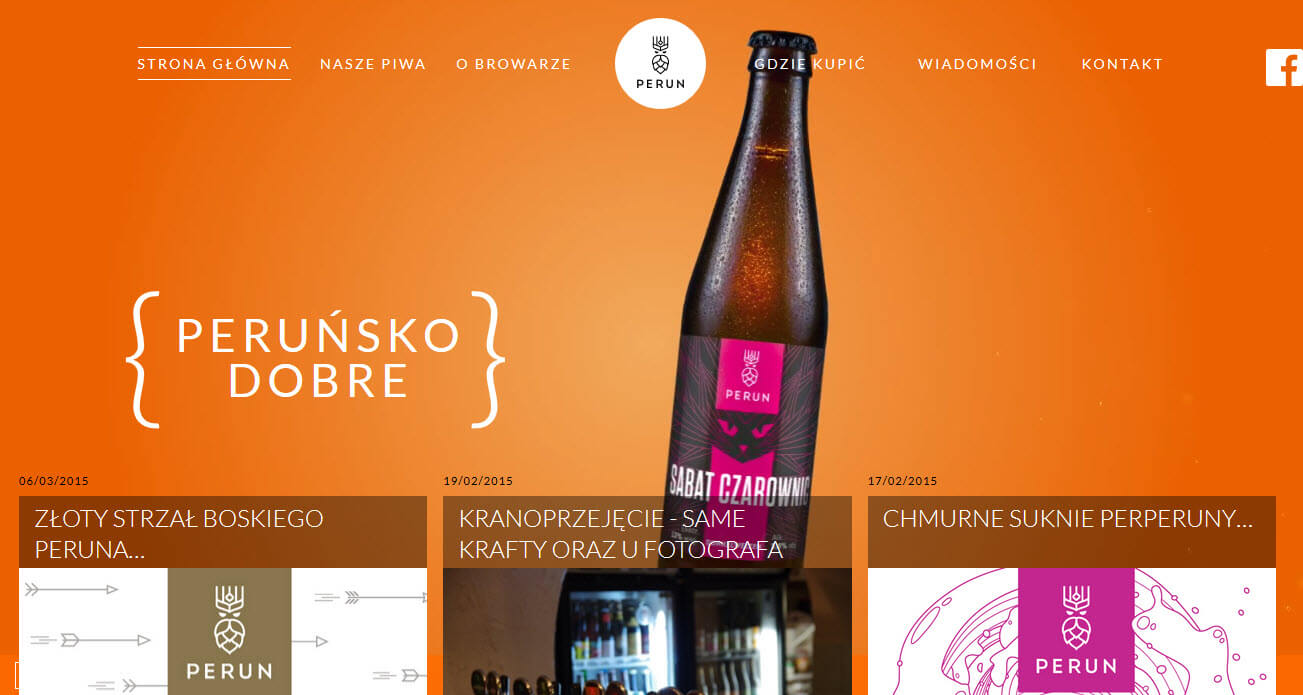 Well-chosen colors and type fonts makes the website is clear and legible. In the pages of headlines they are accompanied by nice, climate icons. Background on subpages also make us feel right at small, old brewery where the beer is brewed with passion.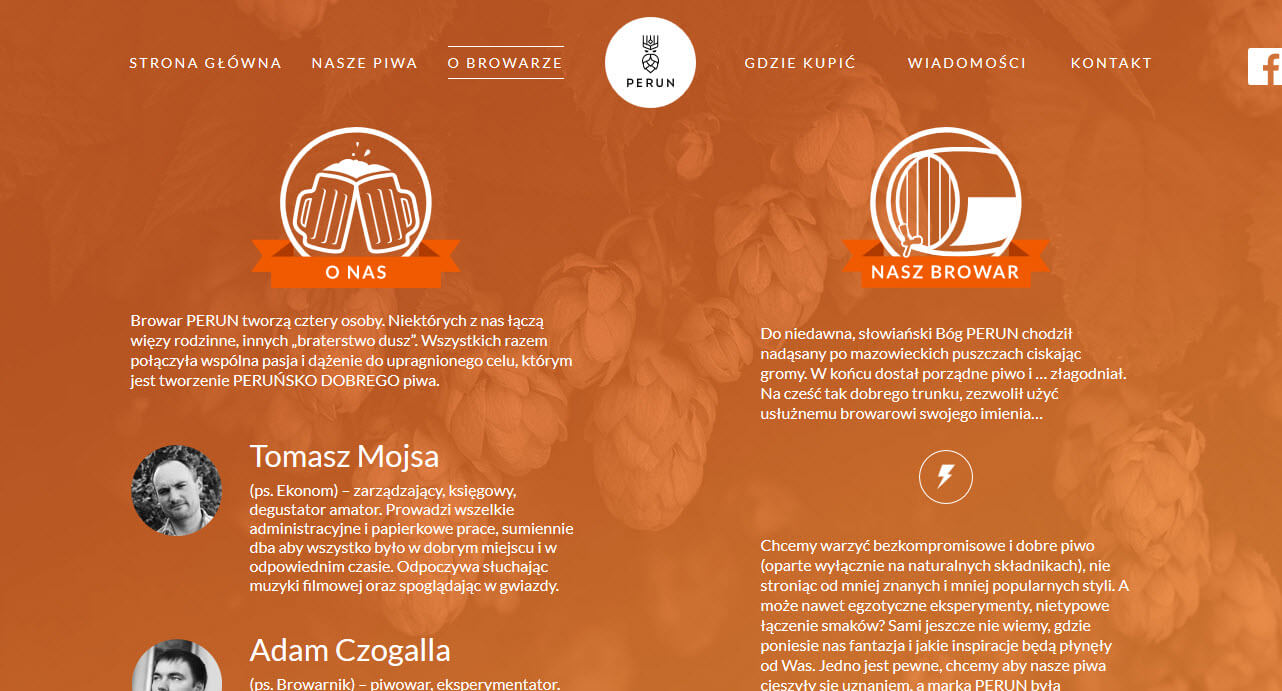 A very good solution is a map that allows search for places where you can buy the brewery.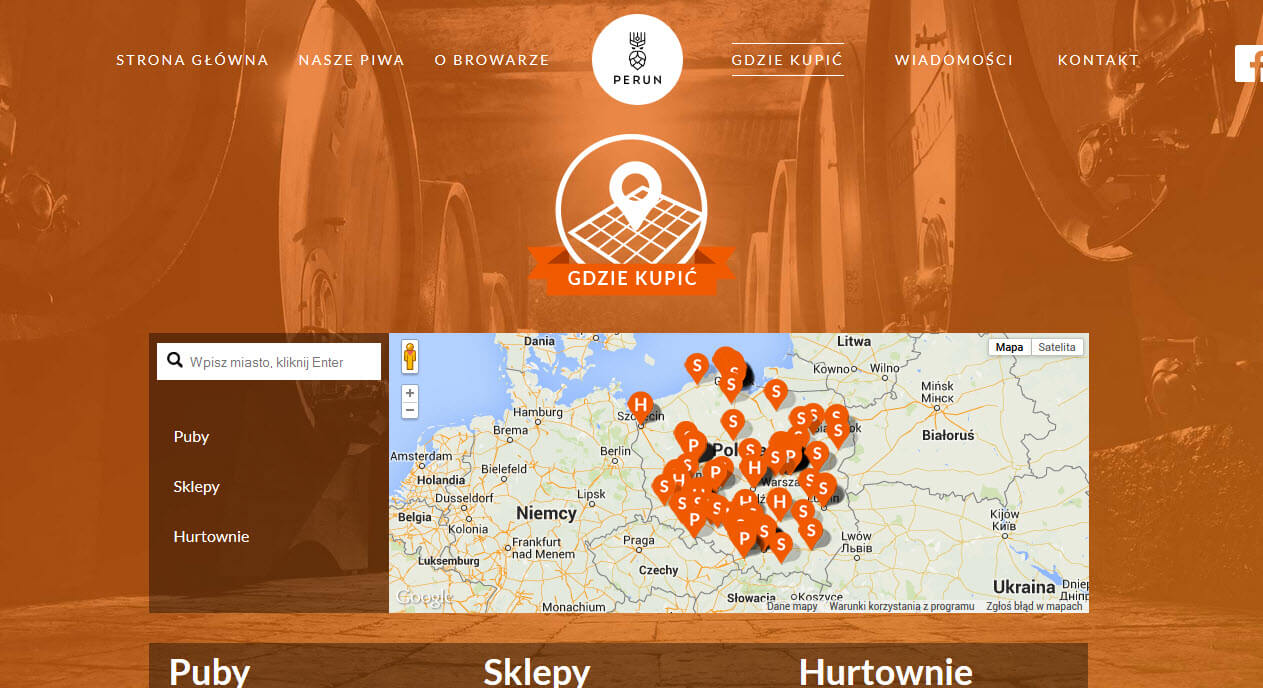 White Frontier Brewery
One of the best websites breweries that widziałem- interesting design and execution, and this shows great style and spirit of the brand. This allows us to identify with her and often we reach for a beer on the shelf.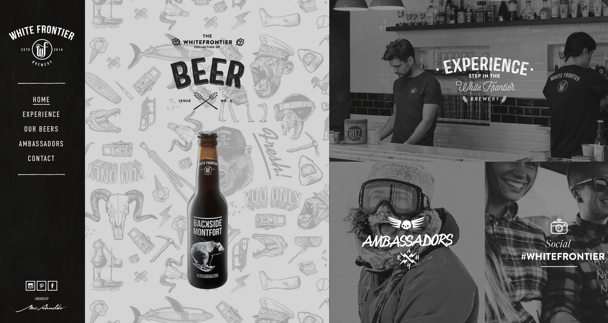 This is not a website, which is in some way revolutionary, but what it does well, it interacts with the user. The choice of fonts, textures, background, and black-and-white photographs create an amazing atmosphere. However, what really attracts attention and makes a person want to be on this website and carefully dig it, it's perfectly balanced use of animation. Slide shows, animations and videos you hover add flavor, and most importantly does not have too many of them and so do not dissipate and not annoyed.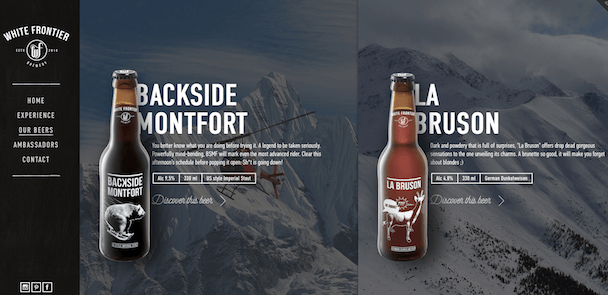 Full-screen video lets you know the history of the brand, and even more involved in the product.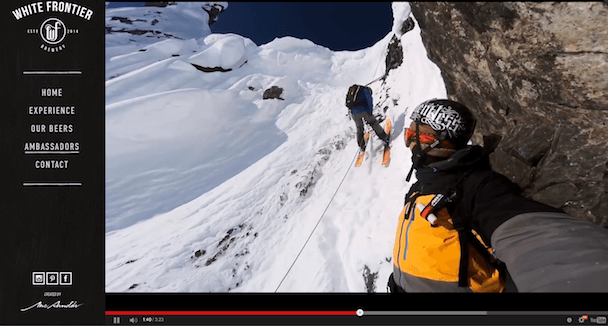 Coop Ale Works
Full-screen video pouring beer makes you want to stay here ... or go straight to a good beer. Well chosen typography and simple but catchy slogan complete the success. Very good idea beers with labels that allow you to move immediately to a particular - could be a little less visible (eg. Translucent), and only after moving the show full of color, but it is a great idea.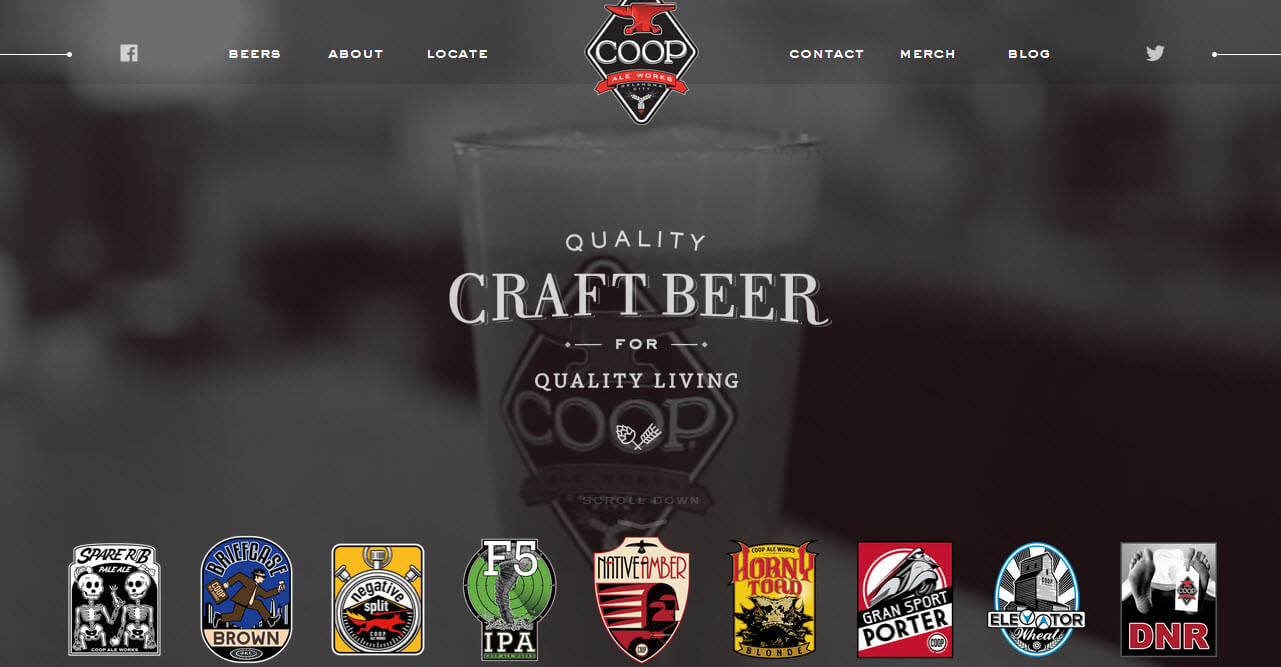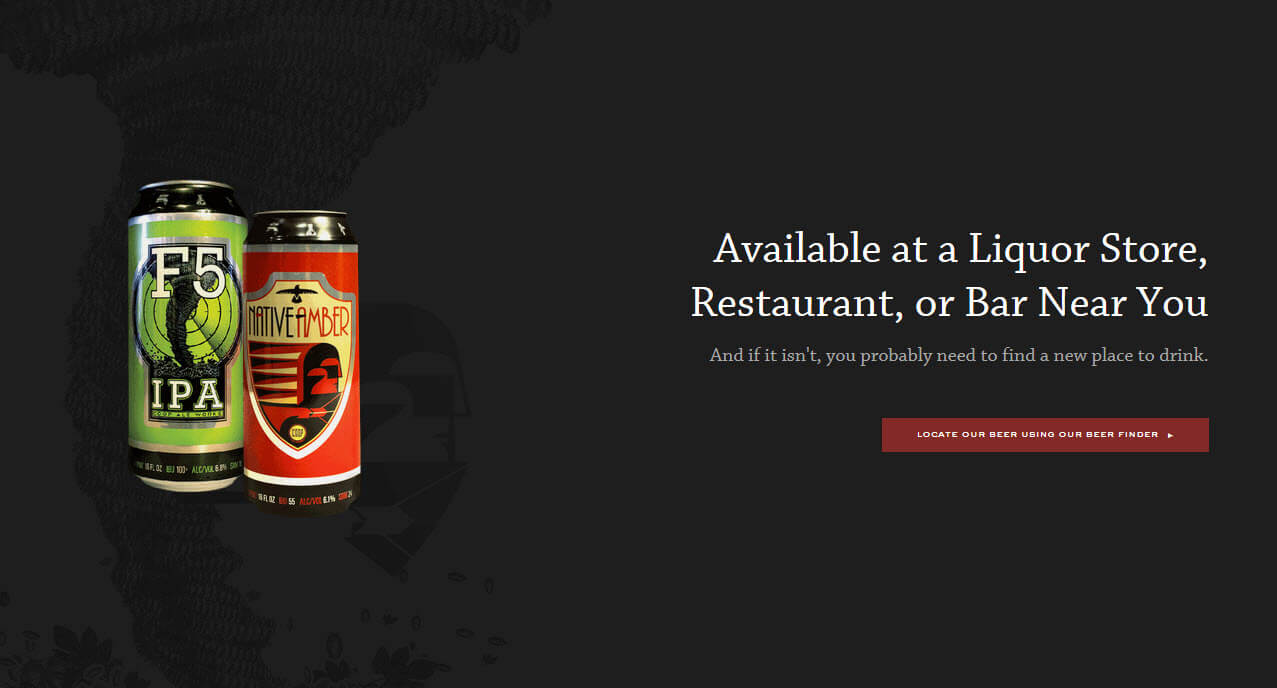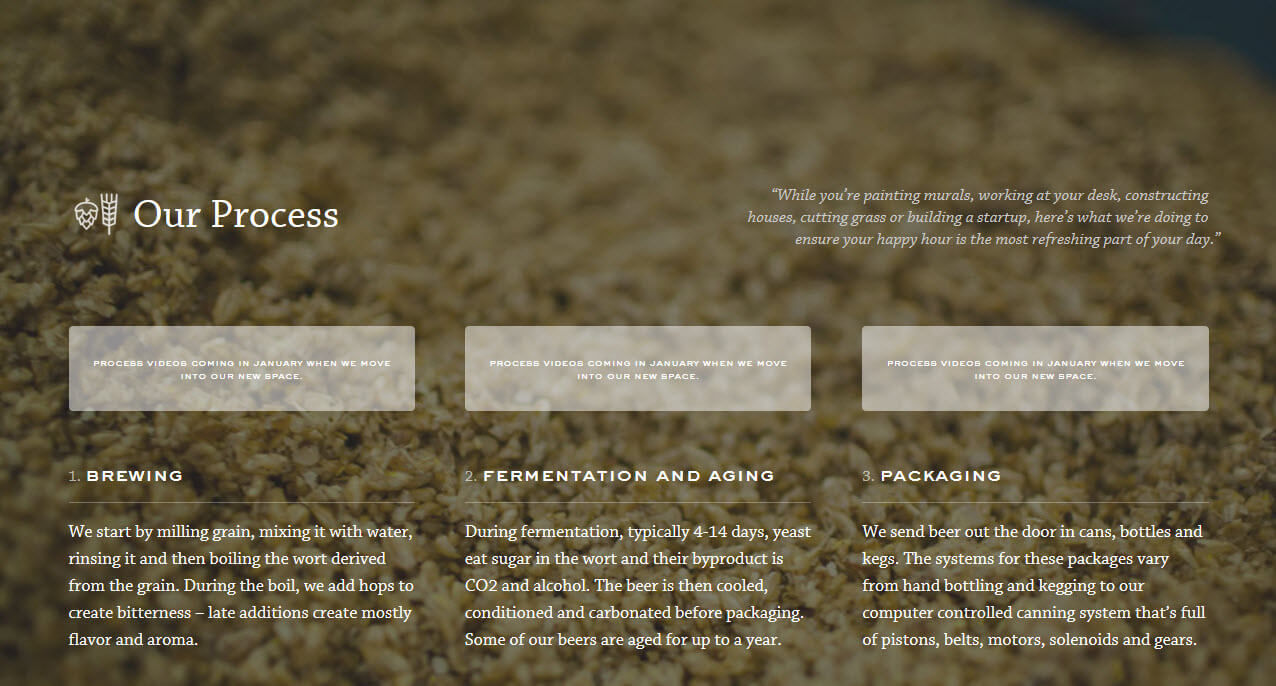 Hargreaves Hill
Total minimalism combined with excellent navigation at the very beginning - because what could be simpler choice than eating, drinking, or for more information? The whole design of a website is the perfect complement to the whole visual communication of the brand. This is a very good example of how to build a consistent message to the customer - starting from the logo, through the label, and on the website of ending.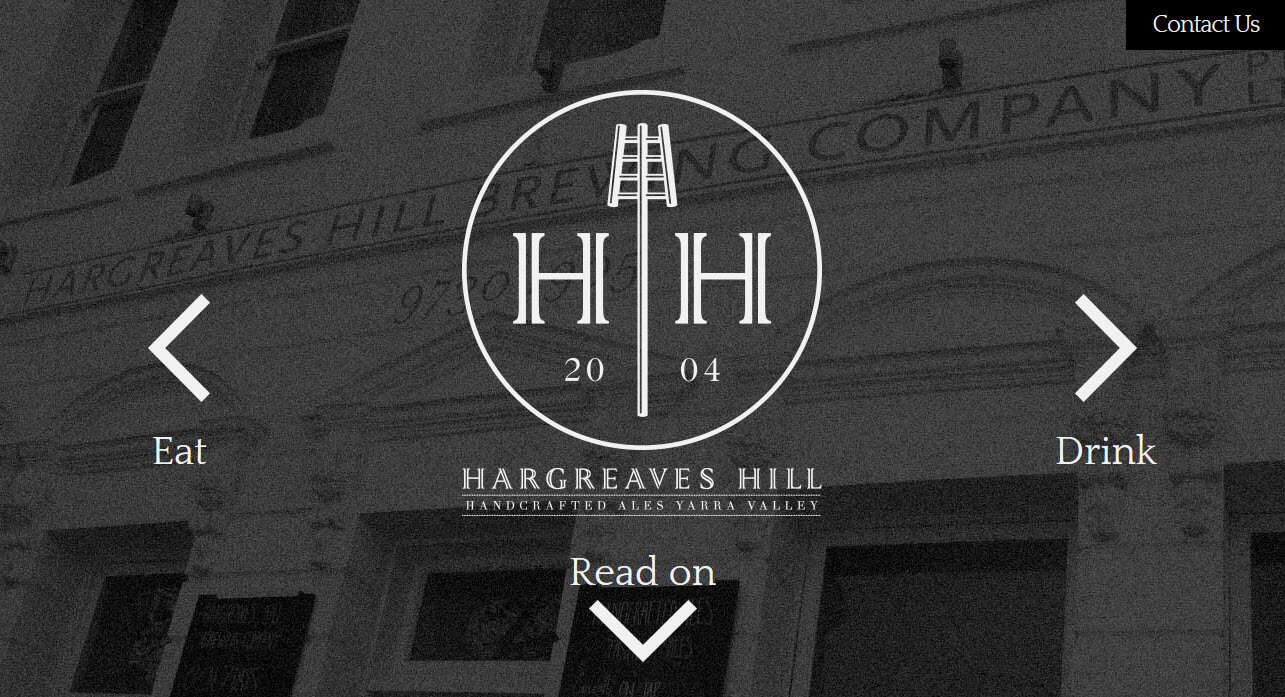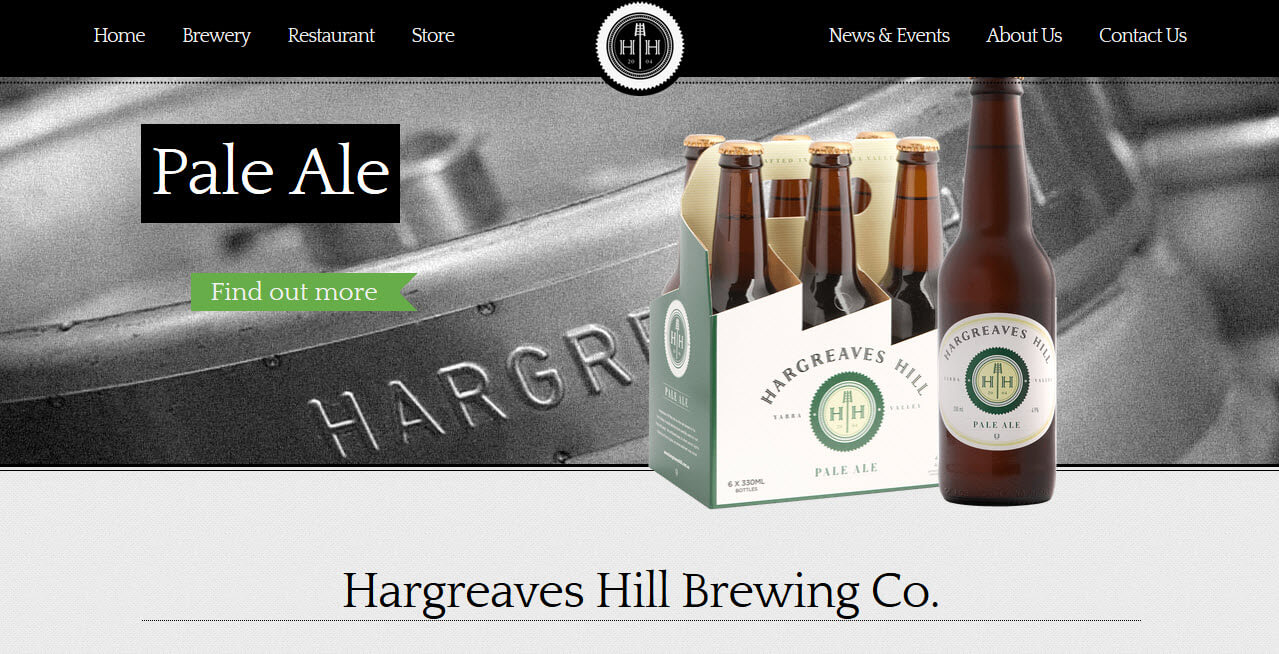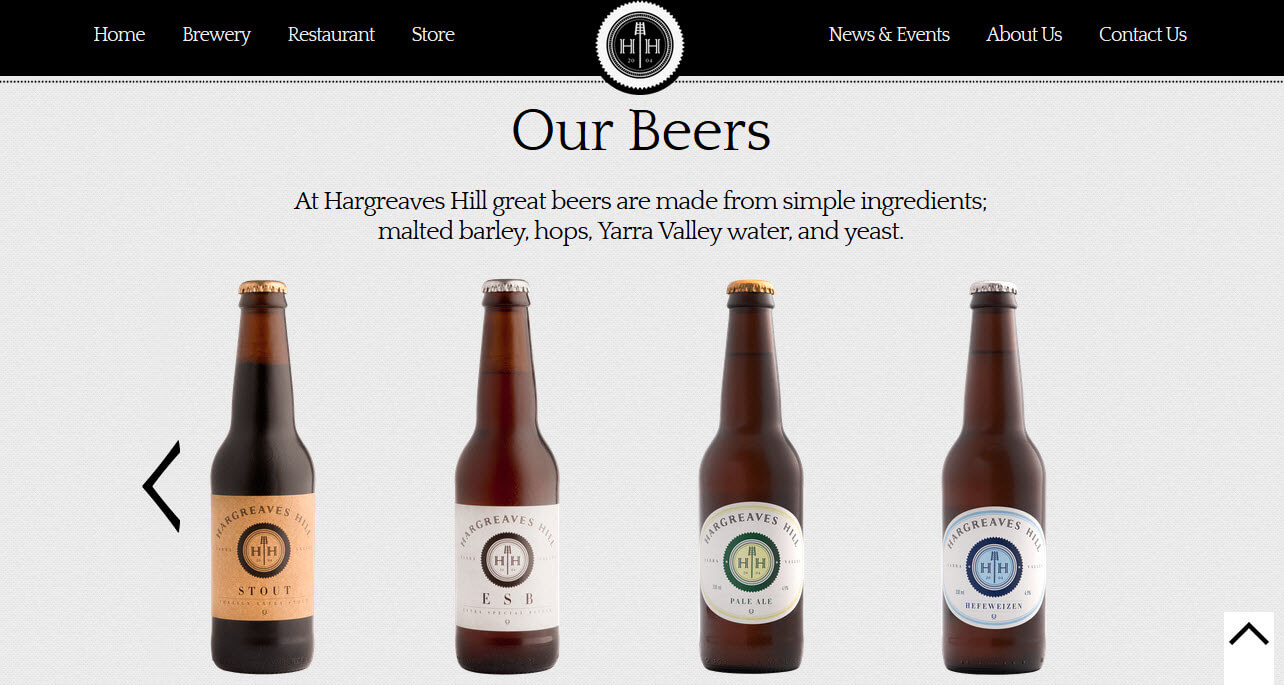 Something Completely Different...
Finally, I want to show you one of the most odjechanych beer commercial I have ever seen - be warned, however, that is only for people with strong nerves ...
Author: Tomasz Szwed. For over 10 years I analise customers needs and propose best solutions. Next I watch over whole process of designing websites - from first prototypes to working website. Personally I'm a big fan of board games.