Designing is not twisting the belt dryers or digging potatoes. Projects require us creativity and fresh approach. It must also meet the requirements and satisfy the tastes of the customer. Contrary to appearances, this is very hard work, and every designer has its ups and downs. Sometimes when one project may be present several times.
I will try to give you a few tips to make to avoid falls or make were not so painful.
What happens in the web designer's mind during work?
The following graph represents more or less the thought processes of an average designer at work:
The dotted line is the point where you do not want to cross. Below this line of work does not cause joy, and to create something cool becomes a whole lot harder - because I like to create something interesting, as we think about is where to hang the tree? Unfortunately, during web design, especially when tight deadlines often happens that even get to the bottom of the chart. 
It is a very generalized process, but it allows to know the lock that occur in various stages of designing web pages, and to know your enemy to 50% success in defeating it.
1. The project will be amazing!
I start a new project website. You have a head full of ideas, a lot of enthusiasm and willingness to act. You can even break oaks and move mountains, and hurl thunderbolts in their free time. You feel great and can not wait to start working, because you need to give vent to all great ideas that coil in your head.
Hazard: Excessive enthusiasm
Tip: Be sure not to overdo it with optimism, because, when you meet with the cruel reality, the gap may be so great that it will cause an explosion of your skull.
2. Where do I start ....?
At this point, your ideal vision meets with prosaic normality. Instead, sit down to design a website, you need to przegrzebać through requirements, select one of the directions set vaguely described generalities with the customer ... and do a lot of completely "unnecessary" things that just kill your enthusiasm ...
Threat: Very often, in order not to lose enthusiasm that we have the first contact with the project, we skip the "boring" part and immediately sit down to a part of the creative. Usually, however, at some point we realize that the end does not know what to do and act blindly, and in confrontation with the customer, it turns out that he meant something completely different.
Tip: Do not pass by this stage of designing web pages - przyłóżcie him solidly and try to find as many positives - this is where you can develop a cool, innovative solutions and establish best relationship with the client, which then definitely facilitate your life.
3. I need a little inspiration
We already have the structure and the idea of how it should look like from the utility. We were able to clearly identify what the customer expects. Unfortunately, it completely disrupts the vision of the web page you had in mind at the very beginning of the project. It is highly frustrating because once again we fail to make our dream project.
Hazard: The collision of the initial enthusiasm of the boring reality makes our excitement project website drops drastically. This is a critical moment where we have to react, not to be below the line.
Tip: Make yourself a break. Go for a walk, read, look for inspiration - fool some distance to erase the bad impression that appears. Fool yourself, you begin to create a website from scratch with full enthusiasm (but this time you know what you do). Review trends in design to find an anchor point - never wait to glare.
4. I can not ...
Sorry, something went wrong. Whether or not we can find the right inspiration or our customers has been extremely resistant to good design and want pink elephants driving on green unicorns ... or vice versa, because the total is not yet decided. We're almost halfway through the project website and begin to slowly feel the breath deadline'u, which definitely does not help.
Threat: You start mindlessly listen amendments client, which makes the project website turns into a picture of misery and despair, and your self-esteem and satisfaction with life just glides on the inclined plane down.
Tip: Stop and go back to the previous step. Try a new approach - something completely different, but drawing on the knowledge that you got from the defeats suffered. This is the last chance to save it all.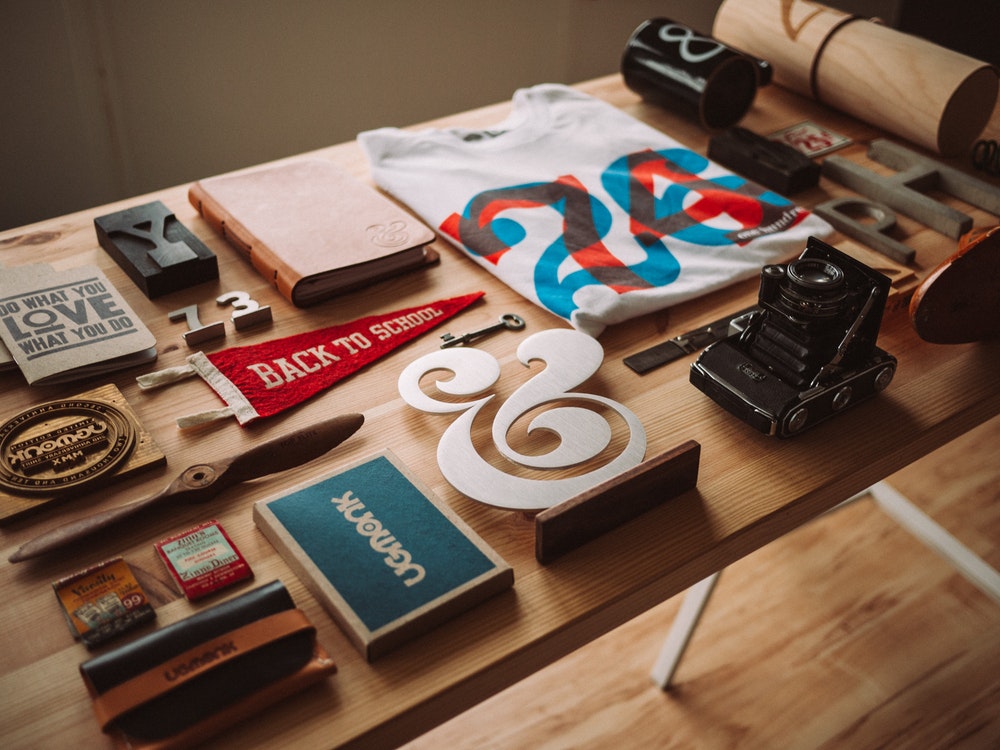 5. Time to change profession
You died and failed. Website looks like created during the seizure, and your mailbox is still descend mails from the customer with the next "last / minor" amendments. You start to be interested in how much earns working as a cleaner or with clearing snow ...
Threat: You have no perspective of what to do next. Would that this torture was over, but no promises. The only solution seems to be that the client you slow down ... or you client.
Tip: Hide pride in your pocket and ask someone for help - a fresh look is the only thing that can save you before the madness.
6. It starts to look like something
You listened to good advice from a competent friend and everything fell into place. The client seems to be more satisfied, and you and how you approach the computer, you have less and less panic ... You can even say that the website starts to look like a human being.
Hazard: The descent of the once chosen path and return to being a mouse in the hands of the customer
Tip: Do not allow for any treasures to the client again entered on your head and took control. Talk to him, show the way that you went to find in this place where you are and ask for a little bit of confidence. You can always say that there is no longer much time for changes, or that additional changes are already additional costs - usually cuts aspirations to apply the new changes.
7. Yes, yes, yes ...
Now just a simple path to success - everything is going better and better, and the end becomes really real. The joy of creating web pages returned and nothing you do not stop.
8. In total, it came out pretty cool
Congratulations :)
Author: Tomasz Szwed. For over 10 years I analise customers needs and propose best solutions. Next I watch over whole process of designing websites - from first prototypes to working website. Personally I'm a big fan of board games.