Always take advantage of the good and proven tools that facilitate our work. So I decided to start a new cycle on our blog, where every month I will be presenting the most interesting "tools" that are sure to be useful during your next project.
Feel free to read and use!
We start at a very high level, that is, from images of outer space ...! Peek Space is a collection of free images of space that you can use in your next project or just find them inspiration to create something out of this world.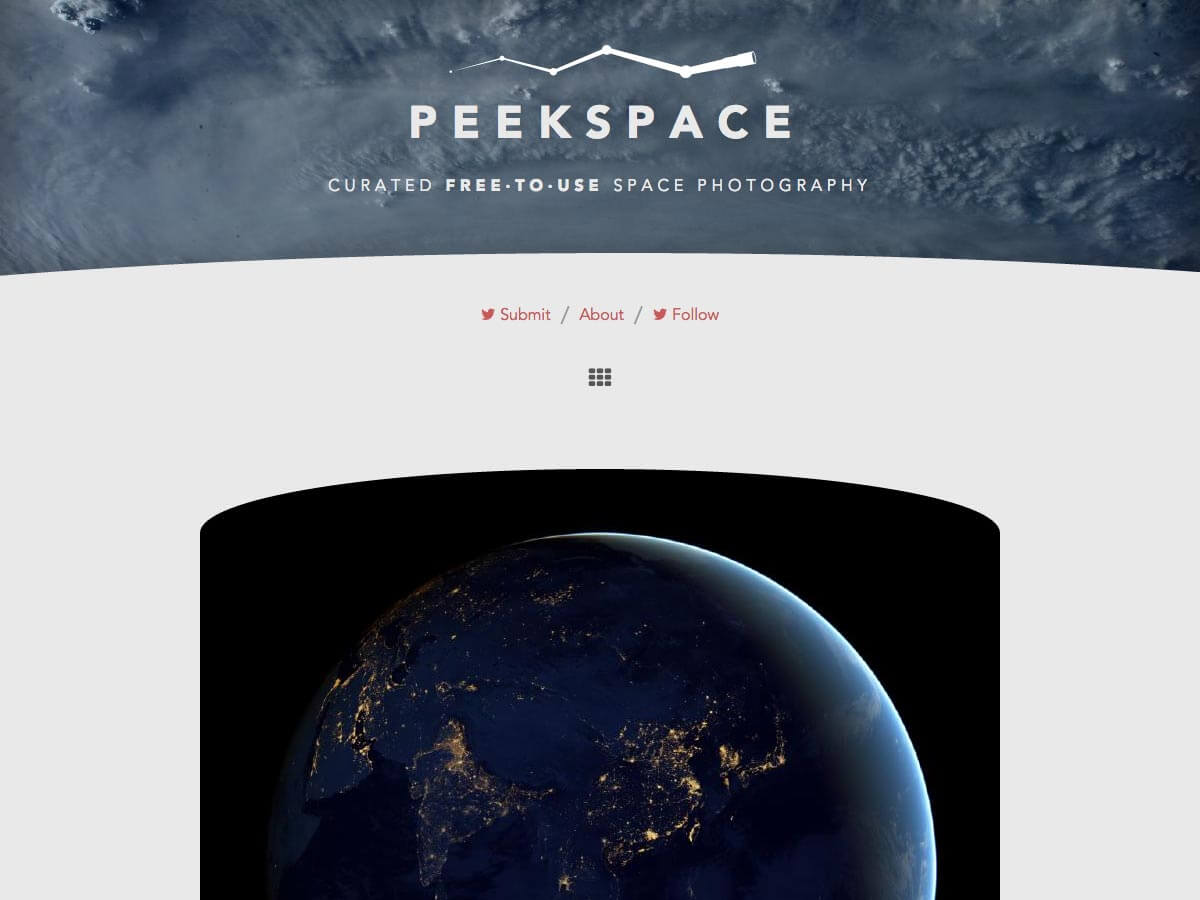 Videos are the most engaging media available on the Internet. Ideally suited also to liven up your page internetową- just put them in the background of the home page to attract the attention of visitors. Where can such a video? Here comes with the help us Pexels Videos - the collection of totally free video clips. Clips are divided into categories, which will certainly help us to find interesting material.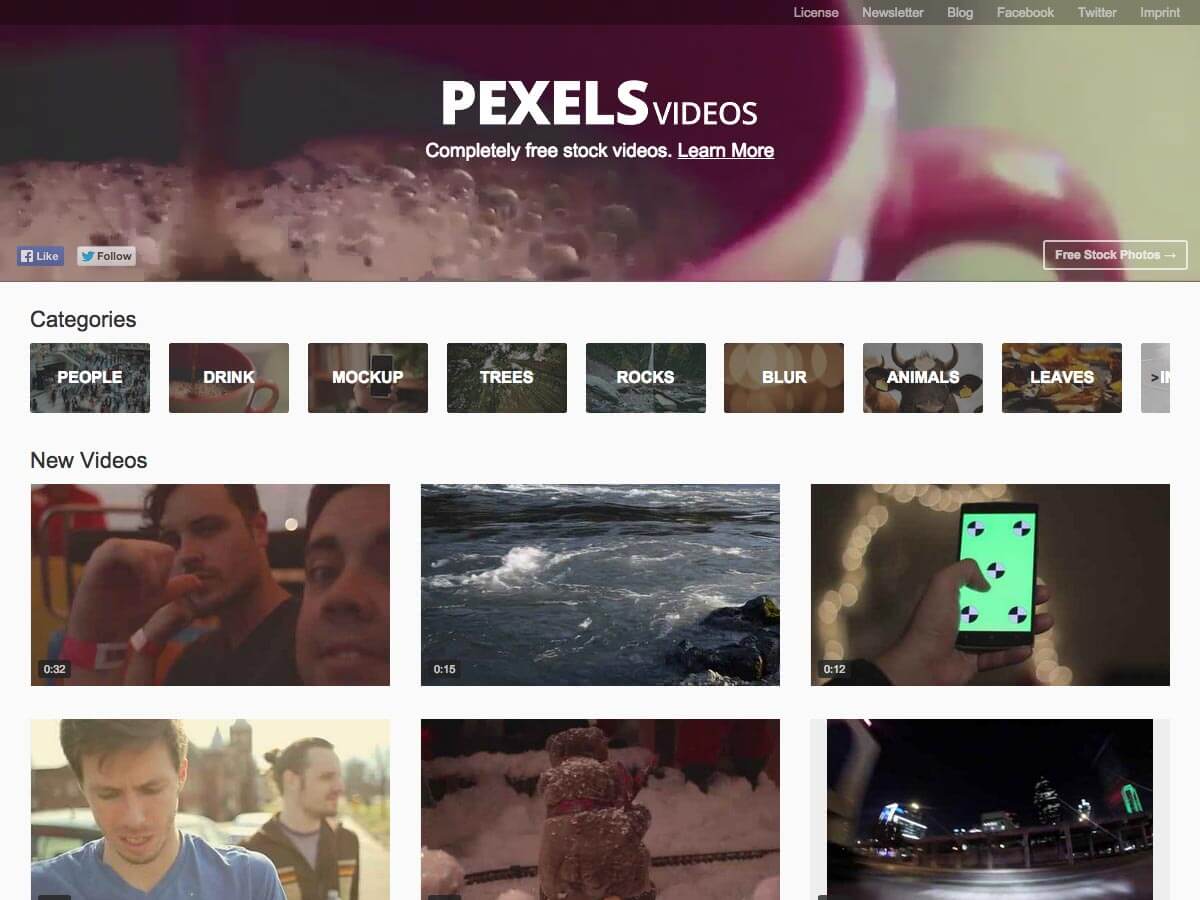 Trianglify Generator allows you to create any images that are based on triangles and color gradients. You can select the image size, the colors, the size of triangles and their location. So created image ideal for an interesting background or filter the photos on our website.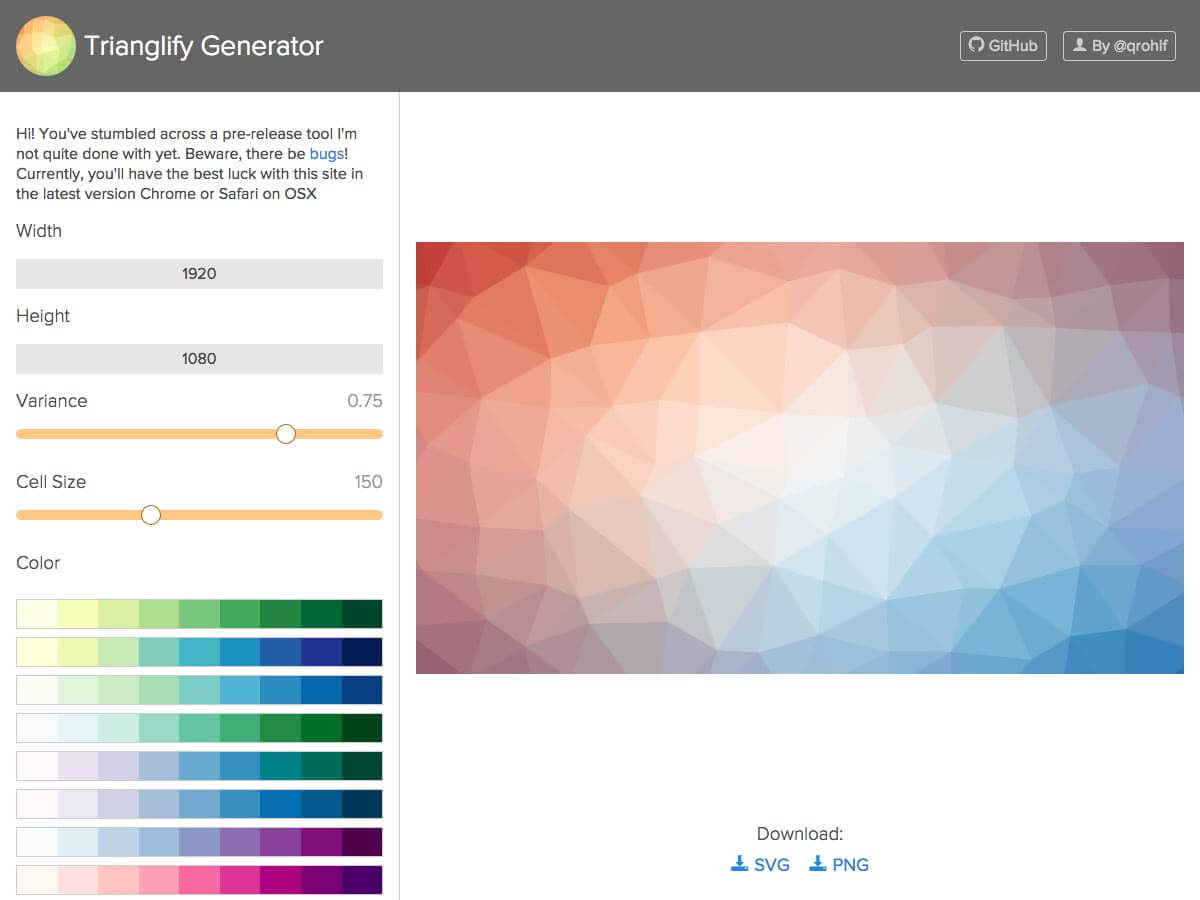 Kubist can convert any photo to the Cubist style image. Just load an image, set the number of elements and points add any borders ... and now we can feel like a hero of old computer games, from the days where everything was made of polygons. I personally delighted me the opportunity to see himself as a hero type game Another World - who remembers, let's be sure to cast your photo :)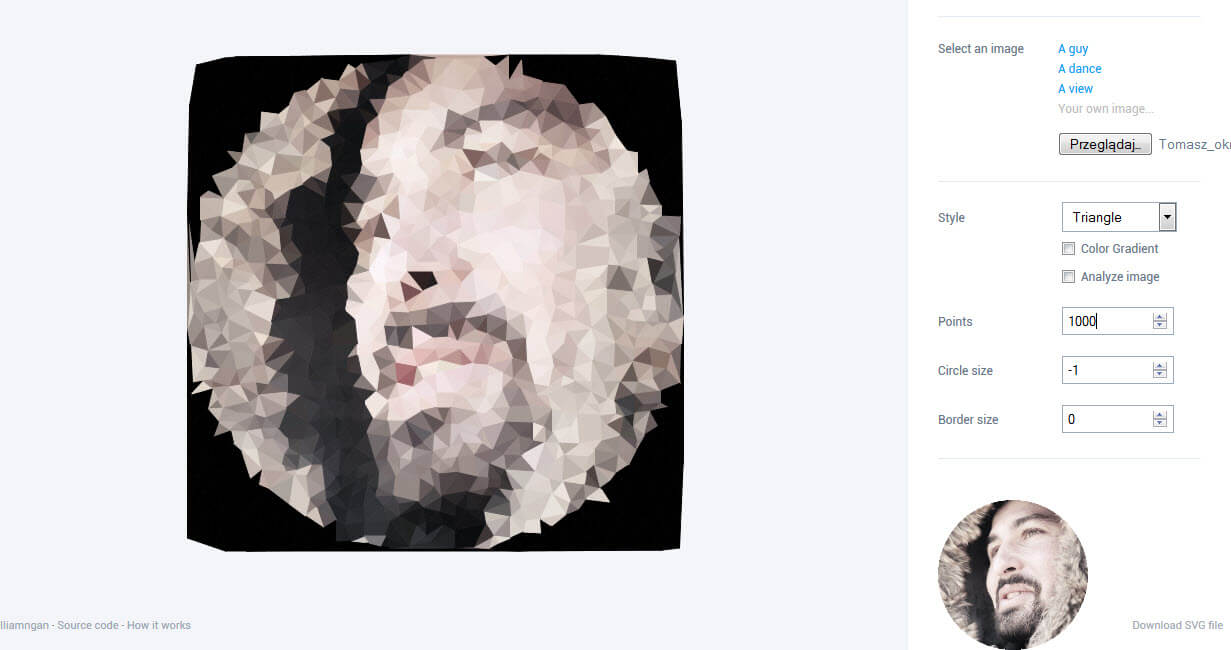 If you're looking for color inspiration for your next project, be sure to check coolors. This is perhaps one of the best generators available color palettes that give you lots of useful options. We can block the colors of interest to us, freely modify them, and then generate a whole range of matching colors.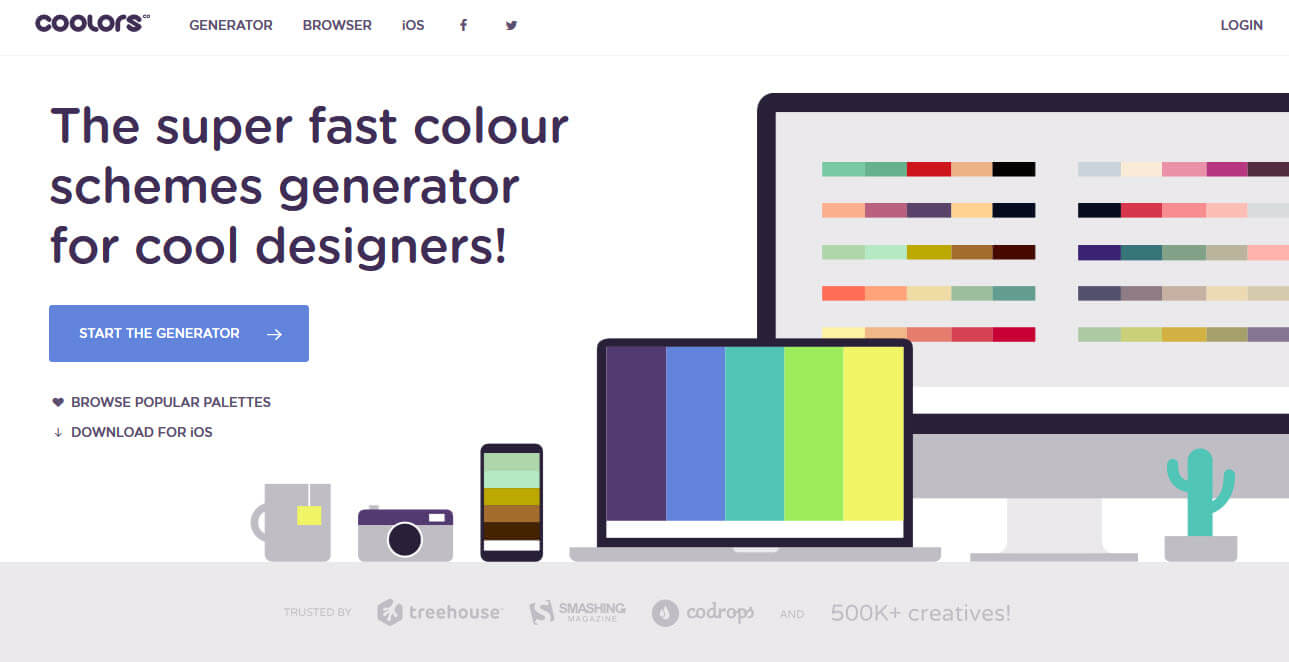 Great tools are working on graphic designs. It allows for the cooperation of many people on a project to create interactive prototypes, so your customer will be able to way through the entire website and then leave comments on specific places. No more oględnego explaining that he would like to change the tab, that is. how to go here or there ... Thanks to InVision cooperation on the project is pure pleasure.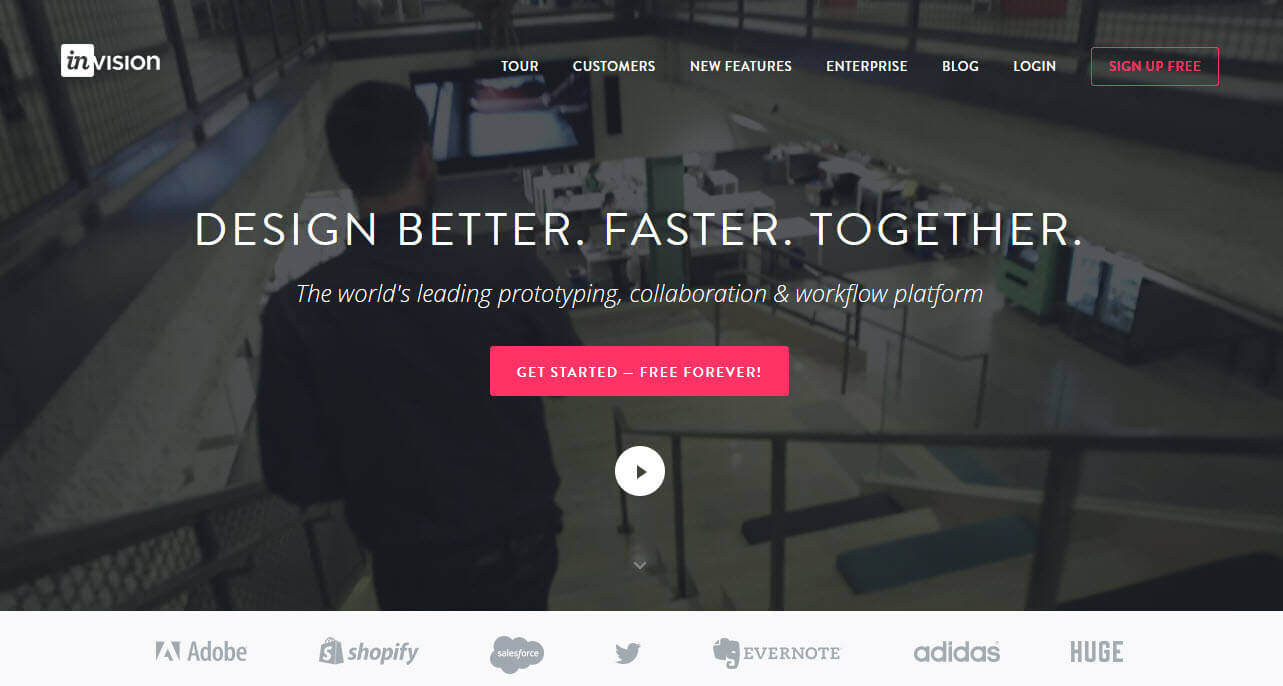 Author: Tomasz Szwed. For over 10 years I analise customers needs and propose best solutions. Next I watch over whole process of designing websites - from first prototypes to working website. Personally I'm a big fan of board games.