They are approaching holidays, or the time the sweet idleness and relaxation. However, to be able to quietly relax, you first need to finish all the projects that seem to go on forever. Therefore, as every month I present range of tools to help you work.
Feel free to try - you will not believe how much easier they are life.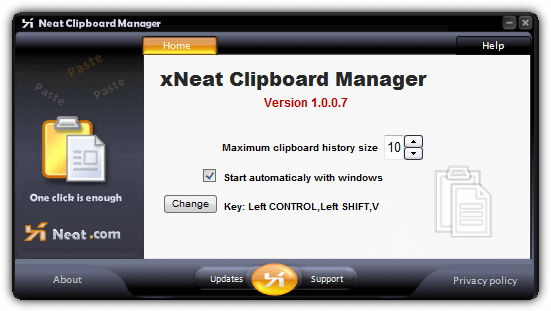 Creating websites often copy a lot of text - or the destination content from the client to the web page, or pieces of code. Nothing is more nervous than copying a piece of text, which later we have no where to paste, because they do not przekleiliśmy yet something else. Besides, it's constant jumping between the party and the graphics program also does not accelerate the already arduous work.
With the help of our managers come to the clipboard. There are really a lot (some are very powerful), but I'm using one simple, but that does exactly what it is supposed to do - that allows you to copy a lot of things, and at any time paste it into place using a hot key.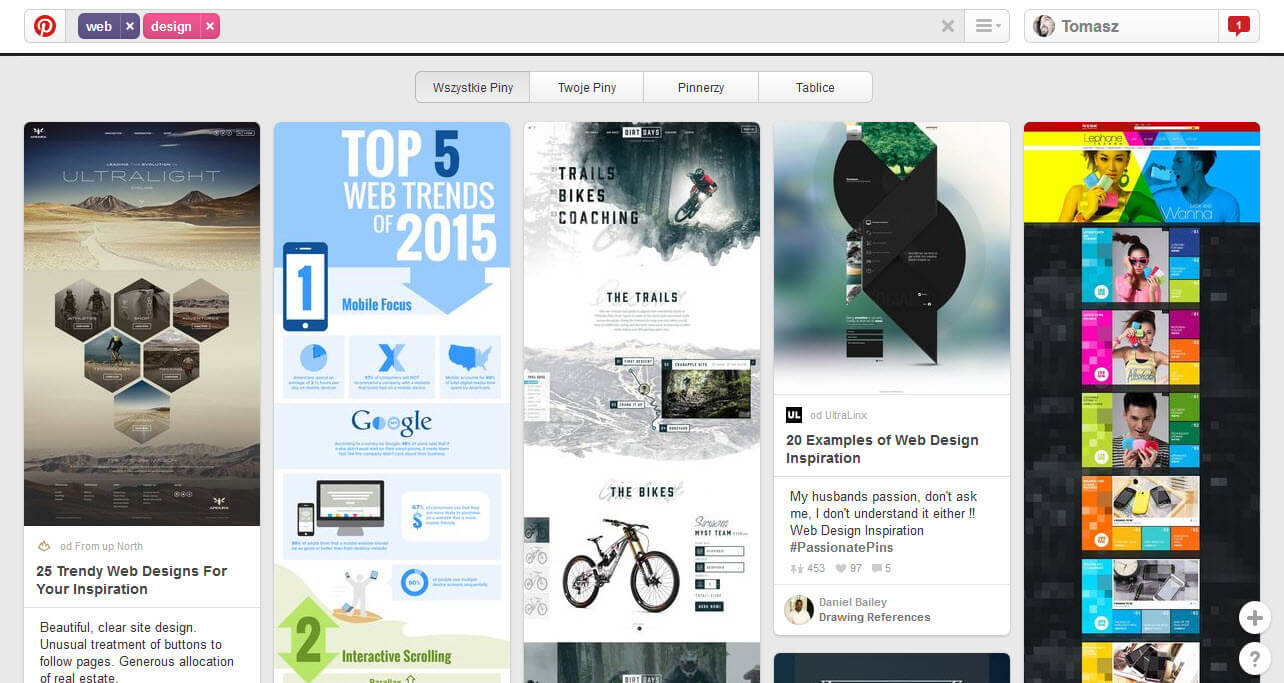 Great place to look for inspiration. Daily dose of new projects that creatively inspire you. You can view a gallery of great websites, logo designs, as well as any other design. You will be surprised how many good things you can find in one place.
Another great thing about Pinterest is the way the graphics are presented - viewing them is a pleasure.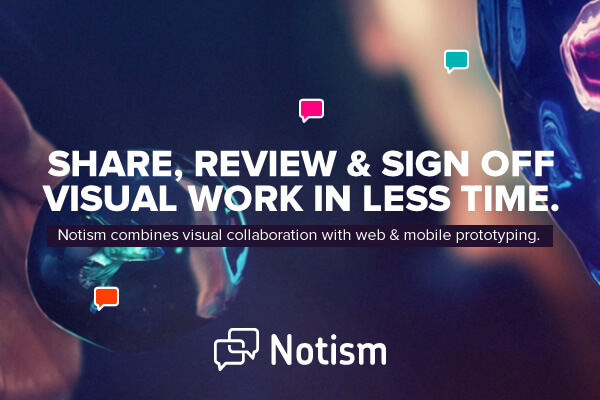 Notism is a great tool that makes it easy to collaborate on each project. You can quickly and easily exchange information between the client and the designer. Thanks to the comments and the possibility of sketching on the project can be easily submit their comments and to avoid many misunderstandings.
It also allows you to improve the organization of work by a sign which comments were taken into account, and which we have yet to implement. You do not have to dig through tons of mail and search for meaningful change from happy customers philosophical considerations.
Notism also allows you to assign tasks to a simple to-do list, thanks to the organization of the project will be even better.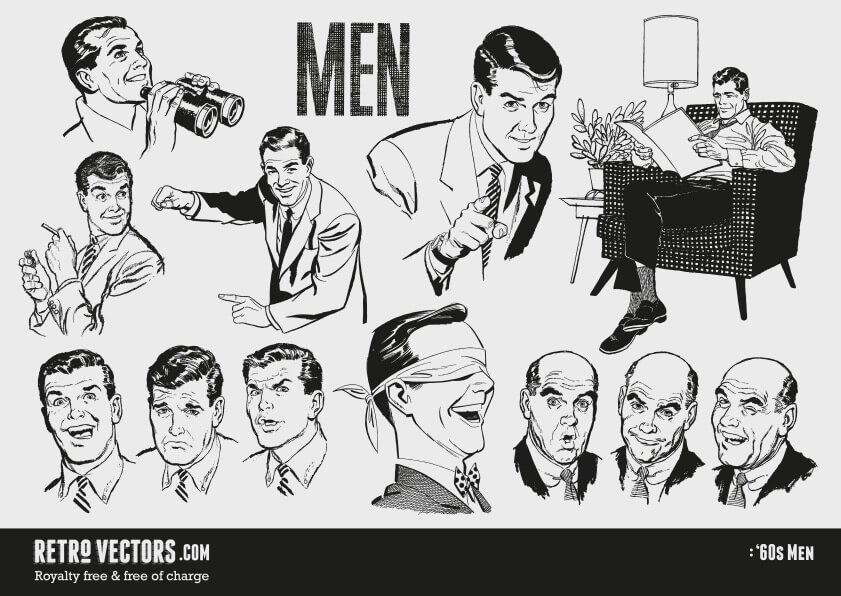 If your next project will be a retro style, be sure to check out the perfect starting retro vectors. All vectors are free to use, divided into clear categories. If you want to stand out among the projects in line with the spirit of flat design and design something in the old style, have a look here necessarily.

Once you have finished designing a website, it's time to present their project to the client. Of course you can send him a flat image files, but much more impressive to do it, when you do a professional visualization. As a result, you will not have to make the effort and use your imagination (which sometimes turns out to be almost an impossible operation).
The creation of such visualization can be very easy, when we have properly prepared files called. mockupy. Thanks to them in a few seconds we superimpose our logo for example. T-shirt or design a website on a computer screen.
Author: Tomasz Szwed. For over 10 years I analise customers needs and propose best solutions. Next I watch over whole process of designing websites - from first prototypes to working website. Personally I'm a big fan of board games.