Adding a Landing Page to your website created with WebWave website builder is simple. It will significantly increase the number of new custom gained through your website.
What is Landing Page after all?

The Landing page is simply an independent website, disconnected from the standard subpage template. It is created in order to convince the user to a specific action, such as e. g. registration, purchase of a product or filling in the contact form. This action is to transform the user into a potential customer, i. e. speaking the marketing language into a' lead'. This is the most important task of Landing Page - to generate leads. More about the principles of creating an effective Landing Page you can read in the article on our blog here.
How do I create a Landing Page in WebWave?
 
You do not need to create separate pages. Simply add a new page to your website and turn off the template and footer visibility.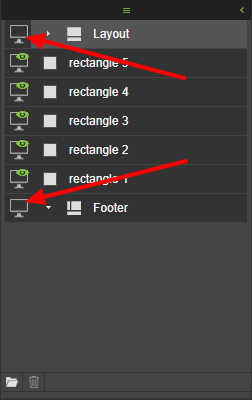 Now you can start creating an effective Landing Page in accordance with the guidelines given in our article. Thanks to the fact that the visibility of the footer and template has been turned off, your Landing Page may look completely different from other pages of your website and can effectively generate sales leathers for you.