Link baiting is a strategy aimed at gaining the most valuable links by providing the best-in-class content.
The name was derived from "links" and "baiting", assuming, that the content is so good, that the reader cannot resist linking it on his or her platform. That's the shortest and the most accurate definition considering the fact, that there is no clear and doubtless definition of link baiting. What's more, link baiting may be considered an umbrella term describing the actions and practices connected only by purpose and nothing more.
To understand why link baiting is so attractive, one needs to put it in the context of the rest of SEO practices. Gathering the valuable links is one of the most important SEO practices, if not the most important one. The more trustworthy the linking website, the more valuable is the link, so one link from high authority site or renowned media vendor is better than a dozen scrap-links from no-name-websites.
And for tones of scrap-links Google may filter out or ban the website, as it may be seen as a violation of the terms of service. And being out of Google is somewhat equal to being out of the Internet, right?
Another advantage of Linkbaiting is gaining traffic from valuable sources, effectively increasing the traffic on the website and thus, gaining new users.
Link baiting is, in fact, the whitest-hat SEO available and it doesn't require programming knowledge or deep, obscure knowledge about the algorithms behind Google's search engine.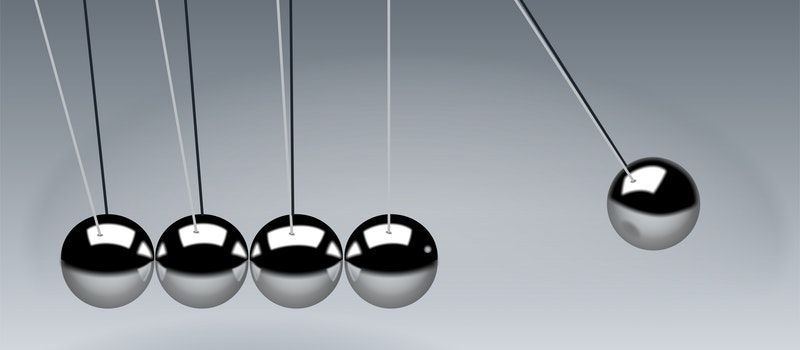 Linkbaiting anatomy
All content marketers around the globe aim to write the text that is a link baiting material. Yet to make it possible the content has to be:
Actual - it has to fit into the trends and answer for the current question.
Valuable - author needs to share the unique knowledge, that wasn't published anywhere else in the web (or is not that common). If it is not about the knowledge, the content needs to be entertaining or just interesting enough to keep the user's attention.
Interesting - last but not least, the content needs the fitting form. Considering the preferences of the target group, it may be a video, an article, an infographic, or an image – it just has to be effective in gaining and keeping user's attention.
Summary
Creating a linkbait content is ethical, effective and makes the Internet a better place by providing users with valuable content to read. That's why it should be one of the pillars of SEO strategy of any major player.