Getting to the highest position in the search rankings is difficult. This requires a properly prepared strategy, optimized off-page and on-page SEO factors, engaging content and a bunch of other elements. In addition, the world of internet marketing is constantly evolving and all practices, including those related to SEO, are changing. Some things which were present several years ago, can work against us today and cause our site to disappear from the search results.
Google and other search engines are constantly updating their algorithms that define positions in rankings. If we do not keep up with the ongoing changes, we can continue to do work that has not brought any benefits for several years. Below are 5 SEO practices that today are completely out of date and must be avoided.
Outdated Search Engine Optimization techniques:
Keyword stuffing
When search engines caught only simple relationships such as the density of keywords the feature of almost unlimited placement was very popular. Marketers created a whole bunch of almost zero-quality texts to get to the top of search results. After Google introduced Panda in 2011, the abovementioned technique does not work anymore, companies that still try doing it are shown in bad light.
Of course, keywords are an important positioning factor, but search engines do not like pages whose content was created primarily to promote them. Search engines care about showing the users valuable content, that is why such webpages will benefit from rankings. Current algorithms can see the difference between the content created naturally for the reader and such crammed keywords that aims to achieve only a higher-ranking position. If we exaggerate with the number of keywords, it will turn against us.
Warning! Our post may contain excellent placement and density of keywords, but if it has 300 or 400 characters, it will not benefit us. Creating websites and articles for SEO is needed, but you should take some time to create high-quality content. Please also pay attention to:
engaging titles that have meaning, not just key phrases;
meta description (meta tag) informing about the content contained;
subtitles that indicate the proper topic of the section, and are not a container for placing keywords, e.g. in tags H2, H3.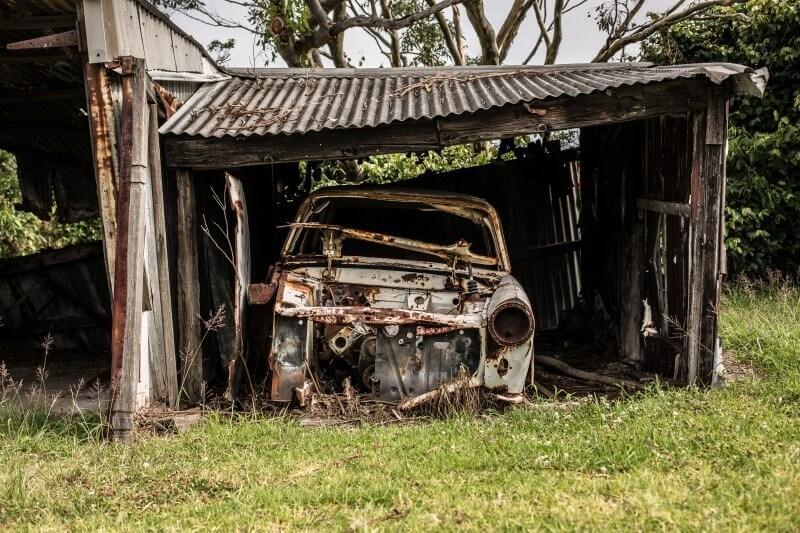 Buying links and systems for replacing them
Backlinks, or links from other websites that lead to our site, are one of the most important factors of SEO. Many companies available on the Internet charge for backlinks. Something that theoretically should improve our position can actually pull us to the bottom. Of course, in the short term, we may notice increased traffic on the website, but in the long run it simply does not pay off.
In 2012, Google introduced an algorithm called Penguin, which stops the sites that buy and sell links. It may seem that buying just a few links will make us outside the Penguin radar, but that's not true. Finding unnatural patterns for websites is really easy and after identifying the appropriate link, it's enough to follow it to detect other related pages.
Anchors in links
Placing exact keywords in the anchor texts of both internal and external links, could once make a huge difference in the search results. If we wanted to position "the best website builder", it was enough to put as many anchored phrases "the best website builder" as possible.
Marketers, however, began to abuse this phenomenon and Google began to consider them unnatural. Today, we can lower our ranking for over-optimized texts in anchors. Instead of creating content for search engines, we should focus on writing for people. Of course, we can confidently use longer phrases and similar key phrases that only naturally match our content.
Separate pages for separate phrases
Formerly, creating separate webpages for individual varieties of keywords was extremely popular. If a given company rented vehicles to third parties, it could position itself under the phrases "car rental" or "car hire". Such thinking was justified, because it was possible to independently direct the traffic to a given phrase and provide search engines with more pages to index.
Today, however, such an action negatively affects the websites usability, which is what search engines really care of. Google is more interested in the intention of users than technical optimization, which is why such a structure does not work. The search engine knows that "rental" and "hire" mean the same, so there is no need to create separate subpages or entries. Services that continue such activities are treated as manipulative, which reduces their position in the rankings. This practice also means duplicating content, which further reduces the value of the site. In practice, you should consolidate similar key phrases instead of optimizing each variation separately.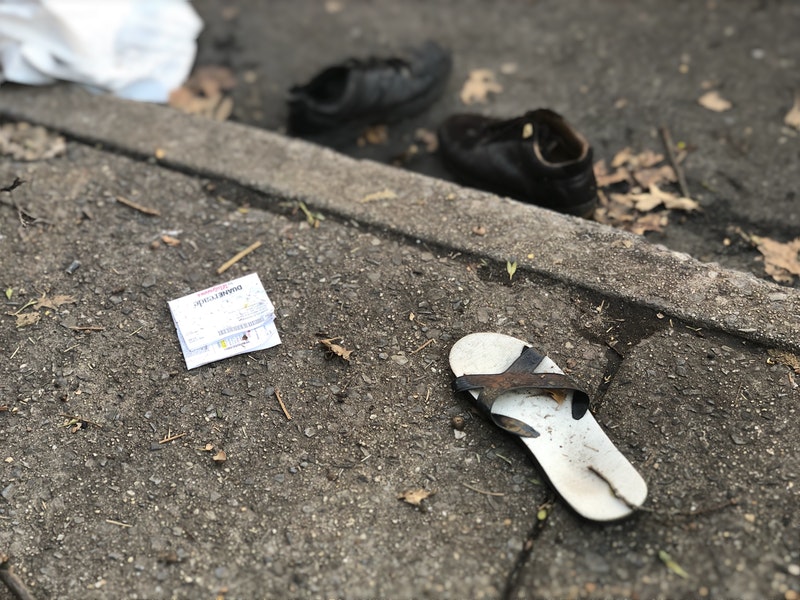 Excessive blogging and commenting
Spamming with comments and links on various forums or blogs worked before Google disseminated the "nofollow" attribute in 2013. Hospitable entries in reputable sites related to our industry are of course still a very good way to increase the readability of the portal. However, if we post a few or even a dozen similar entries a month in places that are actually not related to our activity, search engines will notice this.
The same applies to the comments. After placing the URL of our site in the comments of some pages it was possible to improve the position in the search engine rankings. Currently, it is a waste of time, because useless and short comments with a linked link have no SEO value and are frustrating to other users, which can bring the opposite effects to the intended ones. For example, dozens of comments "buy product XXX + URL" will not cause more people to buy it. Instead, they will be discouraged, so we should put on reasonable and insightful comments, and we should promote our own contents only when they are really accurate. In the long run, such activities will bring more benefits than a random link in the discussion.
Summary
Good SEO solutions increase website traffic, improve search rankings and help in gaining more success. As an online leader, Google is constantly driving the changes and innovations that marketers and specialists need to look for new ways to improve their search position. Former SEO strategies were short-lived and manipulative, but today Search Engine Optimization is not what it was a few years ago. It's not enough to spam with links, put keywords in every sentence possible, or artificially get back links to the page. Even so, outdated practices are still very often used. If you've noticed that you're still using some of them, it's a good opportunity to review and update your site's content more closely.
If you still know some SEO techniques that have long been inapplicable, and which you still notice, let me know in the comments. If you have any questions for us, we also remain at your disposal.
Author: Pawel Krzywina. 5 years of experience in web development and a business journalist. A lover of written language, new technologies, literature, and sport.