Being an Internet inhabitant taught me that there are plenty of myths about Search Engine Optimization. 
In most cases,  positioning specialists are the ones who try to make this topic as mysterious as possible.
What's more - they are quite successful at it.  From the perspective of a regular user, SEO might seem like rocket science which can be done by professionals only - and that's how the myths are created. 
However, there is nothing to worry about - repeating positioning legends won't make them come true. 
Do you want to join me in SEO myths busting?
Lets get straight into it!
SEO myth #1: SEO is made out of 3 things
In March 2016, Andrey Lipattsev announced that positioning is influenced mostly by links, content and RankBrain algorithm. It did make sense, mostly because Lipattsev was a senior Google specialist working on positioning quality.  
However, not long after this statement, John Mueller - Senior Webmaster Trends Analysist working for Google -  tried to smoothly turn things around by claiming that positioning criteria change almost daily.
Unfortunately, this was enough to create a long-lasting myth. 
In Mueller's new announcement, John stressed out that a huge influence on SEO have trends and focusing on 3 factors only might not guarantee a positioning success. He also added, that gaining external links, optimizing a website and focusing on users' needs are worth dedicating an extra minute. 
What's worth mentioning - Mueller claimed that in order to achieve positioning success one needs to satisfy all two-hundred Google requirements. How crazy is that? 
Therefore, yes - links, content, and RankBrain are important, but so are all the other factors which determine on which SERP page your website appears. 
 SEO myth #2: Google values all links from good domains 
As you already know, links are important. The higher in SERP is the linking website, the better. There is however a fine print everyone forgets to read - which makes the whole statement a myth. 
Google Robots can read and evaluate articles quality. 
What does it mean?
Simply, even if the linking domain is good, if the article is poorly written - algorithms will ignore the links in it. 
Especially if they are about something different than the article.
To sum this myth up: randomly added links, even on websites with high authority, can be useless.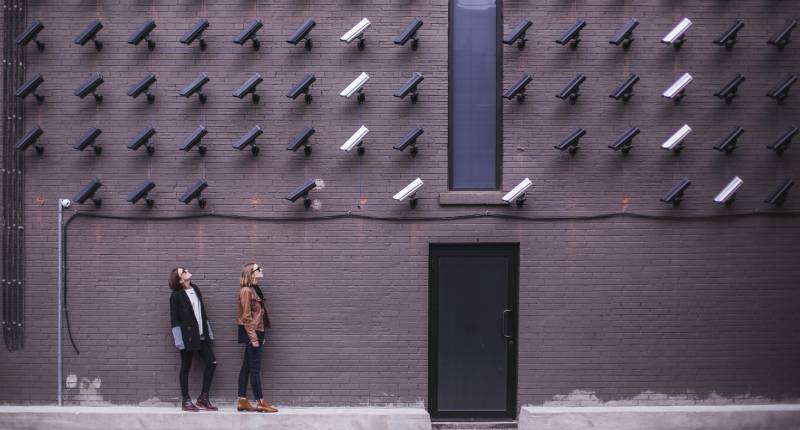 SEO Myth #3: Duplicating content worsen website positioning
I believe this is the oldest myth about content on a website. You should remember that the Internet was created to share news, so this legend strikes exactly in this idea. 
John Mueller busted this myth and explained that if a website is made of duplicated content without sources - Google robot's have no interest in showing it in search results. 
Therefore - if an author agrees on you "copying" his article to your website and you make sure to write the source to the original article - Google robots won't mind it and won't lower your website position in SERPs.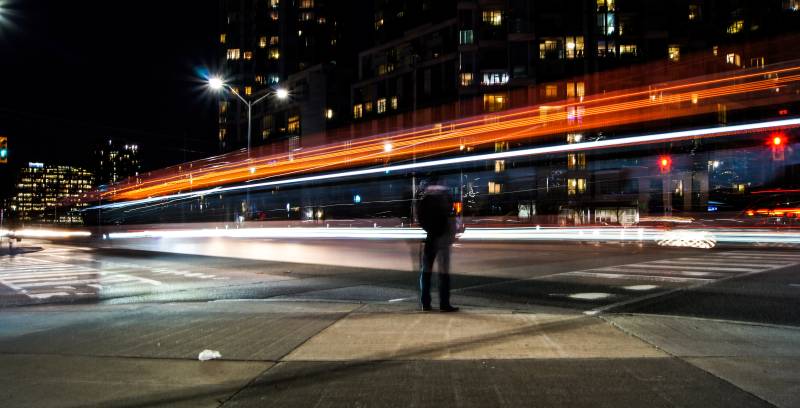 SEO Myth #4: Google blocks new websites 
So, if you have a new website, Google robots won't display it in search results. Of crouse, to prevent spam, because since there are hundreds of thousands of websites created daily, some of them have to be spam. 
This myth also gets busted by John Mueller, who openly stated that there is no such thing as a sandbox for websites. 
Matta Cutts (from Google also) said: The difference between a domain that's six months old versus one-year-old is really not that big at all.
Guess it clarifies the case - all websites are treated equally regardless of when they were built. 
SEO Myth #5: Loading time is THE KEY
Let's face it - website loading time is important, what makes it a half-legend, nonetheless it was a myth for a long time and confuse webmasters even now.
Google sees website loading time as a positioning factor since 2010.
Of crouse - the faster, the better. 
If it takes a website 3 minutes to load - Google robots will make sure to mark it as slow and its positioning can go down. 
What doesn't change the fact, that if your website is fast-ish, loading time won't affect the positioning. It will, however, aggravate user experience and increase bounce rate - factors that do affect SEO.  
All in all, website loading time is important, but it's not key.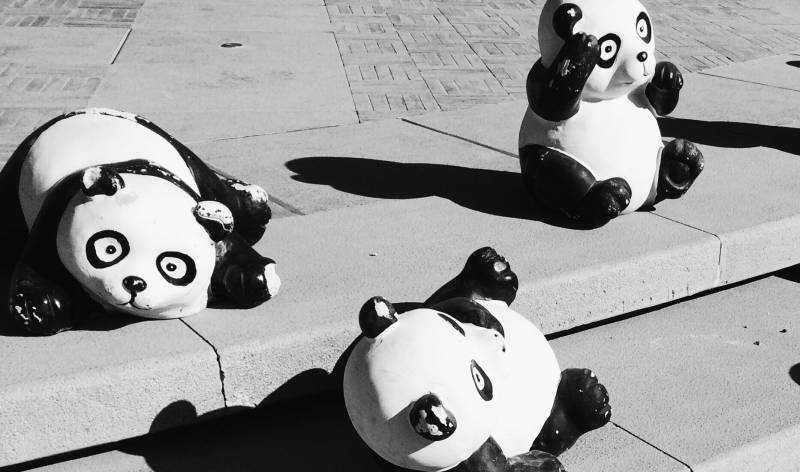 SEO Myth #6: Meta tags matter
They do and they don't.
The mistake many new webmasters do is dedicate lots of time to polish up meta tags, hoping it would revolutionize their website position in SERPs.  
Sorry to be the one to tell that, but it won't.
Meta tags do not affect website positioning, however, users see them and quite often they are the factor that determines if the user will enter your website or not.  
Accordingly, meta tags do not affect website positioning directly, but they do help users decide whether to visit your website or not - and as you probably already know users behavior on a website does influence SEO.