How do Map Maker tools work?
Map maker tools vary depending on their specific purpose and the type of map they are designed to create. Generally, map maker tools work by incorporating various sources of geospatial data, such as satellite imagery, aerial photography, and LiDAR data, to create accurate and detailed maps. LiDAR, which stands for "Light Detection and Ranging," is one of the modern cartography tools that is integral to creating 3D maps and models. Most map maker tools also provide a range of features that allow users to customize their maps to suit their specific needs. For example, users can choose an appropriate coordinate system, add a key map to their layout, and size and scale it in the same way they did above. Additionally, map maker tools often include a hand tool that enables users to pan around the map without using the scroll bars. Users can simply click and drag to move to the desired location. In summary, map maker tools work by integrating geospatial data from various sources and providing users with a range of features to customize their maps. These tools are essential in creating accurate and detailed maps for a variety of purposes, from urban planning to disaster response.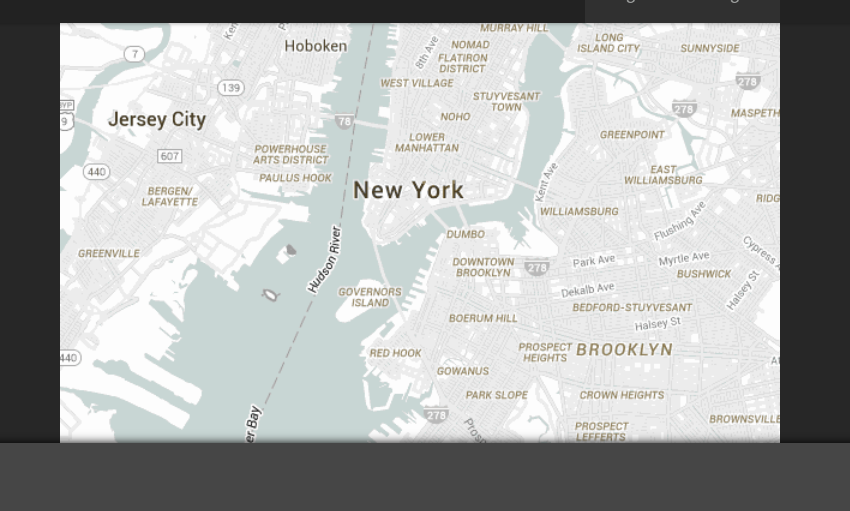 What is Snazzy Maps?
Snazzy Maps is a website that serves as a repository of diverse color schemes for Google Maps, with a focus on catering to web designers and developers. This website offers a wide range of pre-designed color palettes and styles that can be easily applied to Google Maps to enhance their visual appeal and match the specific needs of different websites and applications. These color schemes can be sorted by popularity, type, and even keywords, making it easy for users to find the perfect match for their project. Additionally, Snazzy Maps also allows users to customize and create their own color schemes using an easy-to-use editor. In summary, Snazzy Maps is a valuable resource for anyone looking to enhance the visual appeal of their Google Maps and make them more attractive and engaging to their audience.

How to use Snazzy Maps?
To use Snazzy Maps, you first need to register for an account by visiting their website. Once you have created an account, you can log in and select "Build a map". From there, you can choose the location, language, and other settings that you want for your map. After selecting your desired settings, you can then browse through the different styles available on Snazzy Maps and choose the one that you prefer. Once you have selected a style, keep the window open, as you will need the style code later. To integrate the Snazzy Maps style into your website or application, you will need to generate an API key. To do this, click on your email address in the top right corner of the screen, then select the Developer tab. From there, you can generate an API key to use with your map. Overall, using Snazzy Maps is a simple process that requires registering for an account, building your map, selecting a style, and generating an API key if you want to integrate it into your website or application.
Is Snazzy Maps free?
Snazzy Maps is a completely free tool that allows you to design a map of any place in the world in a chosen style. Snazzy Maps is based on Google Maps, but allows you to freely modify them. Thanks to this, you can adjust them to your own needs. You can set the name of the city, districts and streets. You can also decide to modify the appearance of all elements - colors, strokes and saturation.