2. Polarr Photo Editor - or Lightroom + Instagram in a browser
Operating System:
Any browser, Windows, MacOS, Android, iOS
This web-based app, definitely differs from its predecessors. What's special about it is an unusual layout of tools, absolutely different from other programs of this type. It's a combination of filters like from Instagram and the possibilities offered by the Lightroom application. What is important, we edit our photo already in the browser stage without the need for installation.
Important this is that only the basic functions are free, but the PRO version is not expensive. The app itself may seem hard to use at first, but after a while, its interface will become even more comfortable than for example Photoshop.
What makes it stand out?
interesting and modern filters like on Instagram
simple editing from browser level

simple interface resembling a phone application

RAW file support

Open and upload files directly from and to cloud - Flickr, Dropbox, Google Drive or OneDrive.

it can run on virtually any device, even in a mobile browser

ability to create your own filters
A huge advantage of this application is that it is very convenient to use, and we can also make corrections to the photos on our phone. Best suited for less advanced users of photo editing software. 
3. Photopea or Photoshop?
Operating System:
any browser
Both programs have a lot in common. However, Photopea is the free counterpart to the well-known and popular Photoshop. Because of its price or lack thereof, many users choose this free solution. Photopea is a web-based editor, which means that we can use it in our browser window, thus saving a lot of disk space. The interface of the program is very similar to Photoshop so people who are familiar with it, will have a slightly easier task.
What features can you find in Photopea?
completely free program

editing directly from the browser

all the basic functions you'll find in Photoshop such as the correction brush and the stamp

PSD file support

Puppet Warp for distorting objects 

Select entire objects in your images. 
Photopea will be perfect as a free photo editing program, so if you have already learned the capabilities of Photoshop, and they are not too complicated for you, be sure to check out its capabilities!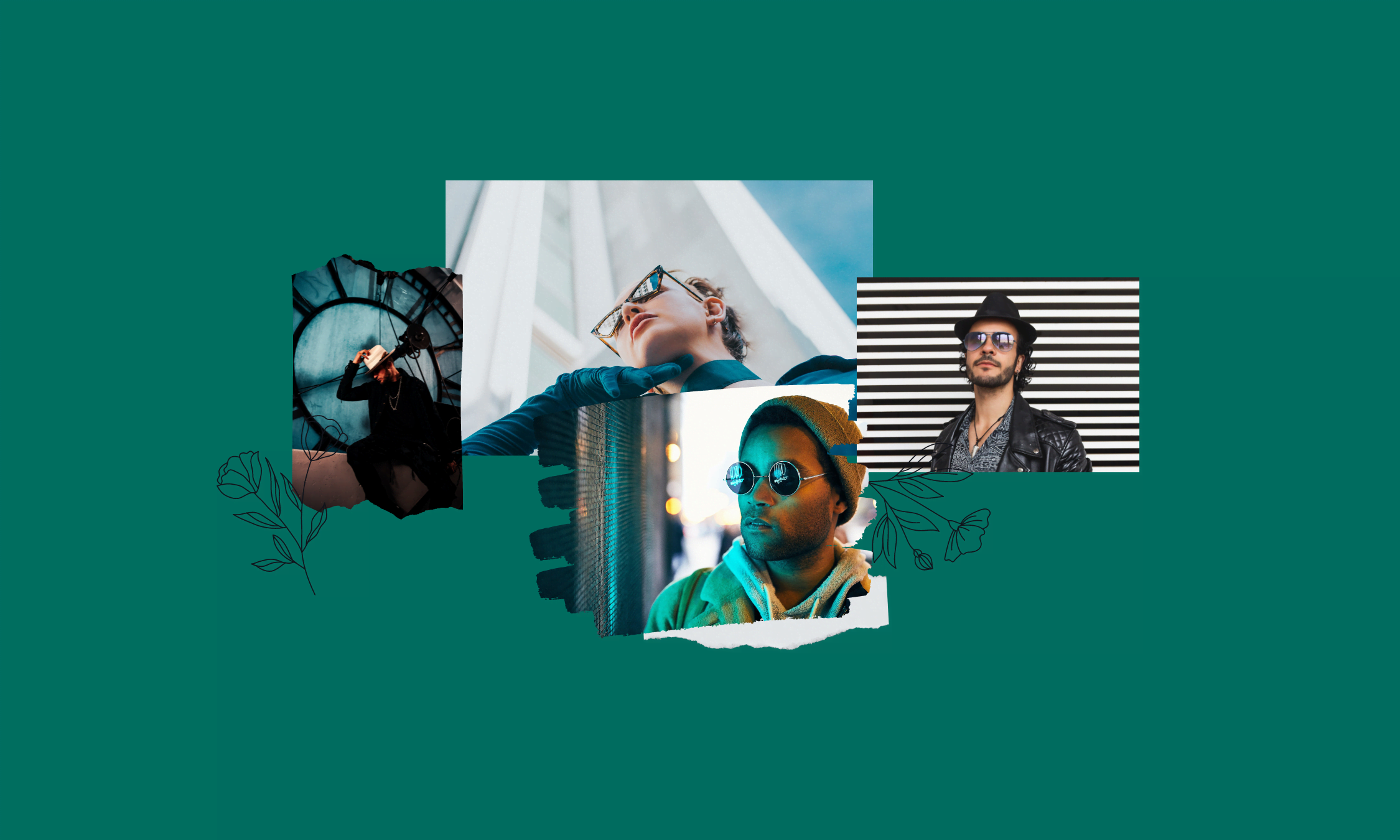 4. Pixlr - modern design
Operating System:
any browser
This program has two versions. The free one includes Pixlr X, in which you will find all the necessary and basic functions needed for photo editing. The interface itself is very modern and intuitive. In a very short time, we can make adjustments to our photos. It is also a web-based program that works quite smoothly and quickly in the browser. If we need to use other functions, we can extend our plan at any time. 
What capabilities does Pixlr X have?
intelligent background removal

simple interface

program accessible from a browser

Limited edition sticker set with access to free stock base

patch and stamp tool

adjusting the dimensions of the photos
The free version is enough to improve your photo and prepare it for uploading to a website. You can do this both from the browser and from the phone.
5. Snapseed - simplicity yet quality
Operating System:
iOS, Android
Another worthy of recognition application for the phone, available for both Android and iOS is the world-famous Snapseed. Interface is trivially simple, and clear icons will inform us about its functions. 
What can we find in Snapseed?
easy curve manipulation 

function of repairing individual elements in a photo

possibility of editing individual element colors, thanks to the "selective" option

free filters

very simple interface

RAW file editing

perspective correction

a filter that improves face appearance
We recommend this application to all lovers of simple and fast solutions. The installation is simple, and the process is very fast. It is also ideal as an Instagram-like photo editing program.
6. Fotor - good to go in a few clicks
Operating System:
Any browser, Windows, MacOS, Android, iOS
This tool is available on virtually any device. You can use it both as a desktop, browser and mobile application. In this photo editing program, you'll find a very interesting feature that automatically apply its corrections to your photo. 
automatic photo correction

curve manipulations

convenient sliders

filters & effects

various frames

the Focus option, which allows you to add controlled out-of-focus

Direct photo upload to Facebook or Instagram

tilt-shift effect - to manage perspective 
Fotor is one of the most interesting programs for photo editing on a computer as well as on a smartphone. By changing the resolution, we can adjust our photo exactly as we want. We can also remove the red-eye effect without any problem.
Which photo editing software to choose?
You've just learned about the most popular and best photo editing software for your computer and smartphone. The choice is quite wide. Which program you choose also depends on what you want from the application. Do you want it to be easy to use? Do you want to edit your photos at any time, or do you prefer to do it on a bigger screen? The choice is yours!