Noah - brutalism
In te oposition to modern trends in web design - brutalism has been around for some time. 
It is very characterful and expressive. It doesn't have to be very exaggerated, but the juxtaposition of colours, graphics and fonts can give an impression of saturation.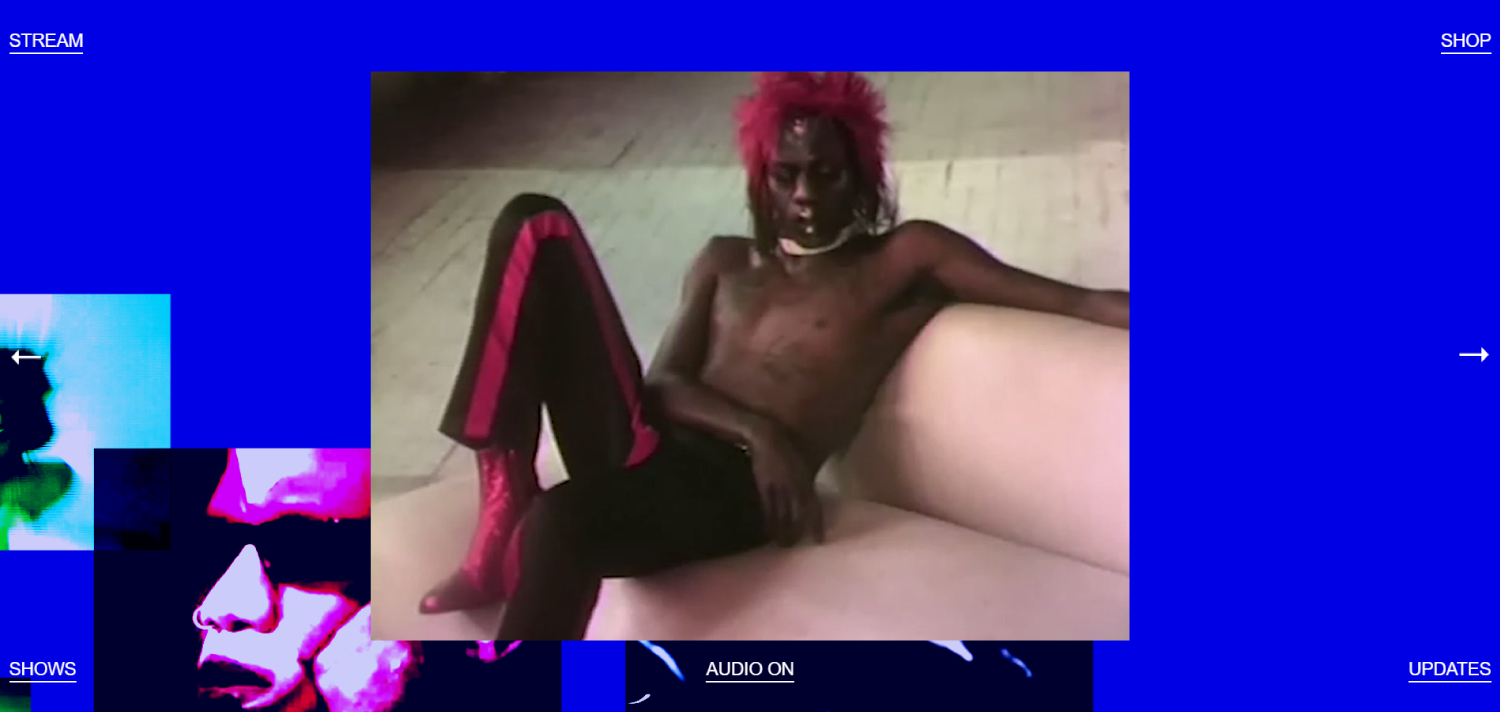 Virtual - reality
Virtual reality is invading more and more parts of our lives. Of course, we can see it in films, music videos, games...and on websites. This form of project can be very valuable for websites offering e.g. sale of furniture or real estate, but of course it is not a limitation. What matters is a creative approach to trends in Web Design in 2022.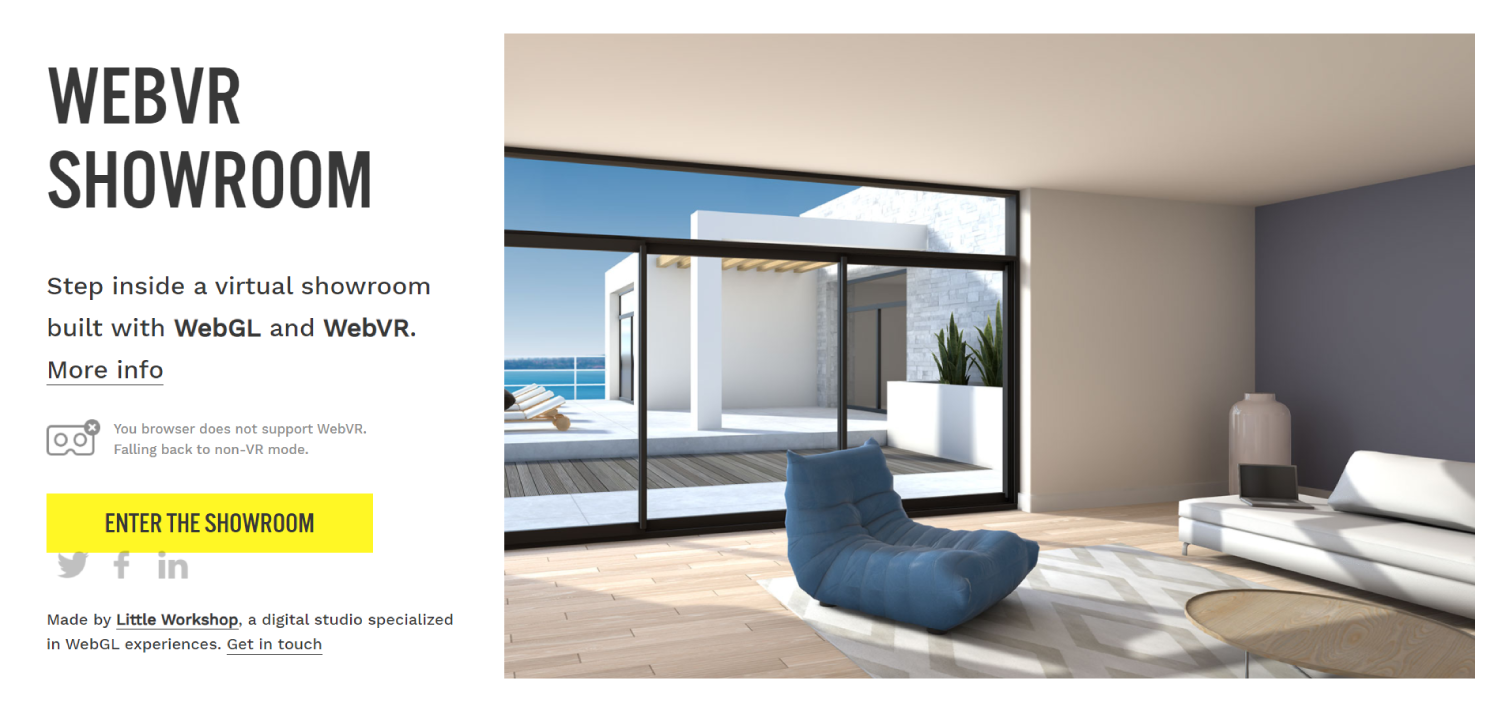 Dark mode
Dark mode has taken over much of social media. Of course, it is not something compulsory, more an alternative to the standard colour scheme. Why do so many people choose it, giving up the 'light setting'? For some, it will be a matter of aesthetic preference, and for others, simply convenience. 
A good step might be to give your site a choice, i.e. to provide a switch whereby you decide which mode you use.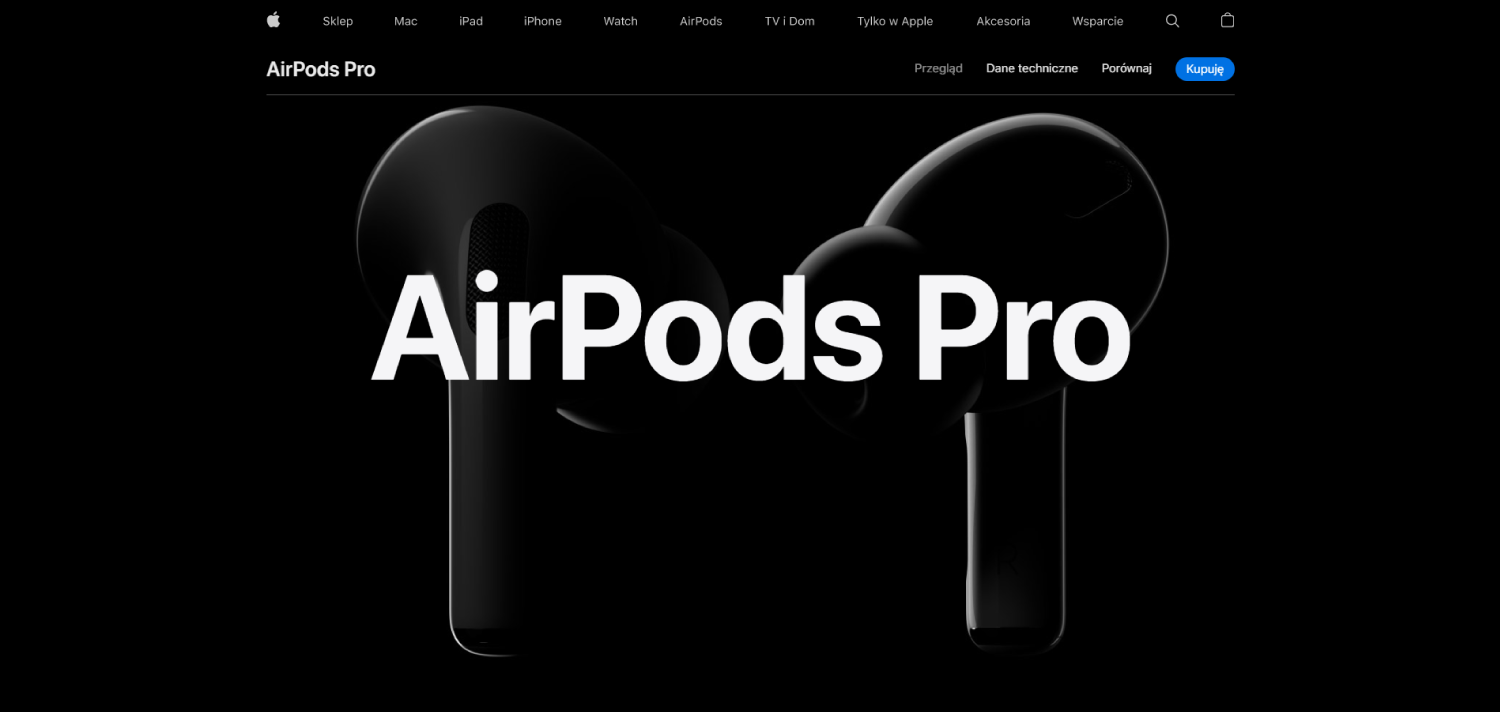 Gradients
Gradients are back. Admittedly, they have never really lost their popularity, but very often this effect was associated only with two options: rainbow or black and white.
Some time ago they were used solely as a background. Now they can be used as a filling for highlighted text or add depth and dynamism to an illustration. They allow you to create a smooth transition, and with the right choice of colour palette you get a modern look to your design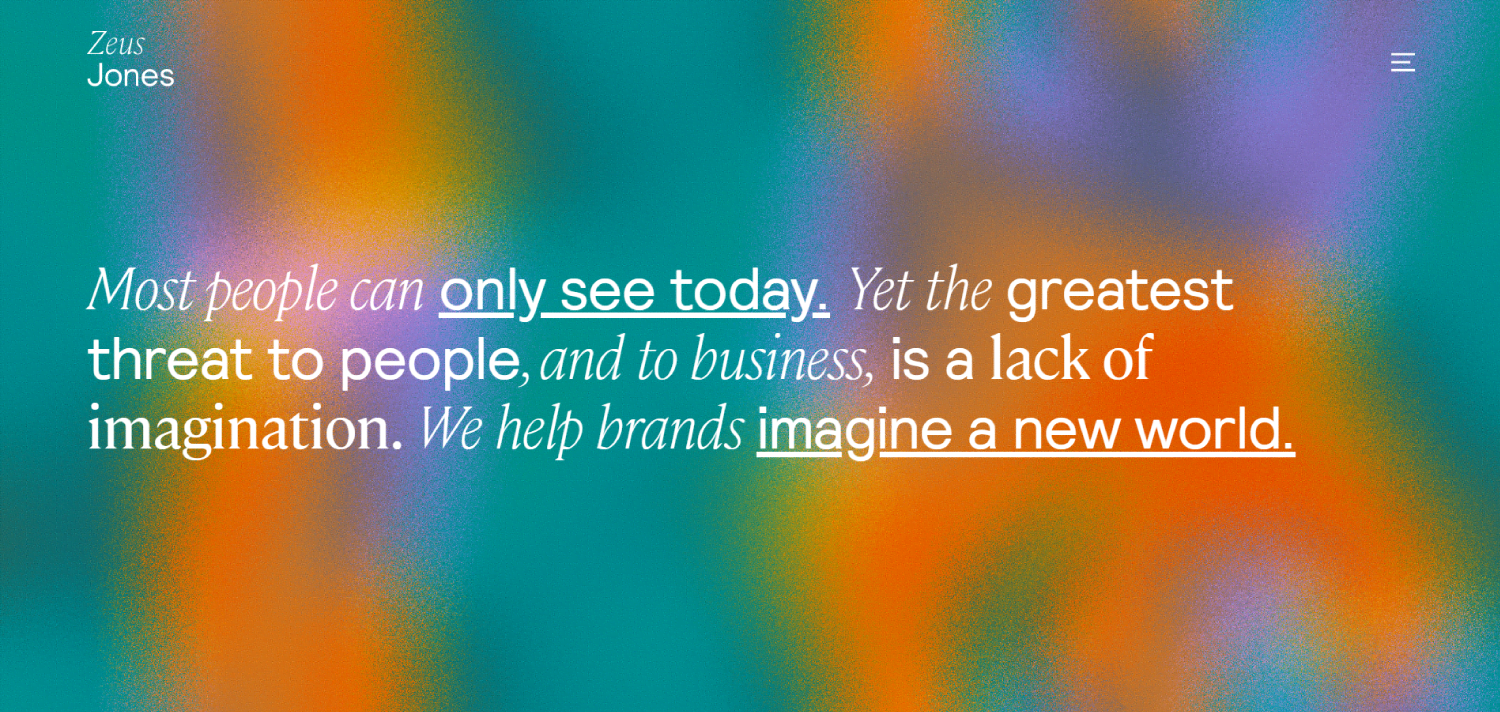 Retro
The 70's, the 80's or maybe the 90's... any of these options are covered under the heading of retro web design trends. 
For example, the inspiration from the 90s allows for a lot of fun, expressive colours, simple, cut forms and a lot of saturation. To some it may seem comical, but on the other hand it guarantees the originality of the design.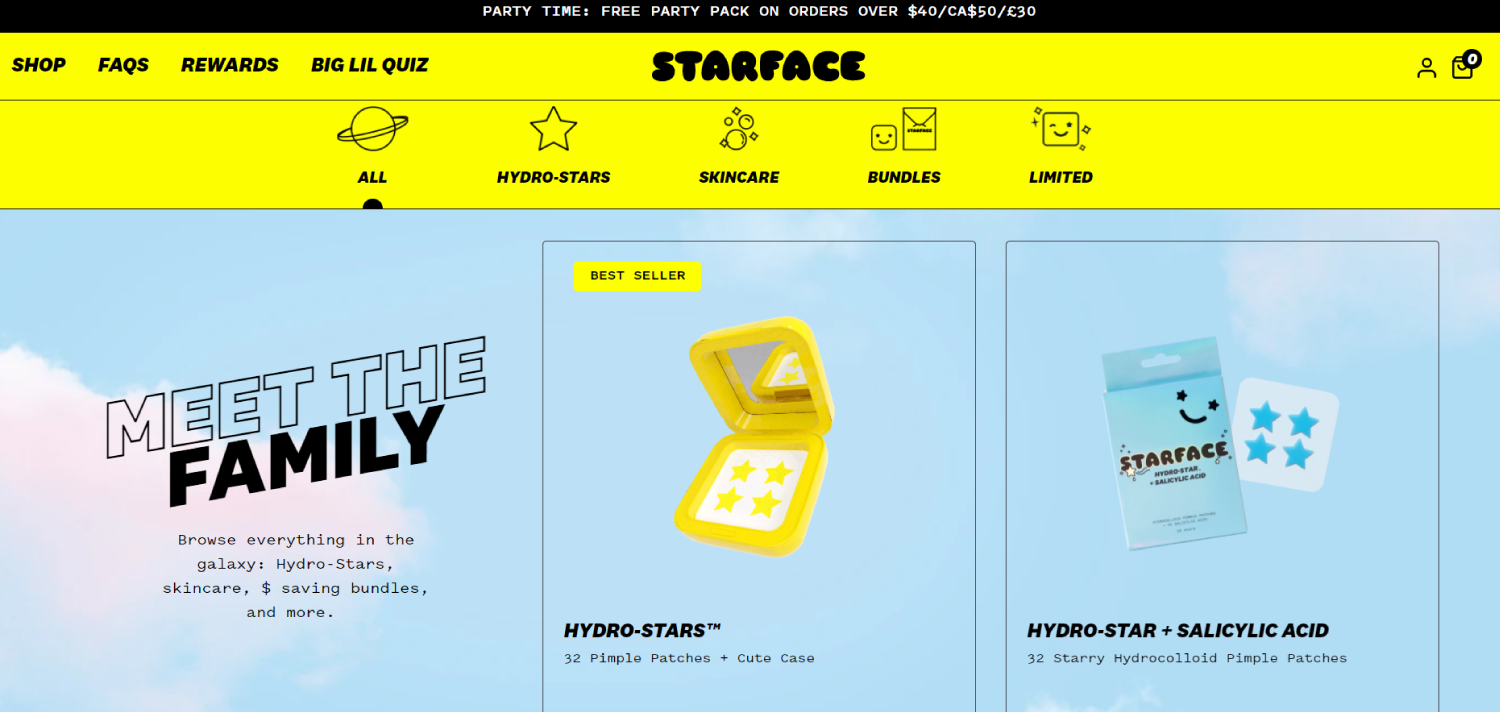 Neomorphism
The neomorphism trend is still going strong. It is a very frugal style. Mainly based on shadows and small changes of colour - still in a similar tone. Because of this, among other things, we create an impression of extraordinary purity, which allows the user to focus on important content.
It will work best in mobile app design.
As elements such as the button are not in contrasting colours to the background, the design must be created extremely skilfully, otherwise we can just hurt our project.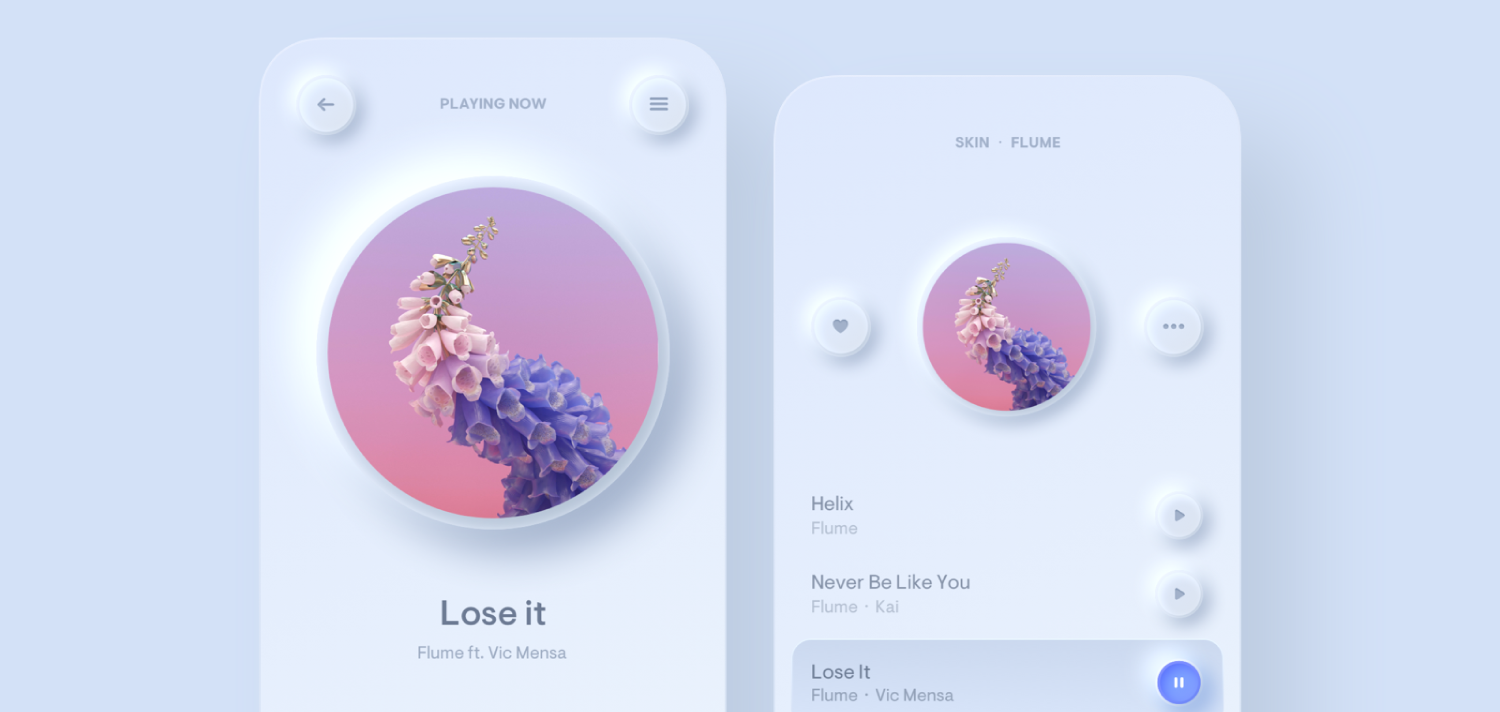 Summary of Trends in Web Design
These are certainly not all the trends we will encounter in web design in 2022. Many new ones may also emerge in the meantime. 
One style will work better for an online store, another for a portfolio, and another for a business website. The choice is huge, and it is worth considering whether any of them will make our website more attractive.