Paid and free domains
Domains can be divided into paid and free.
You can have a free domain for example in WebWave (under the subdomain webwavecms.com).
Unfortunately, for most (top-level and second-level like .com, .org, .software) domains you need to pay.
Interesting fact: some TLD based on countries are used worldwide, for example, Djibouti (.dj) domain is often used by DJs. I am sure you can guess why ;).
How much domain costs?
Prices vary depending on the kind of domain and the company which will register it.
You should remember, that when registering a new domain sometimes you need to complete some additional formalities (for example with domains .org). Luckily for us, most domains require only some personal details of the person or company and the payment.
Price for domain registration is between 0 and a few euro. The price for extending a domain is bigger, between a few and several dozens euro. Everything depends on the domain and company.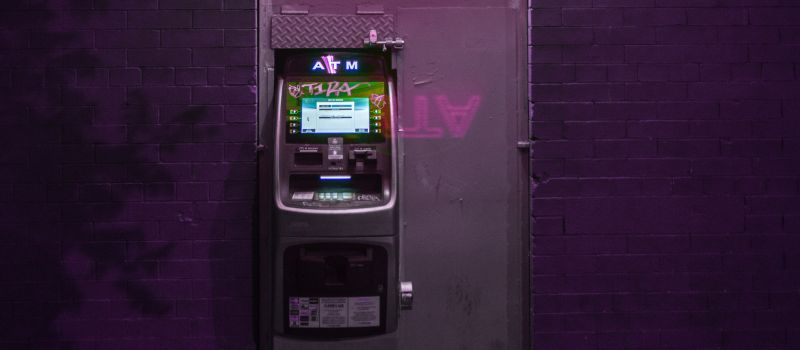 What's the difference between domain registration and extension?
First of all, the price - like I mentioned before, extending a domain is usually more expensive than its registration.
It's worth to remember that registration costs are very often included in the first year of hosting (for example when you buy a Premium Plan in WebWave you get a .com registration for a year for free).
After one year you need to pay for domain extension separately.
Just like I said before: hosting is a land, domain is an address. Both need separate payments.
For how long can I extend domain validity?
Domain works in the annual cycle.
When you register a domain, you gain a right to it for a year. At least a year.
You can also make a payment for longer - for example, 5 years.
Very own e-mail address
If you have a domain, it's easier to set your own mailbox.
Having a mywebsite.com domain you can set a contact@mywebsite.com mailbox.
It has a good impact on company image.
Mailbox is an additional service and you need to pay for it.
In WebWave we give it for free to Premium Plan.
In WebWave you get your own mailbox for free
Can I own a domain?
No.
In practice, by paying for a domain you only get a right to use a certain site address.
Again, like with a phone number - as long as you pay for a phone subscription the number is "yours" (only you can use it). When you stop making payments or subscription ends - you lose the exclusiveness.
It's the same story with the domain.
Payments give you exclusiveness to use a certain site address. Having a domain is rather a lease.
What happens, when I stop paying for a domain?
You lose the right to use this certain domain. The domain expires.
But! For a short period of time, it is "reserved" for you. In the case of .com domains, you have got 28 days to make your mind and start making payments again.
Usually, you need to pay for domain reactivation. Remember about it.
After this period of time, the domain is back on the market.
If you think that you can avoid domain reactivation costs (by waiting 28 days until it expires and purchasing it again) you are wrong.
There are companies, which automatically buy domains which return on the market - mostly to sell them again but with a higher cost. That's why, if you have a registered domain and you care about it - make sure to make payments on time.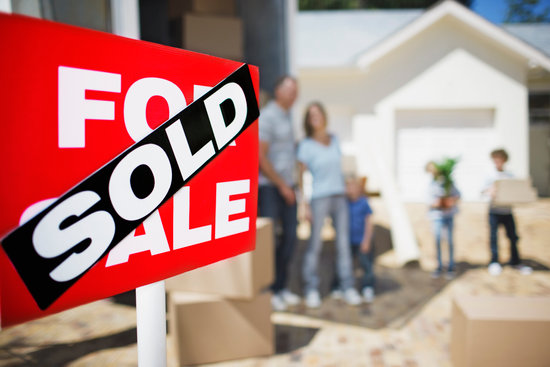 Country-based domain– is it a necessity?
No, but most people think it is worth to use it.
Country-based domains became a standard, especially for businesses that operate in a certain country in a particular language.
That's why companies from the UK use top-level domain .uk.
Of course, you can use any domain name. For example, in 2014 many new domain names appeared on the market and allowed webmasters to create interesting combinations like antivirus.software or dinner.today.
Domain name vs SEO
There is a dependence between domain name and SEO, but times when using keywords in site address (EMD - Exact Match Domain) are long gone.
Choosing a domain name corresponding to company name won't hurt.
It's worth to mention that there is a connection between domain age and website position in internet search results (based on ahrefs studies).
Can I redirect a domain to another supplier
Yes.
Just like I mentioned before, domain is like a phone number - you can easily transfer it between operators.
All you need is the authinfo.
What is a domain – in a nutshell
A domain is a site address of a website in the net.
You can never own it, but you get exclusives for it.
A domain needs to be extended for at least a year (or more).
Since you know what a domain is, maybe you will build a website for it - for free with no coding?