6. Dark mode
This trend was already visible in previous years. There is no indication that it will lose popularity in 2021. The use of black as the dominant color gives the design elegance and improves its functionality - it makes your eyes less tired while browsing.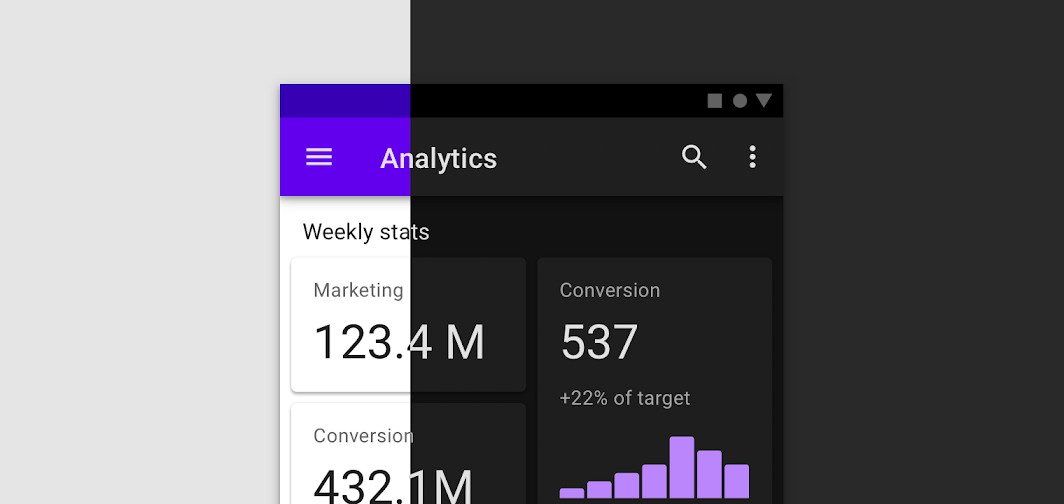 material.io
7. Public engagement
This is not a trend directly related to creating websites, but it also has a big impact on web design. 2020 turned out to be a time not only for fighting the pandemic, but also for protests around the world. Designers, whose works became a symbol of the demonstration, played an important role here. Also in the case of website designs, the importance of the social involvement of creators can be seen. 
8. Interactive scrolling
This is another trend that increases the dynamics of the website. The individual elements of the site appear, disappear, or change their position or size as you scroll. As a result, the user has the impression of interactivity.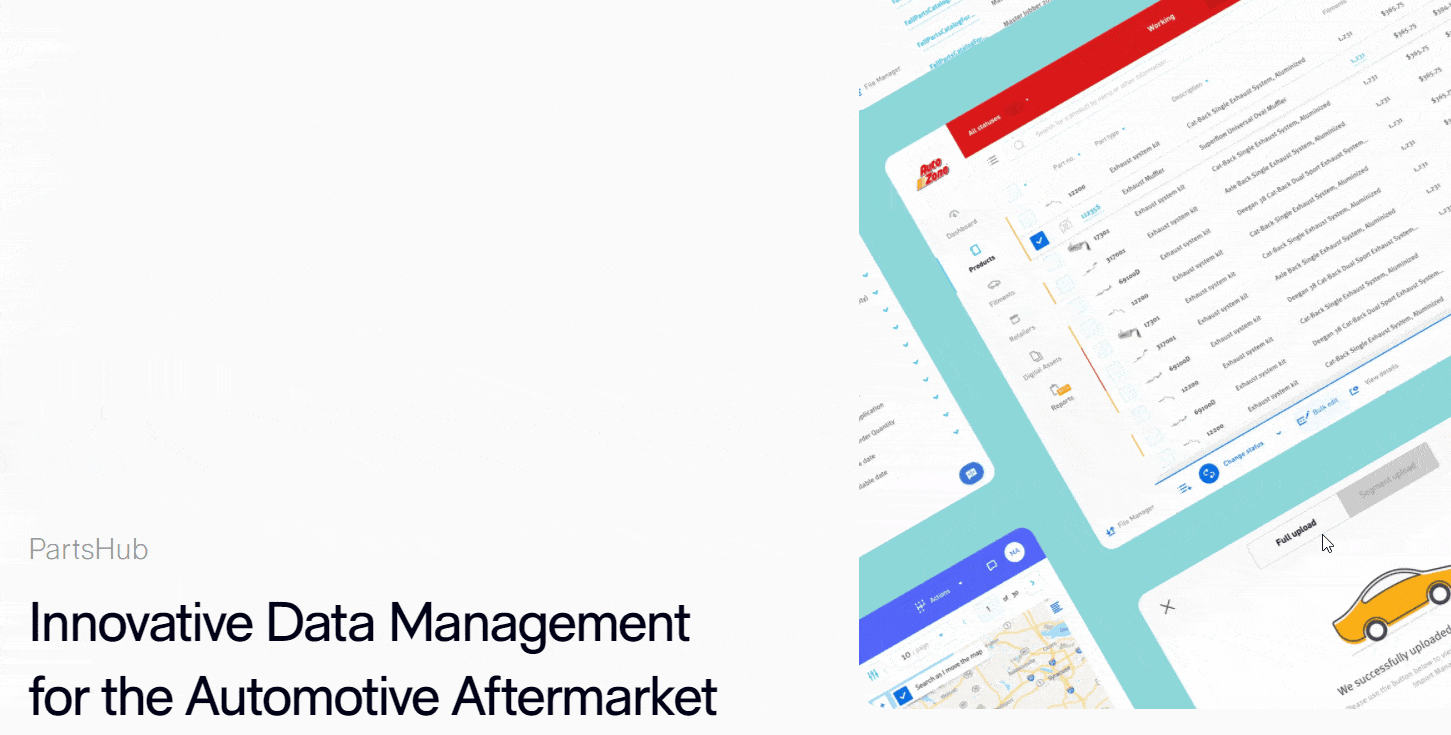 9. Serif fonts 
Until recently, the use of serif fonts on websites was considered a mistake. This was due to the low resolution of the screens on which they were displayed. 
Nowadays, the resolution of computer screens and even mobile devices allows the use of serif lettering. However, one must remember about moderation. These types of fonts are used primarily in page headers, adding a classic elegance to the designs.
The beginning of the new year is traditionally a period of anticipation. This also applies to web design. In this post, we take a look at 10 trends that have a chance to dominate web design in 2021.
10. Back to the 90s. 
In difficult times, there is often a longing for an idealized past. Such tendencies can also be noticed in the field of web design. Designs inspired by the aesthetics of the 1990s are becoming more and more popular. 
Simple shapes and color palettes using vivid, comic colors or black borders are characteristic here, which are also associated with this style.
Conclusion
Will these 10 trends dominate web design in 2021? We will find out in a few months. We will certainly keep our finger on the pulse and inform you throughout the year about the most important changes in website design.