Glasmorphism and web design in 2021
Glassmorphism is not an entirely new trend. A similar effect could be seen on a larger scale in Windows Vista, which was released in 2013. Over the following years, it appeared on many websites and applications. Recently, it was used, among others, in the Windows 10 update.
Over the past year, the popularity of projects using this effect has increased significantly. Portals such as Behance and Pinterest are full of inspiration based on it.
The term itself was first used on the blog of UI designer Michał Malewicz in the second half of November 2020. Since then, the presence of the phrase "glassmorphism" has been visible in the Google search engine. Its popularity is growing, which may indicate that next year glassmorphism will become one of the noticeable trends in design.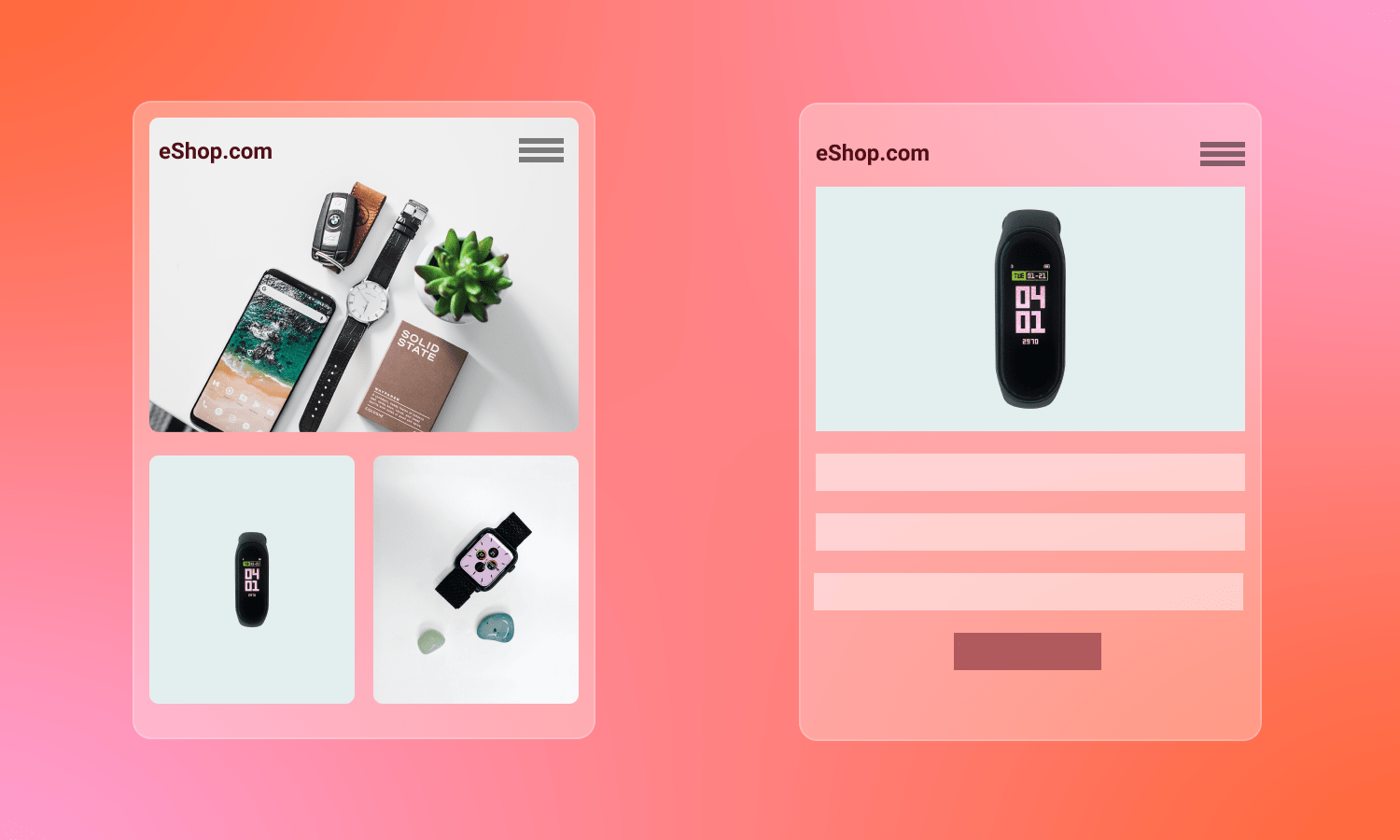 How to use glassmorphism in WebWave
The "frosted glass" effect can be obtained in most popular graphics programs, such as Adobe Xd, Sketch or Figma. You can also use WebWave.
For this purpose, it is enough to use a few functions, remembering about the use of the Layers Panel. For example, you can apply a gradient or blur to the background photo, as well as the transparency of elements.
Glassmorphism is an approach to design in which some elements are translucent. They give the impression that they are made of frosted glass. This gives the design depth.
Conclusion on Glassmorphism design
Glassmorphism is a trend that is gaining in importance and has the potential to become one of the leaders in 2020. Projects using it are gaining popularity on Behance, Pinterest and other websites with inspiration for designers.
Is glassmorphism just a fad or maybe an approach that will change the way we design for the coming years? It is difficult to answer the question at the moment. However, it is definitely worth keeping your finger on the pulse and following the development of this interesting trend.