PORTFOLIO Website Builder
Everyone who is engaged in creative work needs a portfolio. This is a chance to present your skills and gain customers. When creating a page from a portfolio, you cannot forget about its appearance. It will be not only a place where you show your creativity, but also an aesthetic sense. What your site looks like shows a good taste.
The portfolio template available in WebWave enables the presentation of images using various types of galleries. You can choose from, among others, mosaic, sliders and lightboxes. You can add many visual effects to graphics, such as Parallax or Ken Burns effect. Each graphic can be enlarged, which gives users the opportunity to look at the details.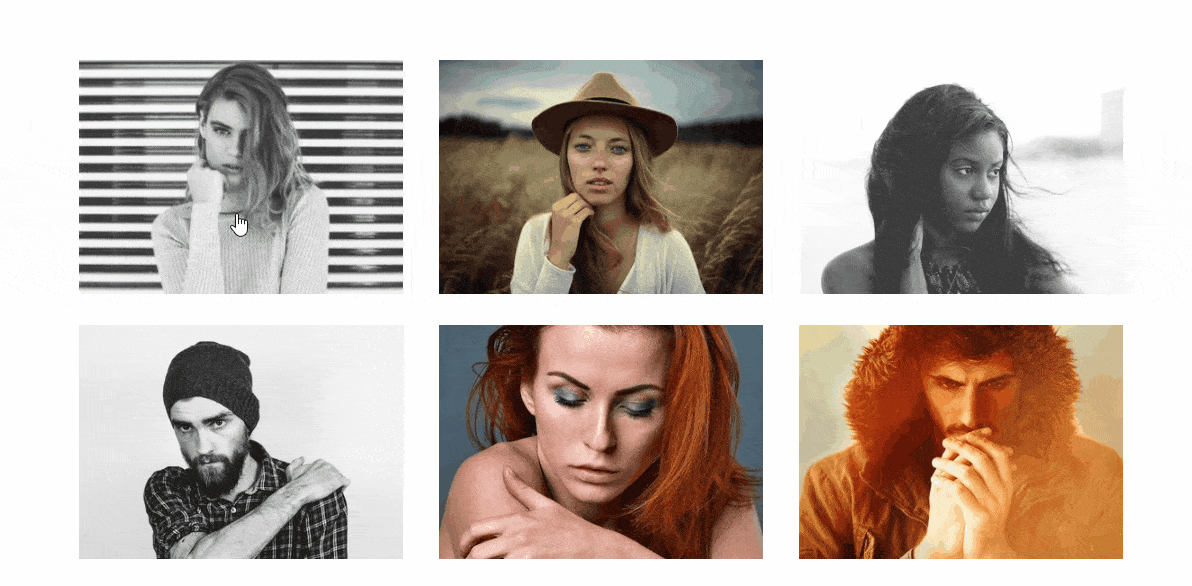 A large number of graphics can slow down the loading of the website. At WebWave, we prevent this. The files are automatically converted to the WebP format, making it possible to "slim down" the size of graphics without loss of quality.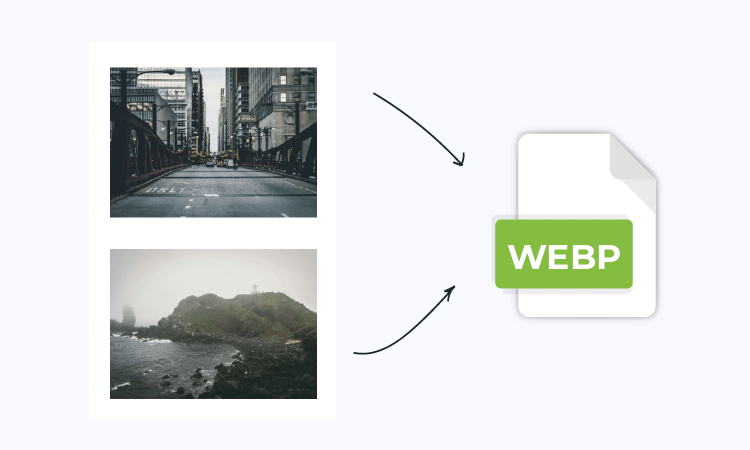 The portfolio page should also allow for quick contact. That is why the "Contact" web page with the data necessary to start cooperation and the "About me"web page were displayed here.
The Portfolio template lets you publish customer reviews. Positive opinions from people who have used your services prove that you are a trustworthy contractor - so it's a good idea to use our website builder.
Company Website Builder
Every company should be visible on the internet. It is currently one of the best ways to reach customers. Creating a company page in the WebWave will help build a professional image and get a good position in Google search results.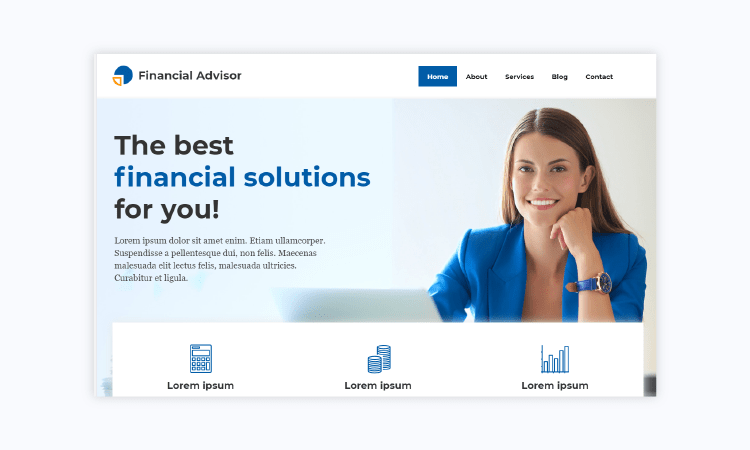 WebWave company website templates allow, above all, to display the offer well. Users will see your product range as soon as they enter the website. The visible contact form will make it easier to ask questions or arrange a business meeting. The ability to add customer reviews will increase your credibility.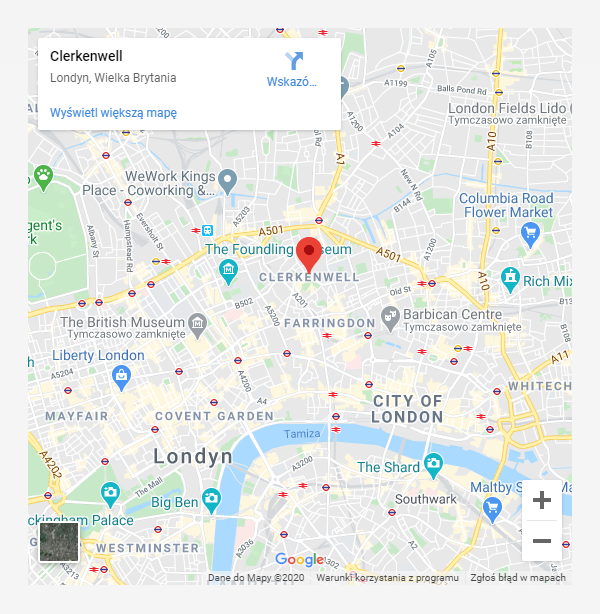 An important element of the company website is the Google map. Thanks to it, users will easily find you "in real life". You can easily add this element to your company's WebWave template'
An effective method of promoting a company is the publication of Case Studies. These are thorough analysis of specific implementations, in which you can show how the solutions you propose work in practice. In the template for companies you will find a page on which to publish such materials.
SERVICE PRESENTATION
At WebWave you will find many templates for the service sector - from medical office designs, to football schools, to cafes.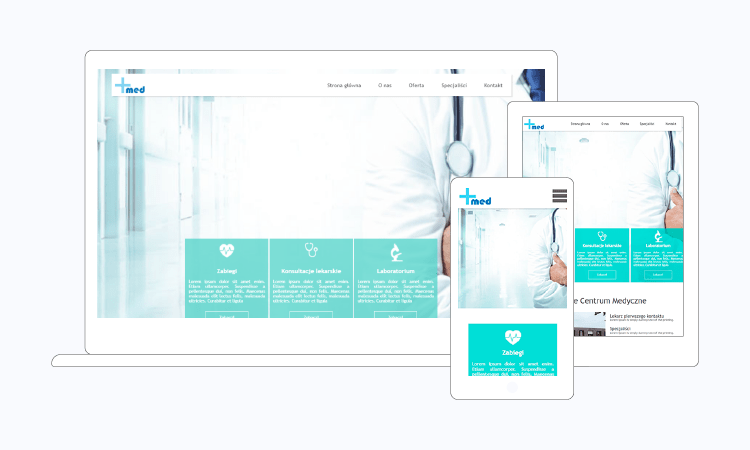 In each of them we have paid special attention to the opportunity to accurately present the scope of work. In addition, we have exposed contact or appointing meetings functions.
The website of the company offering services is an ideal place for the presentation of completed projects. By using our templates you can present your achievements - for example, post a portfolio or add Case Studies.
SALES OF DIGITAL PRODUCTS
Applications, e-books, training and other digital products sell best on landing pages specially created for this purpose. These types of sites usually contain few pages. Thanks to this, the navigation is simple and the user can easily make a purchase.
The App template has been designed so that the user can quickly download the file to their device - the download button is clearly displayed in the first view that is displayed to the user.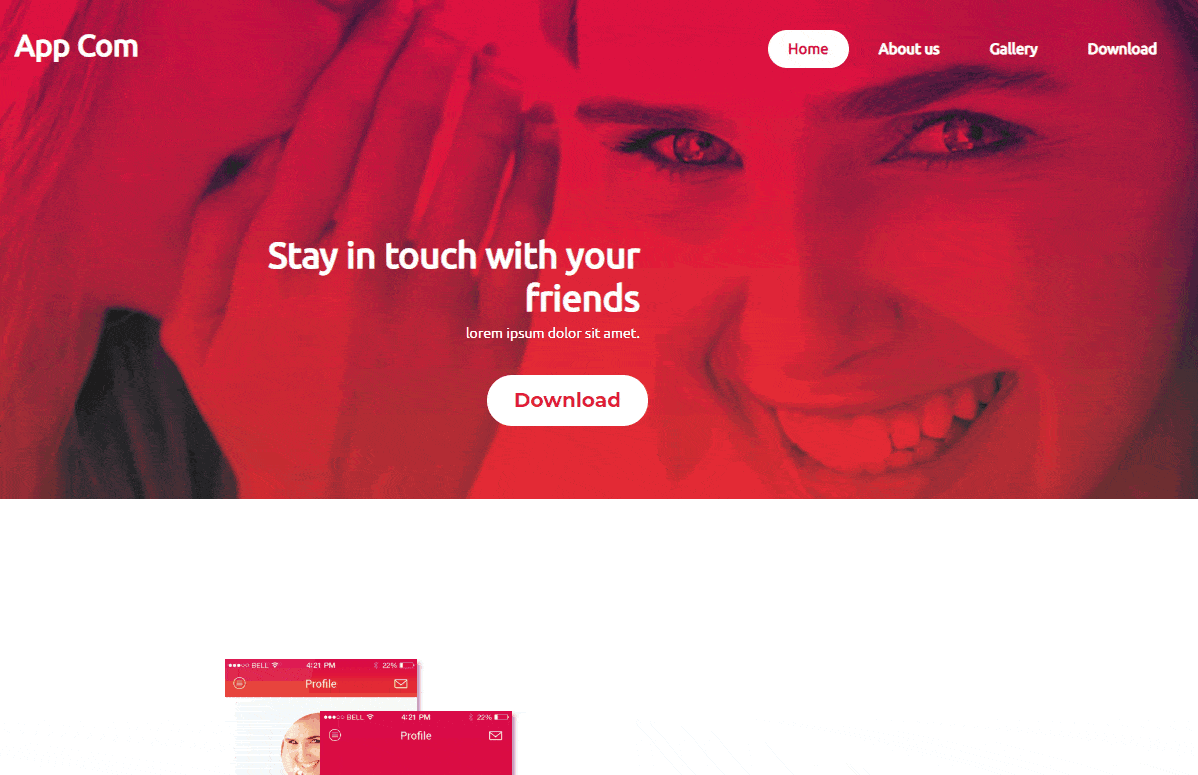 The Gallery Page is a place where you can present your offer in an attractive way, share screenshots from an e-book or application and accurately describe the product.
The "About Us" section was created to help describe the company and present its mission. Thanks to this, you will stop being anonymous in the eyes of users. This way you will increase their trust.
Website Builder Conclusion
Using WebWave you can easily create many types of pages. Use one of the free, responsive and easy-to-edit templates, or start a project with a "blank card". In any case, you can be sure that you will build a unique, functional and, above all, effective website that will attract many users.
Try WebWave and see how to use its functions in practice now!