Nothing is perfect and freelancing is no exception
People who work for themselves as freelancers don't consider it a bed of roses. We do greatly prefer it over working for someone else, though. 
Freelancing is a lot different than working a traditional 9-5 job, with a lot of advantages but some disadvantages as well. As long as you know how to mitigate the disadvantages and lean into the advantages, you'll likely enjoy freelancing. 
Real through these 5 issues that are different for freelancers than traditional workers. You'll learn what to expect from freelancing and can avoid having any unpleasant surprises along the way. 
Income unpredictability 
Unpredictability in life can be stressful. Even more so when that unpredictability involves money. 
Freelancers usually work for more than one client doing different short - and long-term projects. We charge different amounts for different types of work too. So what you earn freelancing varies - sometimes quite a lot - from month to month and from year to year.
Unpredictability in work and income is something you simply have to get uses to as a freelancer. It definitely can take time to adapt to this, though, especially if you've worked in a 9-5 job before freelancing. But don't worry about it.
You'll work hard in the beginning and get enough money coming in. Be sure to set some aside for any upcoming lean times. Then once you get going in your career, when you've got clients and a strong income stream, you'll get into the groove. Make adjustments to your schedule and even your rates if you need to. Your income will still fluctuate, but you'll have a good idea of what to expect and the savvy to make it work for you. 
If you are a freelance web designer, make sure that you use a white label website builder that allows you to have more control over your budget by letting you set up your commission rates for the website administration. It's a smart way of making your income more steady and predictable.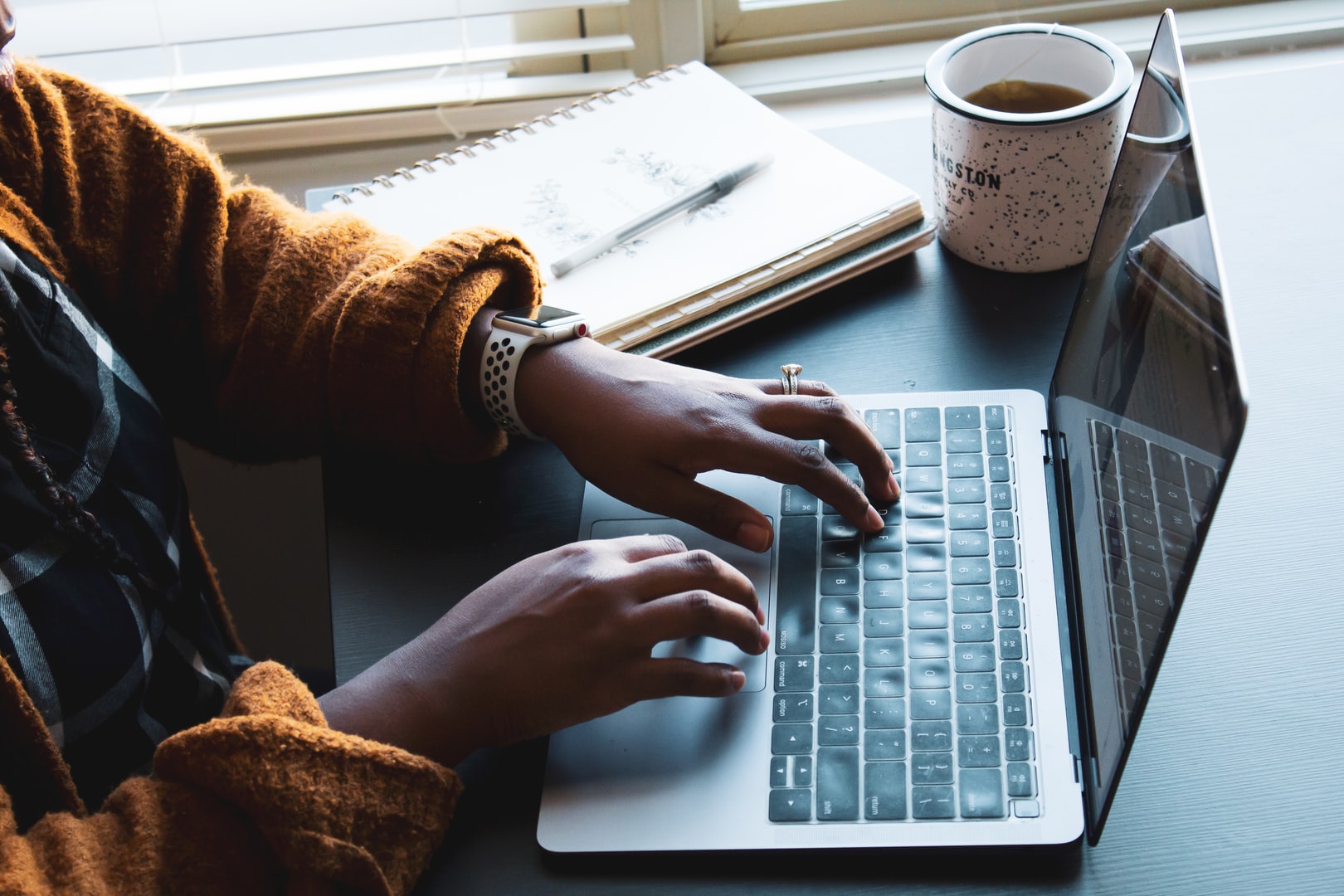 Income taxes
The tax situation for people who work for themselves is quite a bit different than for traditional employees. 
When you work for a company as an employee, the company will typically deduct you income taxes from your paycheck. When you're a freelancer, there is no one to deduct your taxes from your paycheck. Unfortunately, though, you still have to pay them. As a freelancer, you have to be disciplined financially and set money aside from your pay to pay your taxes yourself. 
You also may find doing your taxes a bit more challenging. One reason for this is that you won't have a company providing you with just one total figure that you made at the end of each year. You'll have to add up all of the income you made from each client. 
There is at least one tax advantage that freelancers have, though. Any money you spend on your freelance business can be deducted from your taxes. This essentially means the more you spend, the less you'll owe. In order to deduct those expenses, however, you need to keep accurate track of everything you spend on your business.
Because taxes are very important and because they can be more complicated for freelancers, I recommend freelancers hire a good accountant, one who specializes in freelancing. A good accountant will do your taxes correctly, you won't have to spend days pulling out your hair over them, and you won't have to worry about mistakes being made. A good accountant is well worth the money they charge. 
In addition to hiring an accountant, it's also beneficial to stay informed about financial regulations and corporate transparency. You can find comprehensive information on the Corporate Transparency Act and other related topics at the FinCEN Report Company.
Health insurance
Health insurance is a major expense in the US. We don't have a national health insurance system here, so employers frequently pay part or even all of their employees' heath insurance. When you're a freelancer, though, you unfortunately have to pay for all of your health insurance yourself. This is perhaps the biggest disadvantage of freelancing, at least for US freelancers. 
Some freelancers are able to get on their spouse's health insurance plan. Others buy one of the several health insurance plans tailored to self-employed people. Others find low-cost insurance plans which are a good fir for them. 
If you want to freelance despite the health insurance cost, don't hesitate. Lots of freelancers make this work and you can too. 
Contracts
When you're an employee, you usually work under one contract presented to you at the beginning of your employment. You sign it and forget it. When you're a freelancer, you may have to create hundreds of contracts yourself throughout your career. Each client and type of work may require a new offer and contract. This can be daunting to people who've never freelanced before, but it's really not that big of a deal. There are many freelance contracts online as well as contract templates that you can use to help. 
On your freelance contract make sure to have:
you and your client's names and contact info,
hourly or per-project rate,
description of services / deliverables
scope of work
work schedule 
work deadline
termination clause
payment schedule and options
any applicable legal obligations
you and your client's signatures
Not every freelancer uses contracts – some of that data can be managed, tracked, and agreed upon in HR software directly. You don't absolutely have to use them either, but it's a good idea. This is especially true if you're working on a big project or doing lots of smaller projects for a client. A contract will help avoid misunderstandings, make things cleared and give you legal protection should anything not go as planned. Such a contract can be drawn up by, for example, a CLE trained (e.g., NBI) expert.