In order for potential customers to decide to buy in your online store, you must offer them at least several ways to pay for the order. Even half of the internet users give up shopping if they do not find the desired option on the website. In this post, we present the top 10 payment methods.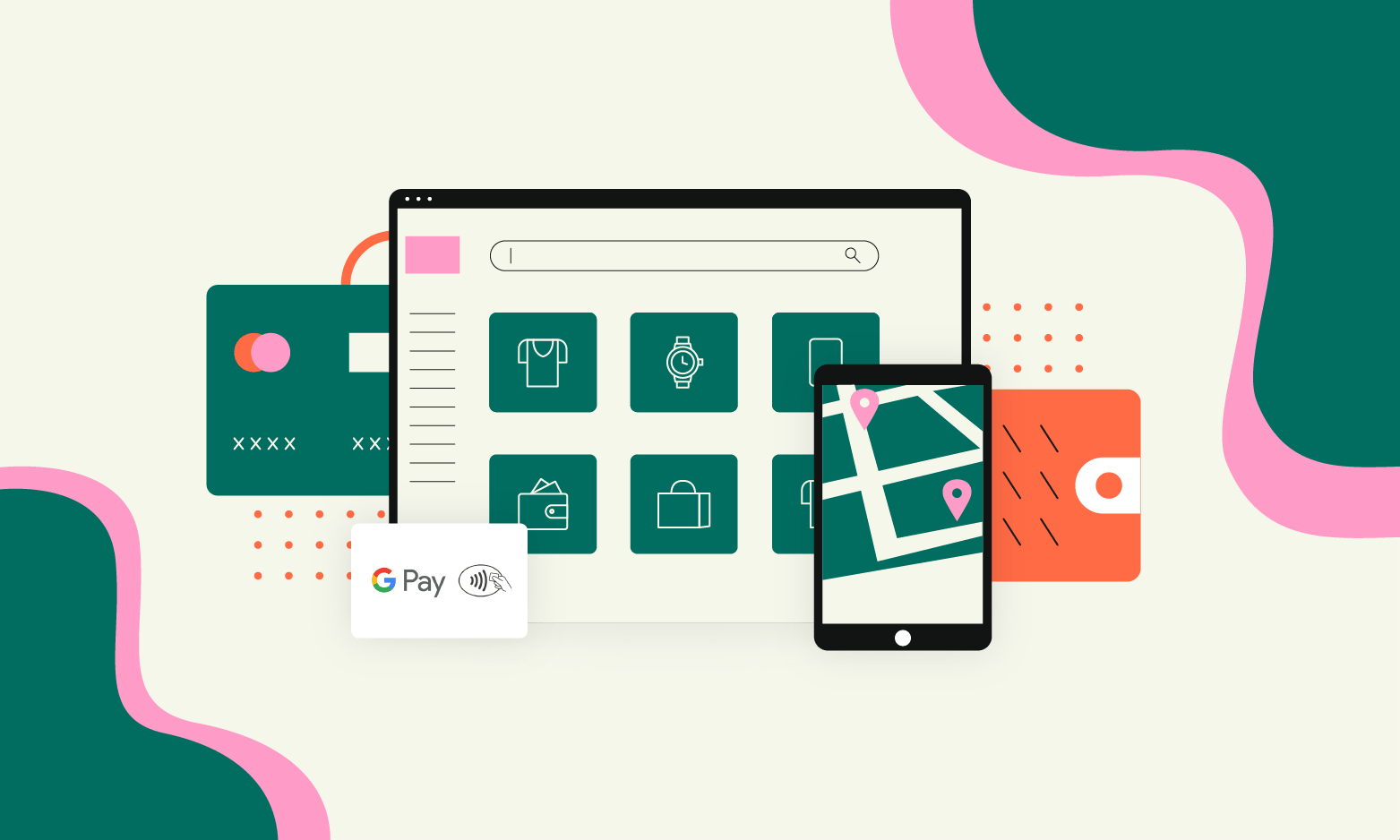 Transfers
4 out of 5 people buying in online stores use transfers. Paying in this way does not require complicated and time-consuming configuration. There is also no need to install external software. The most popular pay-per-click transfers allow you to make a payment in a few simple steps.
In transfers, sellers appreciate the ability to quickly post receipts. Information about the payment comes within seconds. Usually, the money reaches your account on the same or next business day. The use of transfers requires transaction tracking. Therefore, this option works well for small stores that sell small batches of goods.
Card payments
The big advantage of the card payment is the possibility of its integration with search engines or individual pages. This significantly shortens the ordering process. This feature is especially important for users of mobile devices.
Bank drafts
Transfers are one of the few payment methods where cash can be used. It is chosen by people who do not keep a bank account. Other users choose this option because they prefer not to use online banking for various reasons.
Bank transfers are quite a troublesome form of payment from the perspective of store owners. Its biggest drawback is the inability to receive payment immediately. Nevertheless, it is worth including this feature. A large group of customers still choose this method.
Apple Pay
This is a proposal for users of devices with the iOS operating system. You can also use laptops and desktops, but it is most popular among iPad and iPhone users.
Apple Pay allows you to connect Wallet with a payment card. Thanks to this, we will pay contactless using the iPhone.
The advantage of Apple Pay is security. Using this method is possible only after biometric verification (using a fingerprint or face scan). Besides, personal data and card number are not stored here.
Join over 311 000 people who build websites with no coding for free
Website builder WebWave allows you to build free websites with no coding for free. Start from scratch with a blank page or use one of many free templates.

BUILD YOUR OWN WEBSITE FOR FREE 
Google Pay
Google Pay is a system created by the producers of the largest search engine in the world. Works with Google Chrome. It is the Apple Play counterpart for Android phones. Here you can also buy without providing personal data and card number and pay contactless by phone.
Payments in foreign currencies
It is a must if you want to operate in foreign markets. Thanks to the payment in the currency of the country where your customers are located, you will make it easier for them to place an order.
Companies that provide currency payments, offer many solutions - from cards, through e-transfers to electronic currency wallets.
Deferred payments
It is an increasingly popular form of billing. The customer places an order that is processed within the standard deadline and pays for it later. Most often within 30 days. This form is attractive to people who urgently need to buy a specific product, but cannot afford it at the moment.
Another advantage of deferred payments is the possibility of testing the product. If the goods do not meet the customer's expectations, the customer will return them without waiting for a refund. This option increases users' trust in your store.
In order for potential customers to decide to buy in your online store, you must offer them at least several ways to pay for the order. Even half of the internet users give up shopping if they do not find the desired option on the website. 
Hire-purchase
More and more customers decide to purchase in installments. The possibility of spreading the payment means that customers are more likely to spend larger sums when placing one order.
By paying the installments, the customer settles accounts directly with the bank. The store receives the full amount for the order placed. Therefore, using this method does not cause delays in payments.
Cash on delivery
This option will increase trust in your store. It gives customers a sense of security. They won't have to pay for the order before picking it up. Therefore, in the event of any problems with its implementation, they will not lose money.
Conclusion
Sharing the most popular payment methods will help you convince customers to your store. Pick at least several methods from this list to ensure that as many users as possible will be pleased with the variety of options. 
Make sure to read the following articles:
Author: Jan Chmielowski