Free websites arouse suspicions. 
Some people claim that they are a myth; others - that nothing in life (and on the internet) is free. 
But the truth is, that you can create a website for free. 
Especially when you look at a free website as a means to achieve a goal or... as a tool to learn. 
The times when only programmers could build websites are long gone.
And they are not coming back.
Nowadays, anyone can create a website, and web design takes over coding skills. 
This is the reason why free websites are a great tool to learn about website development. 
And there is more...
What's the role of free websites?
First of all - educational. Along the way - they are also a means to achieve a certain goal. 
Keep in mind that building a website is not only about coding. It is more about thinking through what should be on it. 
Without carefully chosen content, even the best-coded website is a nightmare. Users do not know where to look for information and, what is worse, do now understand its goal. 
That's why it is important to plan the layout and content first.
Unfortunately, even though the division of text in a document is easy, many users experience troubles with transferring it to a website (we will get to it in a moment). 
Likewise with graphics project - you can draw it on a piece of paper (which nowadays is a standardized practice of professional UX specialists), but building the website that corresponds to the drawing and keeps its functionalities can be a real struggle.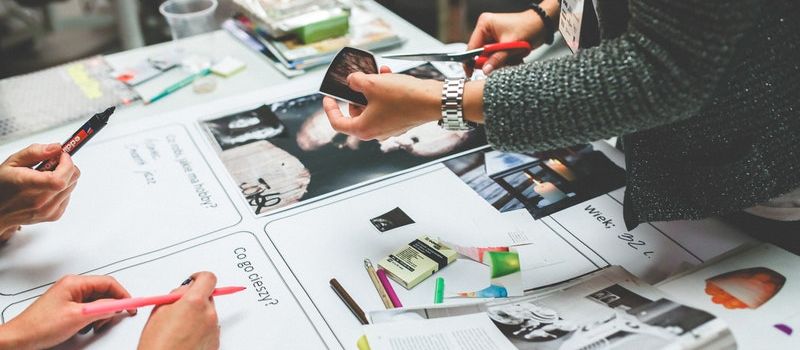 The free website is a perfect solution.
You can transfer the project through a website builder to the internet, which allows you to see the effect of your work. You don't have to pay for anything, because free websites get additionally free hosting and free domain.
What's more, you can click through the website yourself and see if everything is intuitive and the way you wanted it to be. You can also send a link to friend and family and ask them for advice, which will help you improve the project. And build an outstanding website. 
In other words - the free website gives you an opportunity to learn and improve web development. And, of course, there is more to it... 
Test me - the main advantage of free websites
Let's face it - there are plenty of website design tools in the net. HTML editors, CMS, WYSIWYG and finally - website design software.
Each of these tools represents a different approach to website design, vary in difficulty level of the whole process and requires various skills (and sometimes payments). 
Creating a free website in a tool allows you to tests its functionalities. You can check how various software fit your needs and skills. And most importantly, you can see if the final result (in our case - a free website) satisfies you.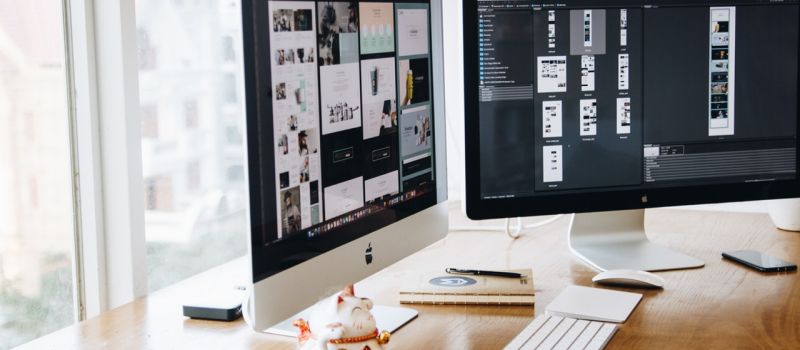 Free website, when you can't code?
A professional webmaster can easily create a free website in a notepad, write the whole code by hand, save on a disk and see it appear in the browser.  
The problem arises when you can't code, but you need a website. Or when you want to learn how to build websites, but coding seems like rocket science to you. 
Surprisingly, building a free website is easier for beginners.
Because inexperienced webmasters and regular users are not afraid to use website builders - like WebWave. When you have a finished project of the website (on a piece of paper or in a text file), you can easily put it online with web design software. Add elements, subpages, content and publish the website online for free. 
As I mentioned, creating websites online is not only about coding. In the whole process, a good plan and thoughtful interface are way more important than "perfectly written code". And graphics, UX specialists and regular users are the ones who pay attention to it. But usually, they don't want to write code.
That's why website builders are a perfect solution for them.