Creation of pages by multiple Webmasters
The WebWave agent panel allows multiple Webmasters to work on a project. This allows you to share the workload and each person can make their own adjustments. This capability also makes it easy to expand your business as you hire more web designers. 
Each subsequent user will be able to change nearly every element of the site, as well as view statistics and e-mail inboxes. However, they will not be able to delete the website or change its address. 
Transferring website bill to the customer
In WebWave, all payment notifications can be automatically generated and routed straight to the customer. This is quite convenient for anyone who wants to focus on web design without worrying about billing. Your workload will be reduced, giving you more time for web design itself. This feature is especially useful if you have many clients. 
Cheaper premium plans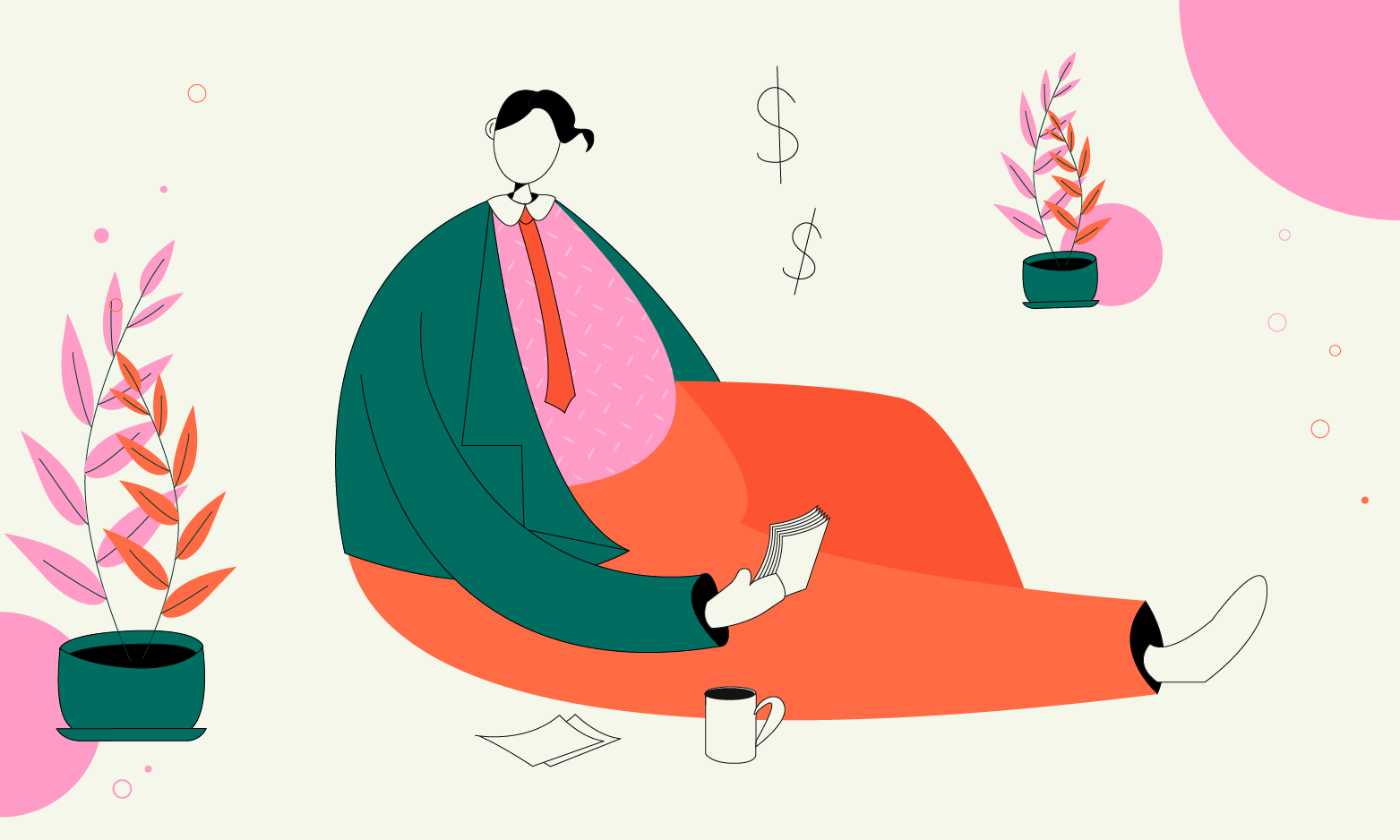 Each website requires hosting, an SSL certificate and should have an individual domain name. All of these are included in our premium plan. It costs $120 USD for 12 months. If you choose an agency account, the cost is only $30 USD. Thanks to this, you can add your commission and generate extra profits from each website - without your own contribution. I should note that each website connected to the premium plan will automatically be reported to Google, so the site will be indexed.
Create your own groups of elements
You will soon notice that some items on the page you are creating for Client X are similar to the ones you completed for Client Y. You can group such elements together and use them on different pages of the same site or other pages you create within your account. Copying elements can be very helpful. This way you won't have to set everything up manually each time. If the associated groups are customised for mobile views, the RWD settings will be retained for all projects to which you add the group. 
You can also create your own template designs and use them for subsequent jobs. This will certainly streamline your work and save you a lot of time. With this solution, experienced webmasters are able to design a simple website in 2-3 hours.
English Support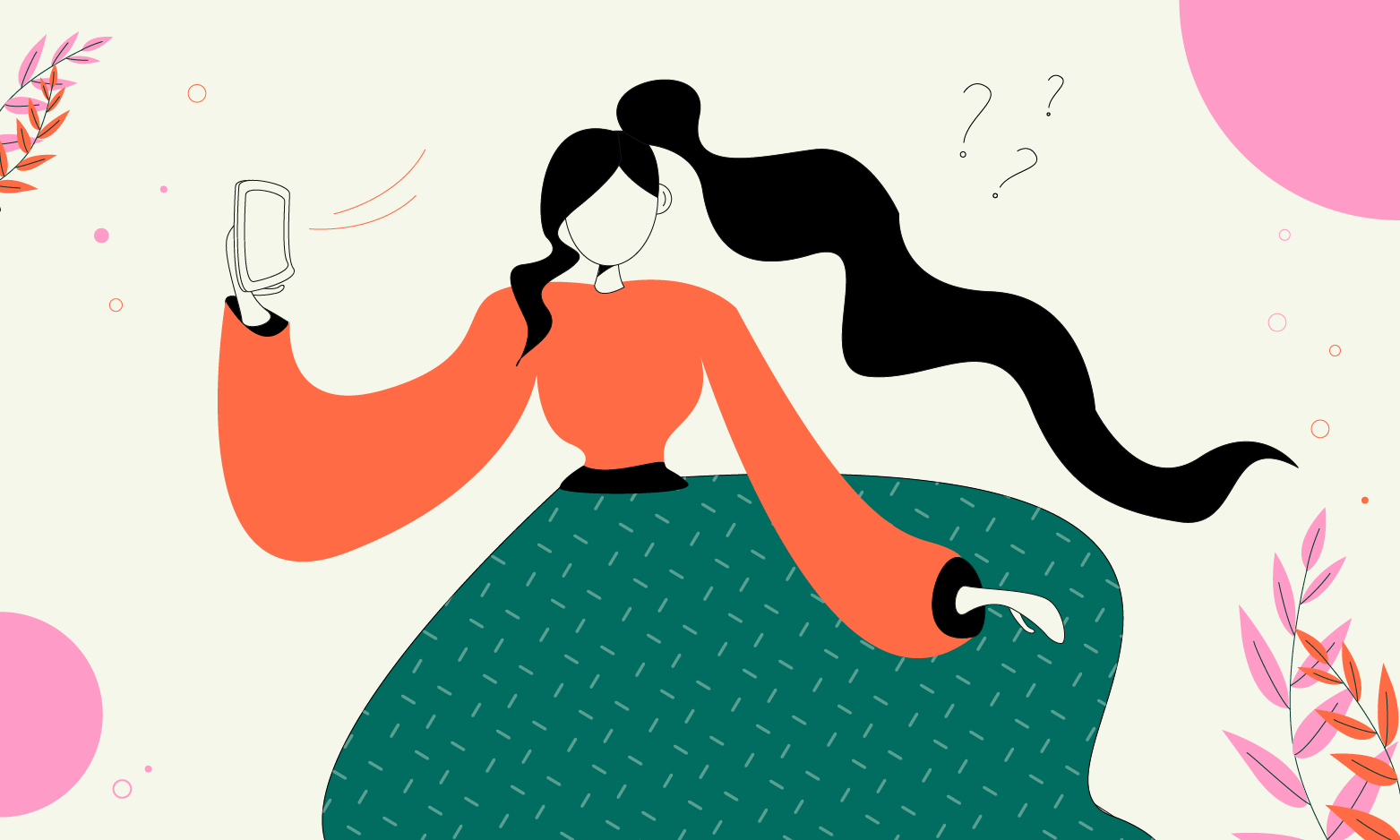 If you have any problems, you can contact us at any time. Our chat is available Mon-Fri from 7 am to midnight and you can also contact us by phone from 7 am to 7 pm or by email. (BST,GMT+1 (London))
Our goal was to create additional features and solutions and gather them into one account for all users focused on selling ready-made websites.
Agency Account Summary
We understand that having a website may not be an end in itself, but only a necessary means to it. That's why we give you a tool that allows you to make a website yourself from start to finish with no programming experience.
We implement all solutions with our users in mind, so in WebWave there is no limit to the number of pages you can create. By choosing an agency account, you will design websites for your clients and build a professional image of your company. The tool allows you to cooperate with external clients under your own brand, which will help you promote your services. You can easily share the design with your clients and get their feedback.
Make the most out of our offer and start making money with WebWave! 
If you create multiple sites, email us at sales@webwavecms.com and get a personalised quote - tailored to your business.