This week, we released the 300th WebWave update. Since the creation of our website builder, we have managed to introduce over 1,600 changes, thanks to which creating websites without coding is more and more effective. See what we've been able to do over the past few months!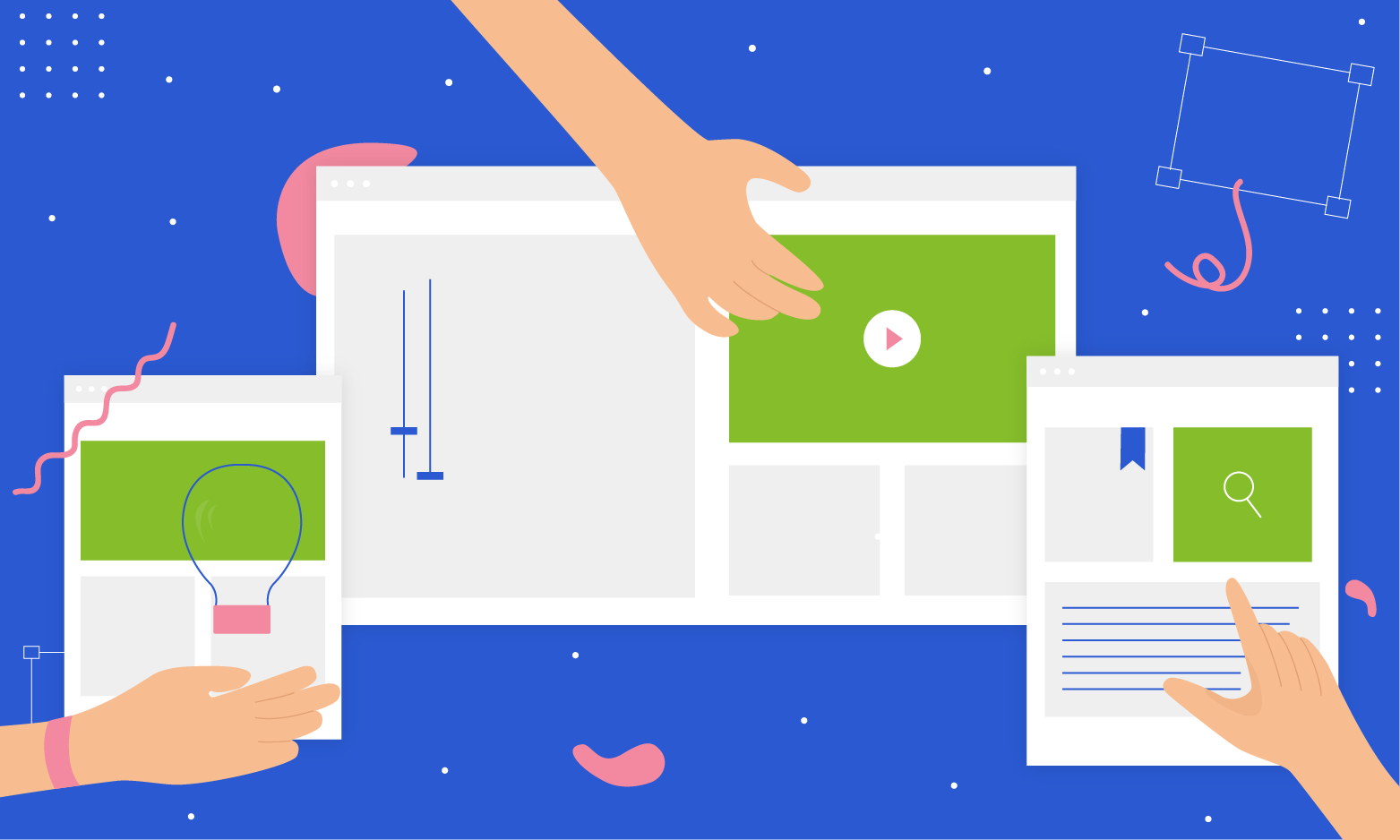 H2 as the default header level
This small change will allow you to avoid SEO problems. According to Google algorithms, there should only be one H1 heading per page. To prevent accidental entry of multiple H1 level headings, we changed the default level in the text editor to H2.
Effects of elements after hovering on them
This feature will allow you to make your website more dynamic. It works well for elements with which the user interacts. These mainly include buttons and icons. Now, elements can change appearance as the user hovers over them. 
Form - switching to an advanced text editor
Thanks to this function, you will better adapt the form to your needs. You can easily add checkboxes, links, and other elements. With this function, you will create a form in which customers will be able to consent to the processing of personal data or sending marketing information. You can also add links to the website regulations or the GDPR clause. You can find more details here.
Smooth page width adjustment
The website should display properly on devices with screens of various sizes - from smartphones to TV sets. Therefore, the position of individual elements must be variable. Thanks to the smooth adjustment of the page width already at the design stage, you can check how the page layout changes depending on the screen size.