Mostly we complain about our customers, who are effectively trying to poison our lives. Sometimes there are clients with whom you want to work.
On the occasion of the upcoming holidays I wanted to show you some types of this very rare species.
1. "I believe that the website will do well, because I've seen your other projects"
Description of behavior:
The best type of customer as he can hit - know what you are hired and knows what to expect. Do not invent any uncreated ideas, or does not try to invent the wheel again. He knows that everyone knows something good and not worth to interfere in someone else's work because he does not want anyone to headwaters in his. Especially if you had seen the fruits of his labor.
You send him to accept two projects web ... and here begins the problem, because it believes that both are good and do not know which one to choose. However, it soon is this solution and asks, who would you chose and this just decides. :)
Occurrence:
Unfortunately, this is extremely rare species - apparently its population is much larger than the population of reasonable politicians. Virtually no meeting in a natural environment, but, paradoxically, quite often he finds you command.
2. "Why do you think this is a good solution?"
Description of behavior:
The complete opposite of the species described above. It is curious and inquisitive. Very often they ask questions and enter into polemics, but this matter wants to listen to you and not remain deaf to reasonable arguments, so meeting him really bring a lot of good to the created website. It allows you to push through good solutions and often eliminates fine tripping, which escaped your attention.
Occurrence:
Apparently derived from the equatorial zone, or area of Wroclaw - scientists dispute continues. It is not so rare, as the species described above, but even so it is easier to meet the aquamarine flamingo, than one of its representatives.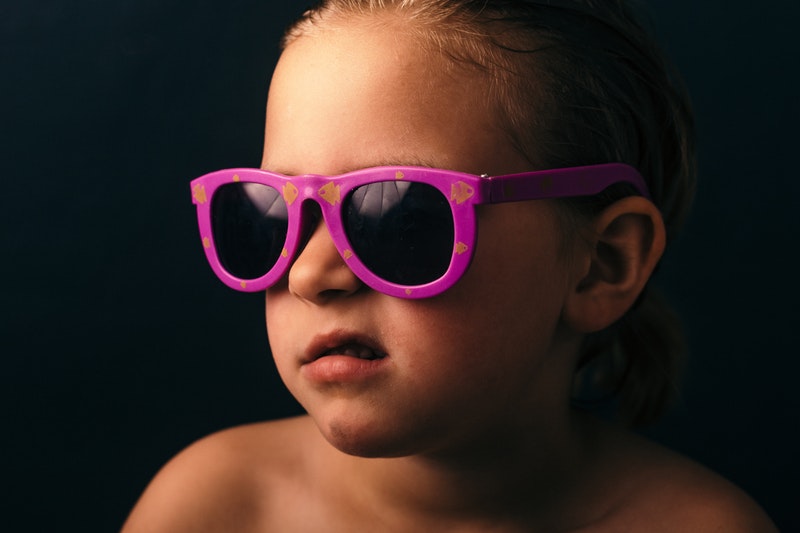 3. "A good website design to cost - and we want the best design"
Description of behavior:
Very nice type of customer - knows that the quality is the price, and is not afraid to carry it. All the other features are the features of this secondary, because if our work is fairly rewarded then we can things turn a blind eye. For example, if a customer reports a strange comments and corrections, but for each of them pay extra, it's only improve. ;) But usually these people are extremely reasonable.
Occurrence:
Often they found in the castles of gold, as well as prosperous companies in responsible positions. More often, you can meet them outside the Polish ...
4. "Mi no hurry at all, so how will you please briefly something litter"
Description of behavior:
Długofalowi Customers who want to project in advance is not a time limit. This is a very nice alternative for those who want everything yesterday, or their favorite shortcut is ASAP, or CITO. They live quietly and are willing to wait until you find a moment to give them something cool. Between projects "to fast" sometimes it is nice to sit in peace and quiet "tinker" itself a project. Of course you have to remember not transformed the individual, the "Never Ending Story" ...
Occurrence:
Mostly they will be found in the lowlands and companies that exist on the market for many years. Typically, such companies have a website and other materials, so do not hurry them up, so to immediately change everything.
5. "Yes, yes - I did not see the projects website, but it sure is great. We order 3 more websites and such a thing ..."
Description of behavior:
This is the type of customer who does not extradite its own money, but he was commissioned to realize a project. There are people who add you wings to create breathtaking designs. But let well enough to earn a living and are not intrusive at work. They accept virtually everything on their spreading and looks decent. So you can quickly check off the task and show the bosses that effectively achieves the objectives.
Occurrence:
Large corporations and plunges like Mordor on Domaniewska are favorite spots existence of this type of customer. Usually they occupy a position in the marketing department or some other department that currently there is nothing to do, so he was deputed to attend to, eg. New website.
On the occasion of the approaching Christmas, I wish you a lot of nice customers - reportedly on Christmas Eve, even the customers speak with a human voice. ;)
Author: Tomasz Szwed. For over 10 years I analise customers needs and propose best solutions. Next I watch over whole process of designing websites - from first prototypes to working website. Personally I'm a big fan of board games.