We've all heard that using SEO friendly content is the key to the success of our site. However, not everyone is aware that the content quality is equally important. There are many statistics and analyzes, which confirm that it can contribute to the success or failure of many a company. Here are some reasons informing why this aspect is so important.
1. First impression
Research shows that customers make purchases with brands that they associate well with or whom they identify. In most cases, positive vibrations with clients are built by good first impression. In the era of digital content one of the main factors affecting them as shown in the study by TMG Content Media, is that more than 60% of the customers are more attached to the companies that provide custom content. This shows the important role played by the Internet in the overall brand image. Every company should have an incentive to create content with which potential customers will be able to identify.
2. Preferences
The assumption that advertising is more effective than content is wrong. Seven out of ten customers prefer to learn about a company or brand with different materials or articles, rather than advertising. This proves that the content, for example, on the company blog and article marketing is a good way to tell customers about their services or products. For the content to fulfill its task, it is important to match the specific questions of readers, because in this way we build trust and show the customer that we want to help them.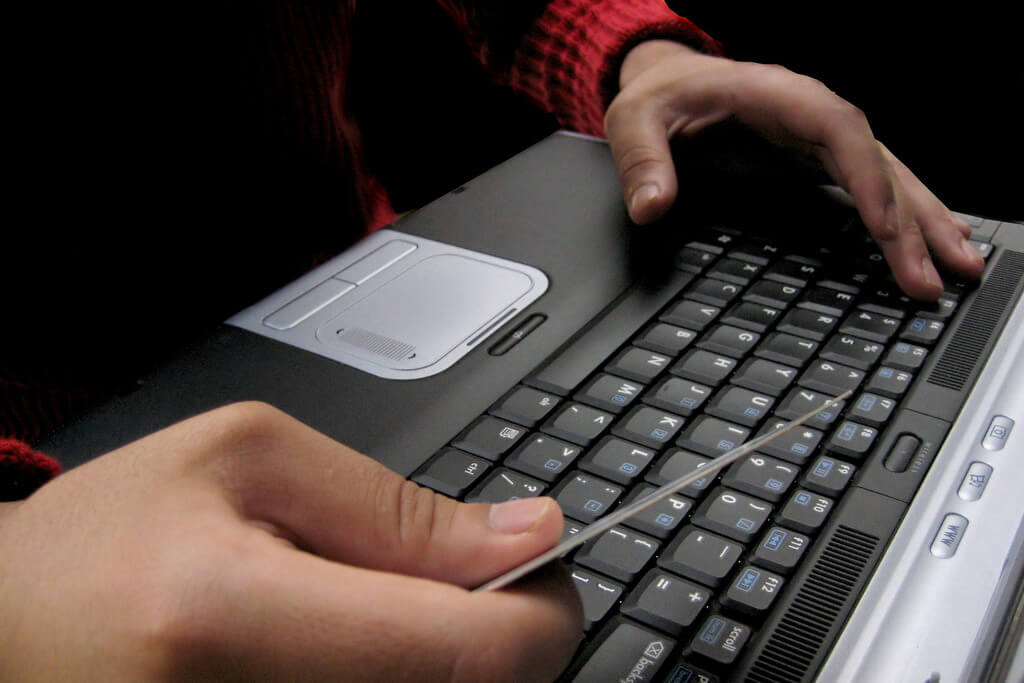 3. Value
Over 90% of Internet users surveyed by the agency TMG said that comprehensive and customized content for them is very helpful. Such statistics show that it can be decisive before deciding to purchase your product. The key to its creation is to understand the needs of potential customers. When I find out who they are, what they expect and what drives their decision making, it should not cause much of a problem.
The client, which provide appropriate and accurate content is furthermore aware that they are treated fairly. The website, which explains the doubts and constructively responding to potential questions, are a great value to the company. In this way, we show users that we are reliable and we know what we are doing.
Author: Tomasz Szwed. For over 10 years I analise customers needs and propose best solutions. Next I watch over whole process of designing websites - from first prototypes to working website. Personally I'm a big fan of board games.