Most definitely! The primary aim for a web designer should be to make the site visible to users, not just aesthetically pleasing and modern. So, which web design elements should you keep in mind when building a successful website? First, the site should load fast, have descriptive URLs, and be mobile-friendly. But it's not just that. You can learn more about SEO in a proper web design in this article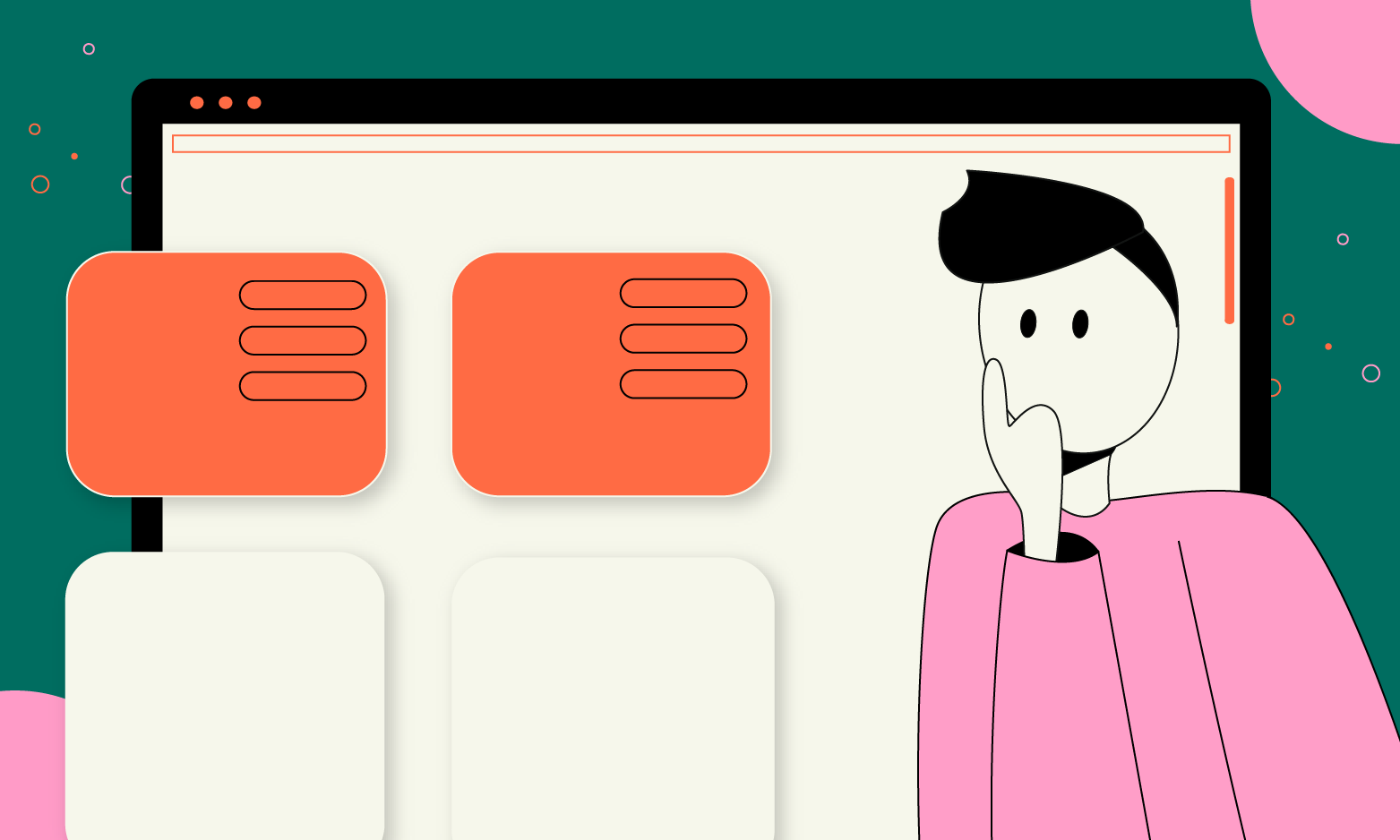 Elements of web design and UX that influence SEO
Even though Google started to share more details of its updates, we can't be sure what the 100% recipe for online success is. However, I can assure you that there are a few key aspects of website design that can be advantageous in the positioning process if properly taken care of.
Headings
Headings act as signposts in the text. They increase the readability of the page. They should be a summary of the paragraph and introduce the reader to the topic. If the reader doesn't have time to read the full text, headings should assist with skimming, comprehension, and retention. 
There are 6 types of headings: H1-H6, and each of them has a different role. It is crucial to have a hierarchy of headings and keep their structure in order. The main one - H1 should appear at the top of the page and only once because it has the greatest importance for positioning, followed by H2 and then H3. It would be best if you didn't create headings too deep without a precise reason. The accepted norm is to use mid-heads up to the depth of H3.
Recycling content, updating the website
Revisiting and updating previously written articles is an excellent way to improve your SEO. Older articles have often already achieved good standing in the search engine, and adding some new information or expanding the content will only add to their SEO power. Therefore, if you do not have an idea for a new blog post, update a text from one or two years ago. Then, you need to decide what content you need to develop in the first place. The best way to do this is by checking its traffic using Google Analytics; in the Google Search Console tool, you can check how often they are clicked on and their positions in search results.
Another form of content recycling is to change the content into a different form of presentation. The simplest example would be to transform a blog post into a video for people who prefer to watch a video instead of reading a text. It is important to remember that it is not just about reproducing, copy-pasting your material. It is necessary to adapt your content to the new format.
Responsive web design (RWD) - adapting to different screen sizes
According to many sources smartphones are the device of choice for surfing the web. That's why Google places so much importance on making sure your website displays well on phones. When designing your website, make sure you consider its mobile design. You can read more about the changes in Google's indexing of websites in Dominic's text about the Mobile-First Index.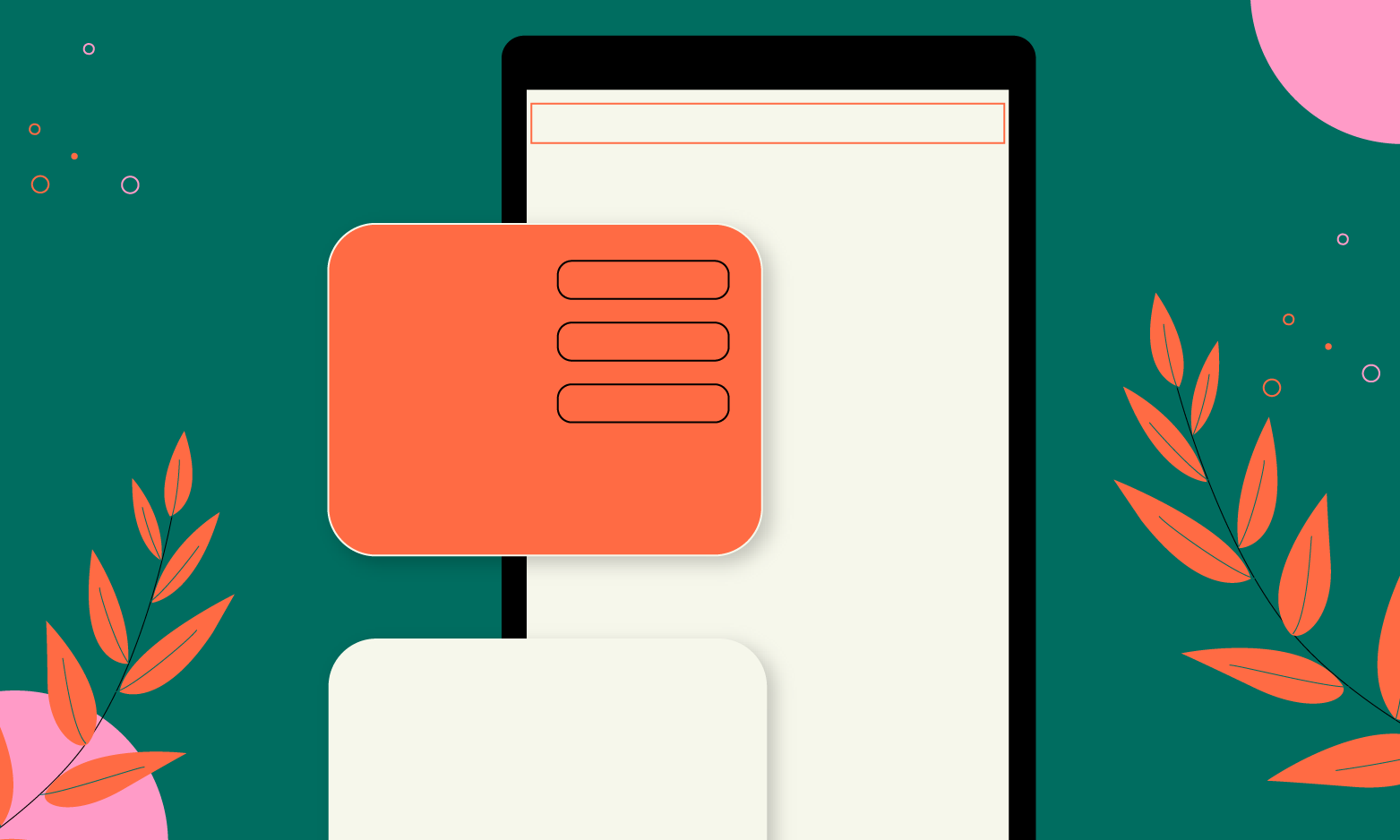 Page layout
Even the best content, beautiful images, or an eye-catching Call to Action will be of no use if your website is ill-conceived and sections are poorly designed.
First, place an outstanding photo with your company slogan on the homepage. Show who you've worked with so far, present your offer clearly and don't forget to include a contact section.
Before planning the layout of a website, it is worth considering how users "read" or, in different words, make their way through websites. Five patterns of page scanning can be distinguished:
- The so-called F - It gets its intriguing name from the tendency of users to focus on the beginning of a line of text and the progressive decline in interest as they move down the page, giving us the appearance of a capital letter "F"
- Pointed - in this case, the user scans content in a seemingly chaotic manner. It focuses attention on prominent elements like words in bold, lists, images/animations, or links. Despite its unstructured nature, it can be effective if the most important content is well laid out and tagged.
- Zig-zag - the name speaks for itself. This happens when content is aligned on one line, e.g. content + image, and is arranged alternately on multiple lines. A better practice is when texts are aligned on one line; it helps users not to get lost and stay longer on your website.
- Layered - content is placed here in "layers" separated by headings and subheadings. This layout gives the best experience for users if they are looking for specific information and are only scanning the pages for it rather than reading the entire content.
- Engaging - its aim is for the user to read the maximum amount of text on the page. However, it is important to remember that a "wall of text" does not positively impact the reception and may cause the user to leave the page more quickly.
Amount of text per page
Remember that Google is a text-based search engine. Therefore, when designing your website, remember to fill it with valuable content. Text on the site serves users, but also Google robots. It is in the content where you can include the most important key phrases that will help your website climb to the top of the search engine. From experience, I can tell that the golden rule for the number of keywords used is 2-4 keywords per 100 words of text.
Text quality
Close cooperation between the editor and the web designer is key to good website design.Remember that texts must be completely unique. It is unacceptable to copy other creators' content. It is breaking the law. If you run an online shop, make sure that products always have original descriptions. This will help position your website well.
Link structure 
Each sub-page should have a descriptive URL defining its content. The best practice is to separate words with hyphens to help keep the address meaningful and legible. This way, you avoid words merging into an incomprehensible string of letters. A URL prepared this way allows both users and Google robots to understand what the sub-page represents. It also lets users know what they will find on the page.
It is good practice to ensure that each sub-page can be accessed just in three clicks, starting from the home page. They must include keywords in the addresses, and links must be simple and short (Google only shows URLs up to 512 pixels in length in search results).
Finally, remember to consider your long-term business goal when designing your links and check that you will be able to take care of them yourself once the site is implemented.
Alternative descriptions next to graphics - Alt
I already mentioned keywords in the page's content, but that's not the only place where they should appear. You should add an alternative description to the image to each graphic. We call it an "Alt". It helps Google robots to understand what is in the image. Also, thanks to a good Alt, visually impaired persons can know what is in your graphic. They do it by using special page reading software. The text should clearly describe the subject of the graphic and contain keywords supporting positioning.
Menu and footer
Proper design of site navigation will help users to find the content they are interested in. So-called Crumb navigation will be an excellent solution for large websites or online shops. It is presented as links arranged according to the hierarchy of sub-pages, for example, Women - footwear - summer footwear - flipflops.
Conversion rate optimisation (CRO)
Every website has one primary purpose - it has to meet your business objectives. This could be downloading an e-book, signing up for a class, buying a product. If users come to your website but don't perform a specific action and leave quickly, check which website elements need improvement. Sometimes adding a clear CTA, changing a photo, or tidying up a menu is enough to see a significant improvement in CRO.
There are many tools to improve user conversions on a website. Using Google Analytics, we can check their interests, demographics, traffic sources, and behaviour on the website. Based on this, we can deduce what to improve on the site, what content is popular, how much time users spent on the site/sub-page, how many visits they made. There's another handy tool - HotJar. It shows you users' cursor activity and where it clicks on. In a nutshell: Hot Jar records users' behaviour and allows you to see where they might have had issues finding what they need, what text gets the most attention, how many of them went down the page, etc.