It is worth to mention that answering these questions is not easy. You can observe it on the example of newspapers market. 
Different content aims to young mothers, business and teenagers. 
What's more, each of these groups can sense, which one is "one of them" and which is just personating. 
To make things worse, creating content becomes even more difficult when it aims to reach a hermetic group: niche branch, subculture etc.
Whether your content will reach a target group depends on many elements such as:
Only after thinking these elements through should you continue your work. 
Title – between SEO and catchy
In most cases, a title is the first (or last) thing viewer sees. In order to encourage him to keep reading, it should be catchy and intriguing.   
On the other hand, you might be tempted to use, well known from poor quality websites, click baits - wording, which aims to draw reader's attention, often appealing to his emotions and lacking suggestions about article content. 
What's also challenging is adding an SEO sensitive phrase - keywords, under which your text will be displayed in Google search. 
A title should stress out how the reader will benefit from reading the text. If it is possible, put there a number (7 best practices..., 5 hints on...)
Content - meat, meat, and a few veggies
It takes just a few mouse clicks to enter another web page on the same topic.  The fight for users' attention is real and it's among others between bloggers, influencers and traditionalists. 
This is exactly the reason why it is necessary to design content which will keep the reader's attention. To achieve that, you can use: 
Caused by easy content access, users expect to find out what the text is about after just a quick scan. When the article isn't properly organized, readers drop it and look for the answers elsewhere.  
Between storytelling and inverted pyramid
Nowadays, in web writing you can see two totally different concepts:
inverted pyramid;

storytelling.
The first one derives from news journalism and displays all the most important information at the beginning of the article and then extend them. 
Storytelling uses narration and builds a history through dynamic facts revealing and encouraging the reader to follow through in order to explore all news.  
Web writing style depends on the target group, article topic, and writer's skills.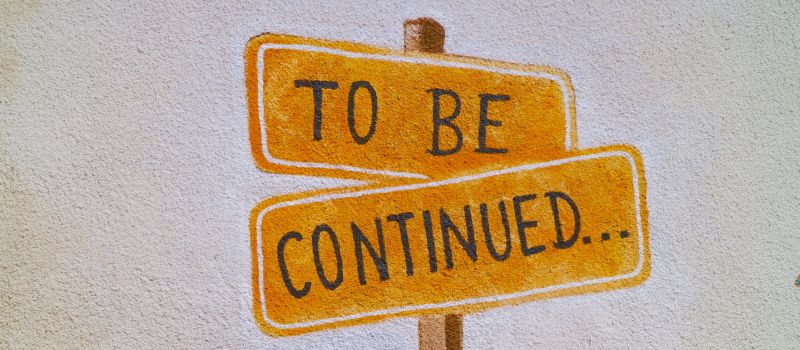 Most importantly - correct
Regardless of web writing style you choose, narration and language, an online text should above all be written correctly. 
Even if the target readers use slang or a language characteristic for a particular working group, using this kind of wording can make understanding the text difficult. 
Vulgarisms, slang, and specialistic wording should be used as an ingredient - with a dose of moderation and caution.  
What's also important, viewers should not be forced to read a text with orthographic or punctuational mistakes - they do not show the author's easy-going attitude but lack of respect to the reader.  
Summary
Web writing, even though the overall content quality online is poor, undoubtedly is challenging. Your goal should be to introduce content which is better than competitors, not just some other medium-quality article. 
Maybe you will build a website with outstanding content?