Creating a website with an online store
When it comes to creating a website, we have several options. The most obvious seems to be the commissioning of work to a specialized company. Thanks to this, we are sure that our website will look and function professionally. However, the price is quite high.
Another solution is to code the page yourself. Then the cost of creating it is zero. However, the process is long and difficult. It requires a lot of free time and experience.
You can also create an online store with the help of a website builder such as WebWave. In the case of our tool, the use of all the functions is free. You can use one of the templates or create a shop page from scratch. 
Hosting and domain
Hosting is a service that stores website data on a server. Its costs vary. They depend, among other things, on the size of the website and the traffic it generates. If you decide on the Premium Package in WebWave, you won't pay anything for hosting. The cost of the Package is $10 net per month. The .com registration is free for a year. After 12 months you pay $25 annually. 
SSL certificate
An SSL certificate is a protocol that protects your data when connecting to a website. It used to be mainly used to secure payments. Now, Google treats pages that don't have it as unsecured. Therefore, without it, it is difficult to gain the trust of website users. Over 80% of users give up their purchase if the store's website is not secured with an SSL certificate. If you create a website with WebWave, you get an SSL certificate for free.
Backup copies for simple online store
Making changes to the website is always risky. Therefore, you should take care of backups. Thanks to them, in case of any problems, you can restore the operation of the website by providing its previous version.
You can find many backup programs and plug-ins on the Internet. Some of them are free, others have to be paid for. You can back up websites created in WebWave at any time and for free. Just click on the floppy disk symbol in the upper right corner of the website builder. Moreover, backups are made automatically from time to time.
Simple online store photo galleries
Product photos are one of the most important elements of an online store. It is important that they are original. Copying photos negatively affects the position of the website in search engines and the trust of users. It can also infringe on copyright. 
No online store can do without product descriptions or media asset management stsrems. The rate for their creation depends on the length of the description, the degree of complexity and its originality.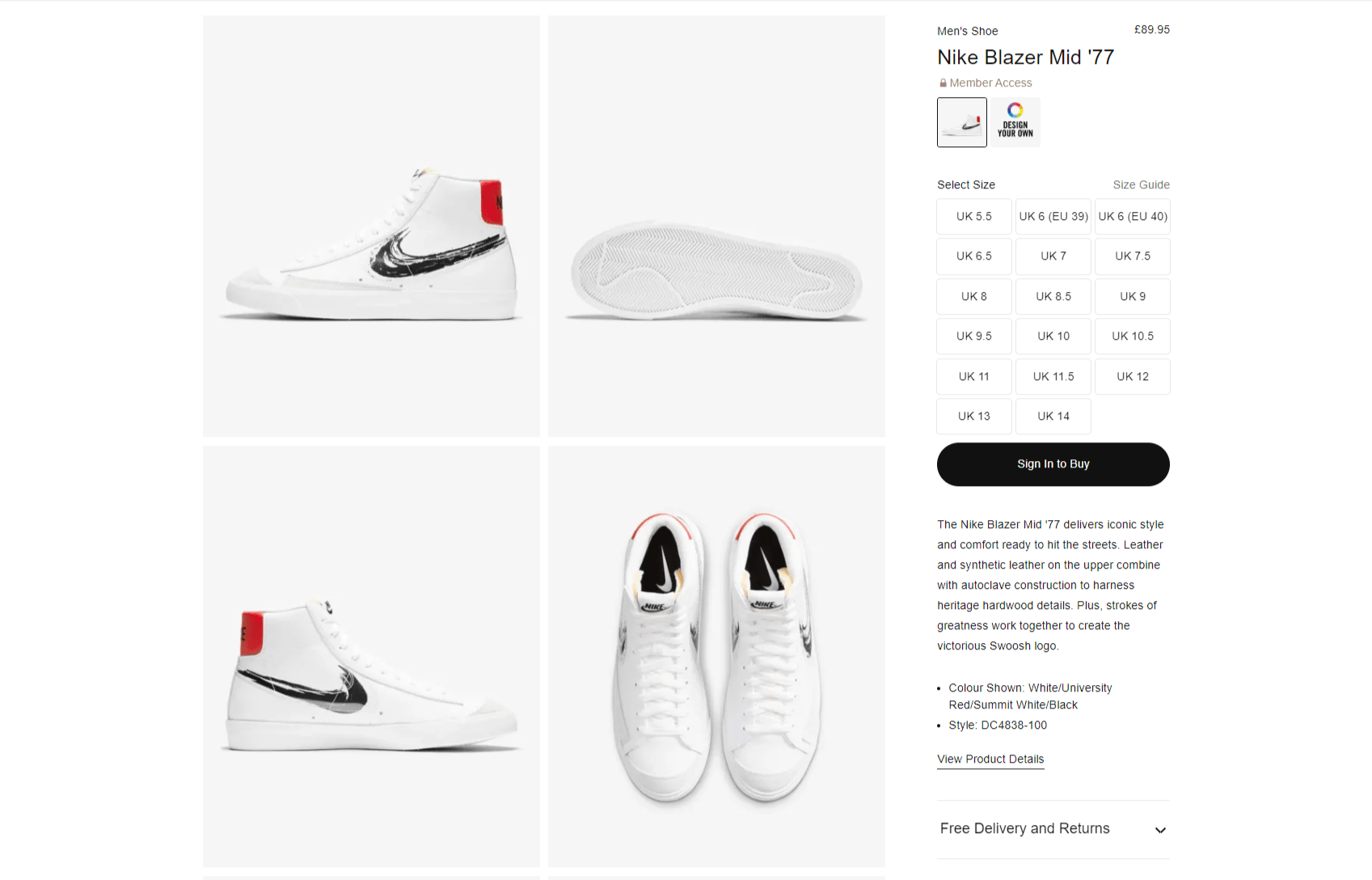 Product Positioning
Search engine optimization is activities that aim to place a website high on the list of search engine results. This is a very broad concept that covers many aspects of creating a website - from writing good texts, through taking care of the high quality of its code, to acquiring external links.
Positioning is one of the most important factors influencing the visibility of a website on the Internet. In the case of an online store, high position in search results affects profits.
SEO costs by specialist companies vary. They depend, among other things, on the scope of work, page size and competition (the greater the competition in a given market segment, the more expensive website positioning).
When creating a store in WebWave, you can use a free SEO analyzer. This is a tool that will help you position your website yourself. Step by step, it will guide you through the entire process and suggest what changes you should make on the website so that it can position itself as well as possible.
Marketing
Marketing of an online store is a very broad issue. It includes display campaigns, social media activities, business cards, blogging, loyalty programs and much more.
Online store marketing costs can vary greatly. The biggest players can afford campaigns worth many millions. Fortunately, in the case of a smaller scale of operations, the costs are not so high. You can even do marketing for free.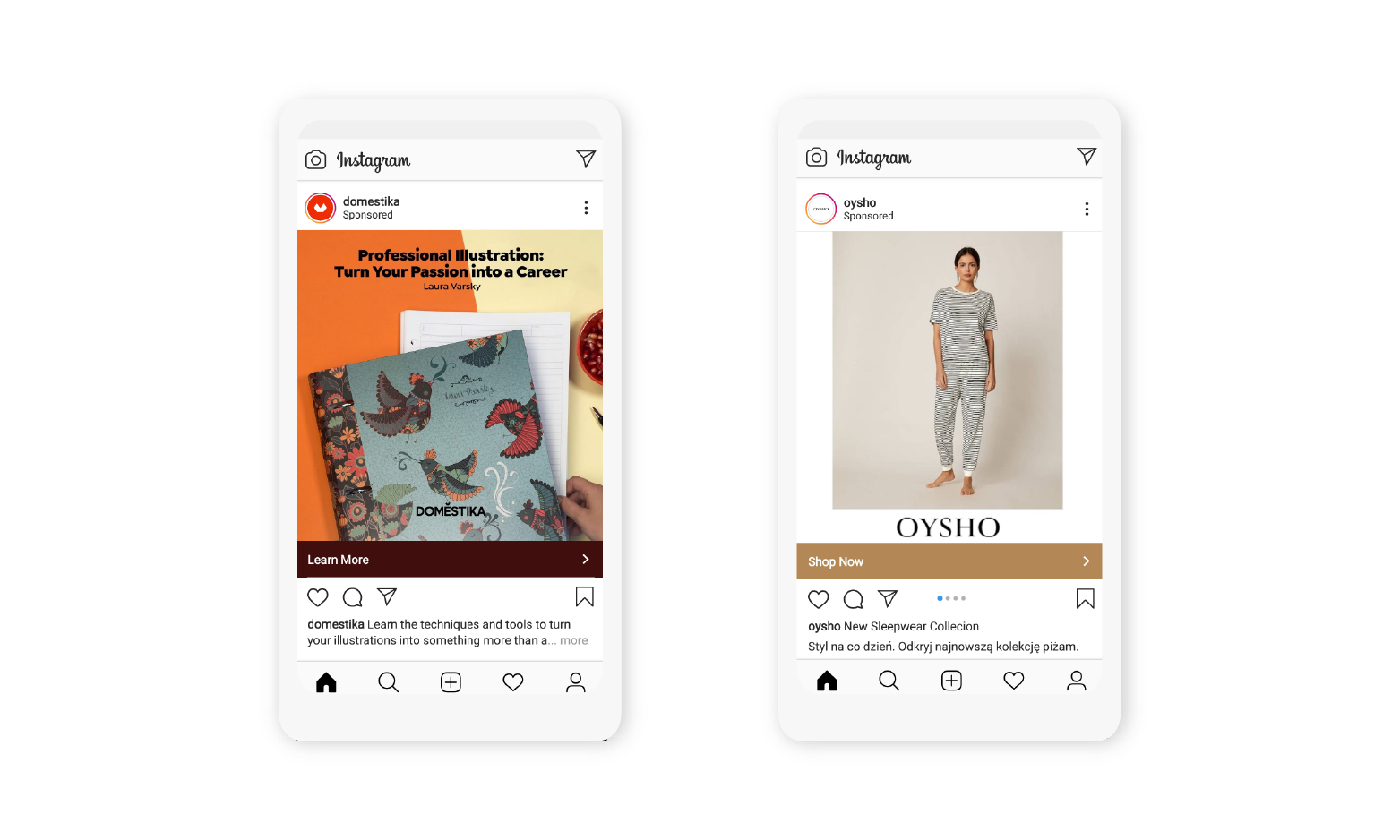 Warehousing
Most stores do not have their own storage space. Most the products are delivered from the manufacturer's or intermediaries' warehouses. In this case, you as the owner of the store do not incur any storage costs. You just need to add a commission. Its amount is negotiable and depends on many factors, including the size of the order or delivery options.
Shipping handling
Warehousing is just one of the services that you can outsource. Many online store owners decide to purchase a shipping service or a courier service. Its prices vary widely and depend on the number of orders or difficulties in their execution (for example, in the case of large and heavy items). It is best to contact the companies offering this type of service directly to determine the rates.
Updates and upgrades
If you outsource your website creation to a third party, you have to pay for each upgrade and modification. Prices vary widely and depend on the scope of work. For this reason, it is good to have access to the CMS panel. Then you can make simple changes yourself. You will have to outsource larger modernization works.
If you create a website with a store in the website builder, you can make any changes yourself. You will not have to pay additional costs.
Online trading is an increasingly popular way to do business. Many platforms allow you to sell without having to set up your own website. However, setting up your own online store brings better results.
Conclusion on simple online store
Creating a professional online store is not an easy task. However, it is worth the effort. The market is growing rapidly and the number of potential customer increases. Selling online can be a really lucrative business.
If you want to reduce the costs of running a store, you can use the WebWave. Creating a website in WebWave yourself does not cost anything. Similarly, an SSL certificate. Maintaining it with the Premium Package is only $10 per month. Hosting is included in this price. You won't pay anything for the domain for the first year. Later - PLN 99 per year. So it is probably the cheapest option to create and run an online store.