Step by step guide to making an internet website
Owning a website can be helpful. Especially if you are an entrepreneur and you need people to know about your business or venture. The website is what people find when searching the internet for the services you provide.
If you are wondering how to build a website, this article is for you.
The project of your website
Every journey starts with the first step, and every good website begins with a plan. Before you begin to seek the tools you need to answer a few questions:
What kind of website you need?
What do you need on your website?
What does the visitor need to find there?
How much money are you willing to invest?
Websites need to be custom designed to your business model to be effective. Maybe you run a local business and need to inform the local community about it? Or perhaps you need a place to share knowledge and expertise? Or perhaps you need just a good portfolio, that is easy to find on the internet?
The purpose of the website is much more important than the tool or the technology used.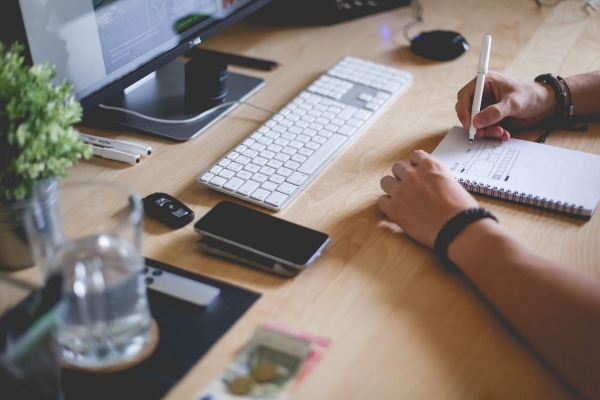 What needs to be on the website?
Building the website starts much before the first pixel appears. It is best to start with planning it with the pen and paper. After the crucial questions from the section above were answered, it would be much easier to make the next step – think about what should be on the website.
Think about the services you provide or what people are going to ask for. Think about how you seek for the information on the internet and how do you like them to be displayed. In website designing apparently "less is more". Few bullet points may be more informative than a long text.
Do you provide some unique services? List them. Do you need to show pricing? List it down! Your website is the best place to tell people about your skills and expertise.
When you figure out what to include on the website, write it down in a structure to build a website map. It is a great base to build own website.
As you design the page, remember about few principles:
Space
Menu
Symmetry
Footer
You may find inspiration by looking at the trends and best examples of websites. You may also buy the template and just fill it with the content. Just remember to make your website responsive – most of the traffic is being generated by mobile devices now,
And never forget to include the "Contact" subpage!
How to build a website
When the project is done, it is time to chose the tools to create it. The technology should make the work easier, not harder, especially if you don't have time to mess up with updates or seeking the plugins. It is also essential to make the website responsive (able to be seen on various mobile devices). Although it is one of the most significant aspects of web design, many tools available make it hard or even impossible.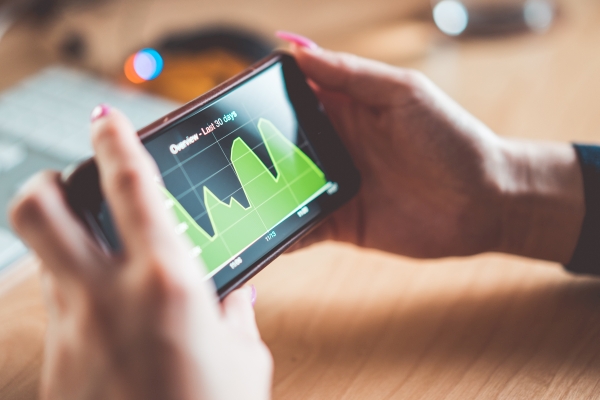 What's next? You need a domain (the "name") and a hosting (the internet parcel to build it). If you want to build the website with no coding, just try Webwave. You may arrange the elements as you wish. What's more, making the website is free of charge, and you may easily try how easy it is. With our tool, you may build your website easy, fast and – what's important – really good.
You may start with one of our free templates, as we prepared more than a dozen. Each one is responsive and has all the features needed for SEO.
If you have an idea for a new website, you may build it from scratch in our editor. Just choose the elements you need, resize them to fit your vision and put them on the website. And that's all! No coding skills are necessary to move the frame for a few pixels.
Or if you want – feel free to modify the template we provide to make it suitable for your needs.
Remember to use the techniques that had proved to be effective. Your website has to be clear and legible – provide all the most critical information in the beginning. Describe your company with two sentences and show the text just after the website had been displayed. And don't overload the webpage with content. Remember – less is more!
SEO on your website
You want people to find you, That's why you need to remember about the Search Engine Optimization. That means your website needs to answer the questions people ask with Google.
Just think about those questions. If you need the hairdresser in your town, you type "hairdresser town." If your website has good keywords, name, and description, it is possible, that it will easily be found with the search engine.
You will easily find these options in the Webwave creator. What's more, you may attend our free webinar to get more knowledge about SEO in Webwave.
What's more, after the "mobilegeddon" Google promotes the websites that are mobile friendly. Creating the responsive website with webwave is easy – just change the view and rearrange the elements to fit the screen.
Just remember to add new content frequently. Google likes fresh material, so it is a good idea to run a blog. It will allow you to inform the viewers about your newest projects or ideas. Just ask yourself – how much time you need to run the website and do you really need a blog. If you don't have time to run it properly, don't bother.
If you promote your business with your website, remember to include the contact information, your offer, and the pricing. That's the most important things for people seeking your services. Don't you have an idea for a few pages? Just build the one-page website!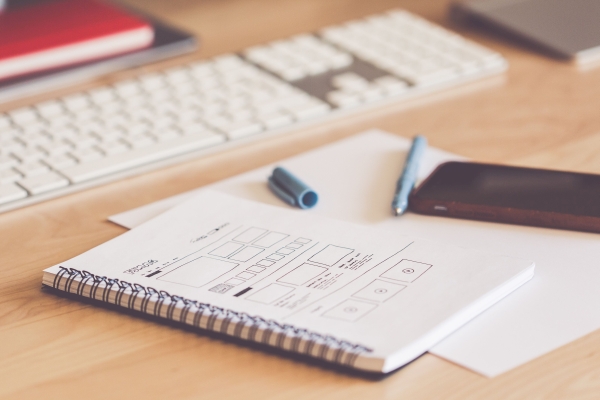 Just remember about good practices while building your site. Four strong keywords may be better than the keyword spam on the page.
Choosing the tools
When building the website, you need photos. If you want to use your own – that's perfect! You may also use the free image base provided with Webwave, Just remember to add the title to every image,
What's more, you are going to need a useful analytics tool. With them, you will know, who your customers are.
How to make a website – summary
You already know, that own website is crucial. With Webwave you will build it on just one evening. You don't have to bother about the updates or getting stuck. There is always professional support waiting for your questions.