Have you set up an online store, but you don't know how to stand out from the competition? Do you think that with your advertising budget you will not be able to efficiently get with your offer to potential customers? There are several methods that will allow you to effectively promote on the Internet, even if you do not have funds for paid advertising. In this post you will find 7 effective and easy to implement ways to promote your online store for free.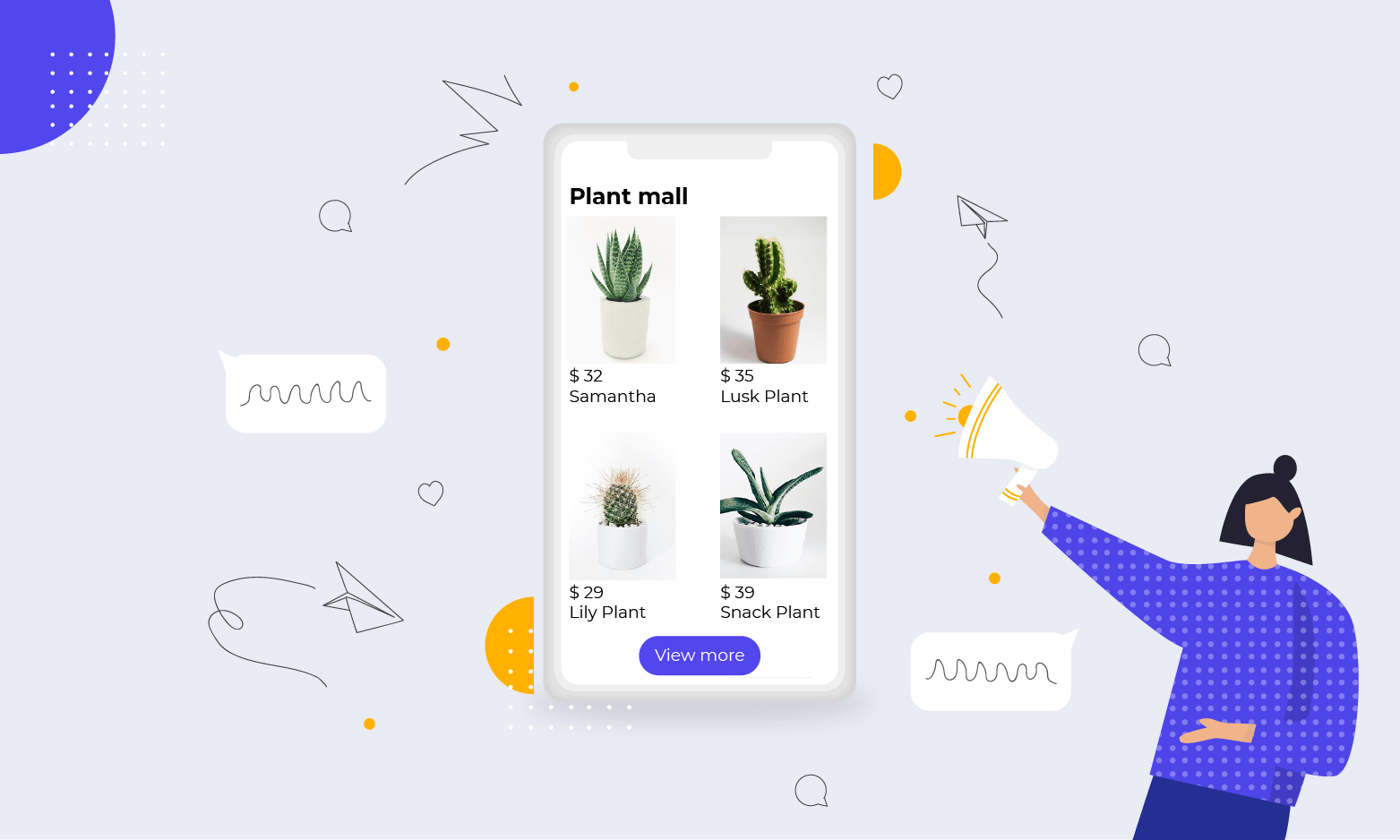 Content marketing
According to many specialists, content marketing is the most effective way to reach the audience on the web today.Internet users are tired of advertising messages attacking from all sides. They often react with irritation. Moreover, most of them use ad-blocking programs.
Therefore, a much better strategy can be to present to your audience the content they will actually be interested in. This is the basis of content marketing. Instead of reaching the recipient with a very direct and persuasive message, it is better to offer him a real benefit in the form of information that will be useful for him.
Thanks to this approach, you will break through a barrier that most advertisers cannot overcome. You will manage to establish a bond with your client who, instead of treating you like an intruder, will treat you as someone who provides him with valuable knowledge.
This way you will build the image of a trustworthy brand. As a result, potential customers will be more interested in your offer. You will also increase their loyalty - by publishing valuable content you will make them more willing to come back to your website.
What communication channels can be used in content marketing? The most popular form is a blog. Regular publication of high-quality articles will help you gain readers. They will also be happy to share your content on social media (which we'll talk about in a moment).
In addition to blog articles, it is worth trying to create more extensive content. Tutorials, e-books, reports and case studies are very popular. In addition to building brand awareness and a positive image, you can use them to collect contact information. All you have to do is ask for an email address in return for downloading the content.
Email marketing
You can create a list from email addresses left by people downloading materials prepared by you. It is also worth using the emails of customers who have already used the offer of your store. On the basis of such a database, you can conduct email marketing activities.
Email marketing is one of the oldest forms of promotion on the Internet. This does not mean that it has stopped working. In 2019 alone, over 3.9 billion emails were sent, and this number is growing every year. As you can see - this form of communication is not losing, and even gaining popularity.
If you have gathered contacts to people through the distribution of marketing materials in your email database, you have a real treasure in your hand. You already know that these people were or are interested in your offer. Therefore, it will be easier for you to interest them with your message. This way you will avoid a situation in which your messages will be treated as spam
You must remember about the quality of the e-mails. As with content marketing, it's important to provide your audience with relevant information. What to write about then? Announcements of blog articles, news in the offer as well as discounts and other promotions will work well. Remember that each message you send should benefit the recipient. Otherwise, you can easily discourage him.
Social Media
Keeping profiles in social media gives you a chance to establish direct contact with recipients. Thanks to chat conversations, comments or likes, you will get to know your customers, their language and needs. This will allow you to improve your offer.
Advertising and paid promotion of posts are becoming more and more important in social media. But that doesn't mean you can't build good ranges organically - without spending money. As in the case of content marketing and mailings, the most important thing is to create content that will interest the audience. Interesting articles, tips, information about your industry news will be willingly commented and shared.
How to create content that engages social media users? It is not an easy task, but you can simplify it by following a few basic rules.
First of all, get to know your target audience and adapt your content and language to it. Thanks to this, you will become not so much a content provider, but a member of the community.
Second, react quickly. Respond to messages and comments without delay. It is also good to refer to current events in your posts. Real time marketing, i.e. activities focusing on current events, engages recipients. Good content of this type can quickly become viral (for more information on it, see further in the text).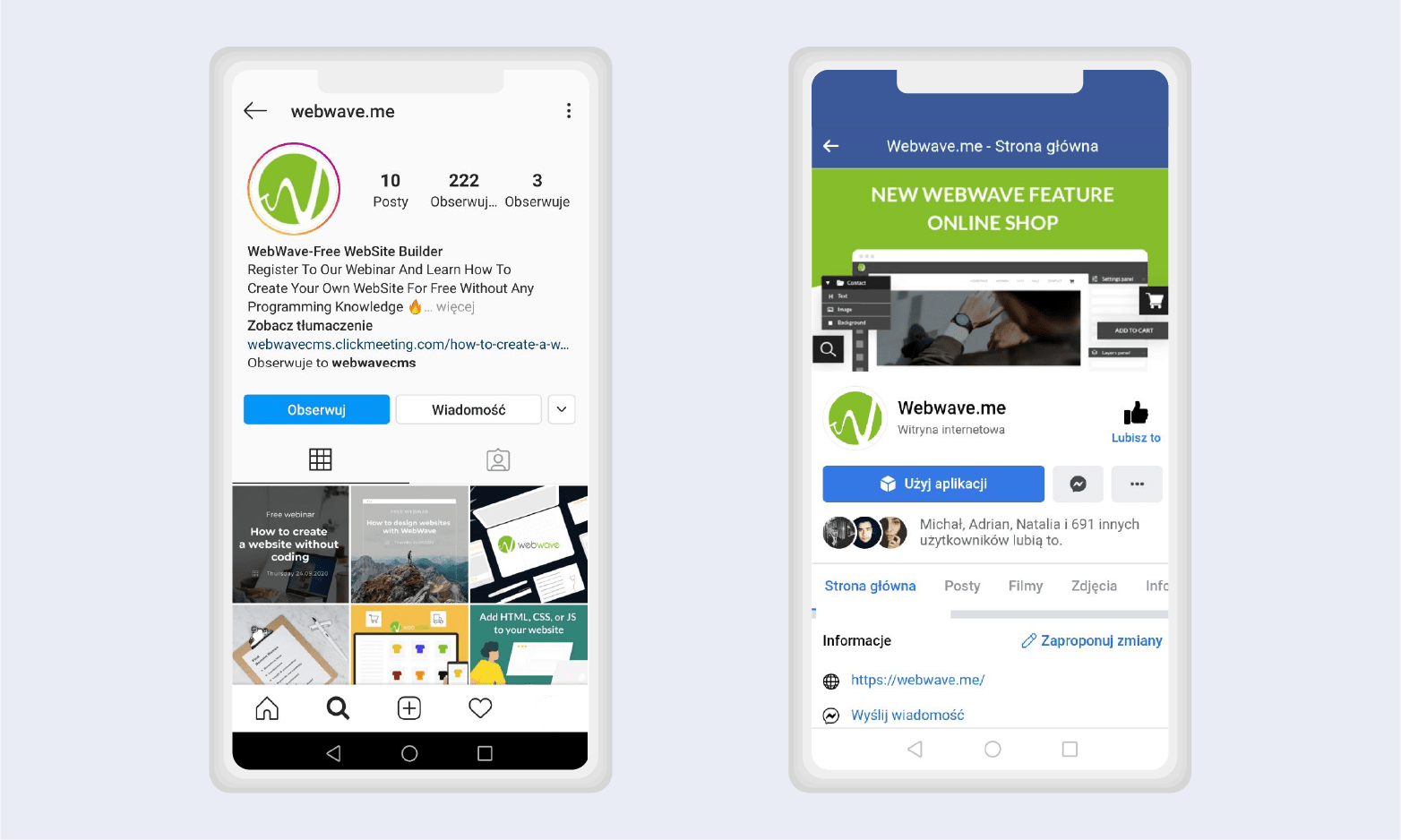 Third, respond to crises. If you are faced with customer dissatisfaction, do not leave their doubts unanswered or, under any circumstances, attack them. Approach to the problem with understanding. It is worth applying the 5 step rule here:
apologize

admit you've made a mistake

get ready to fix the problem

make up for the loss
make improvements so that the error does not occur in the future