Despite the difficulties associated with the COVID-19 epidemic, our team has been working hard in recent months. We were able to introduce many changes, thanks to which the WebWave website builder gained new features, and working with it has become even easier. In this post, we present the most important changes from the perspective of our users.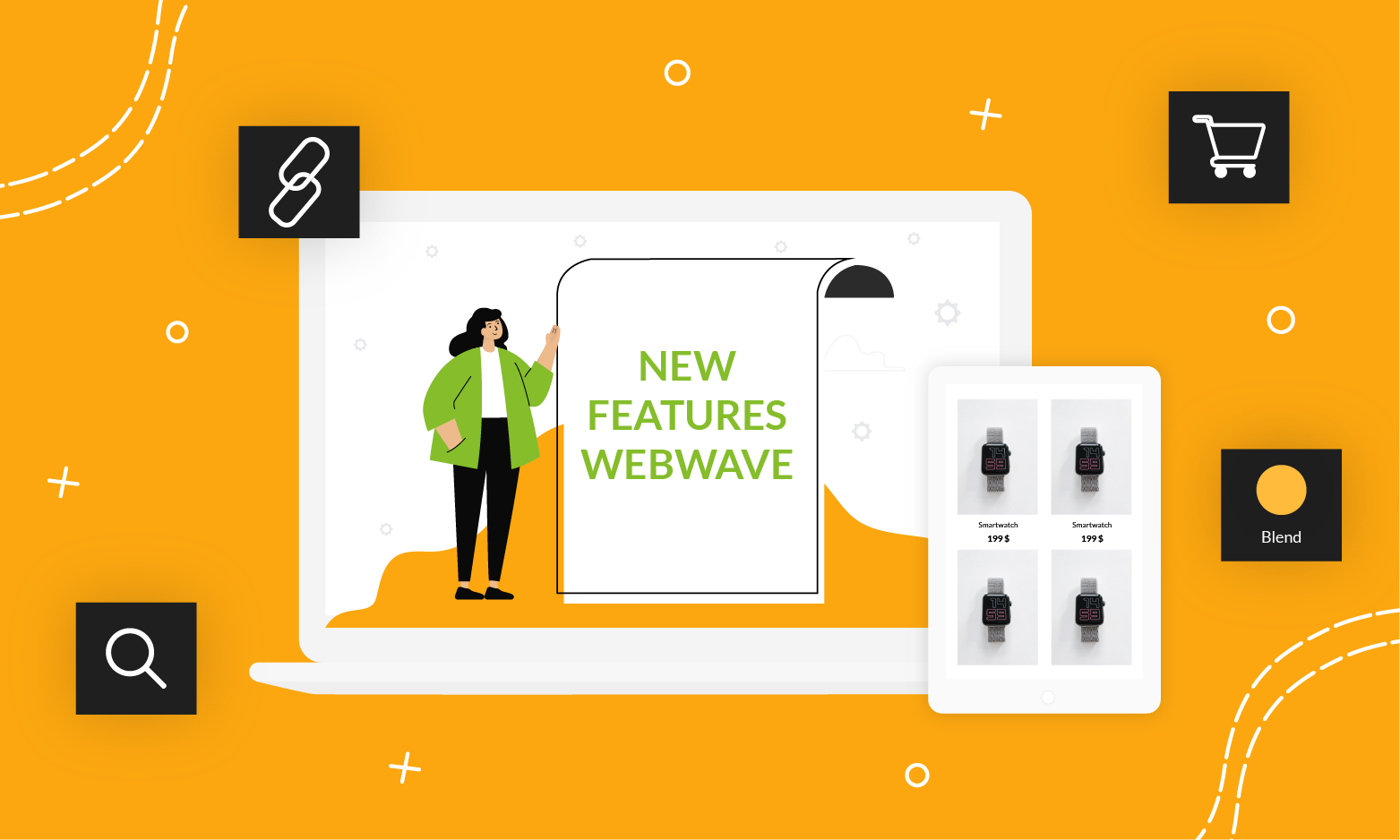 Dotpay payments in the WebWave cart
All WebWave users who create an online store in our website builder have been waiting for this function. Now downloading and managing payments has become much easier.
We've added the option of integrating the store with the Dotpay system. Now customers can pay for purchases directly on the site using one of several methods - from the card and transfer payments via BLIK to Apple Pay.
Thanks to this, the functionality of the WebWave Cart has significantly increased, which translates into a smaller number of people resigning from the purchase. You will create a 100% professional store where you can easily and efficiently manage payments. Now you have the ability to control all the most important store functions in one place. Thanks to this, its service has become easier and faster.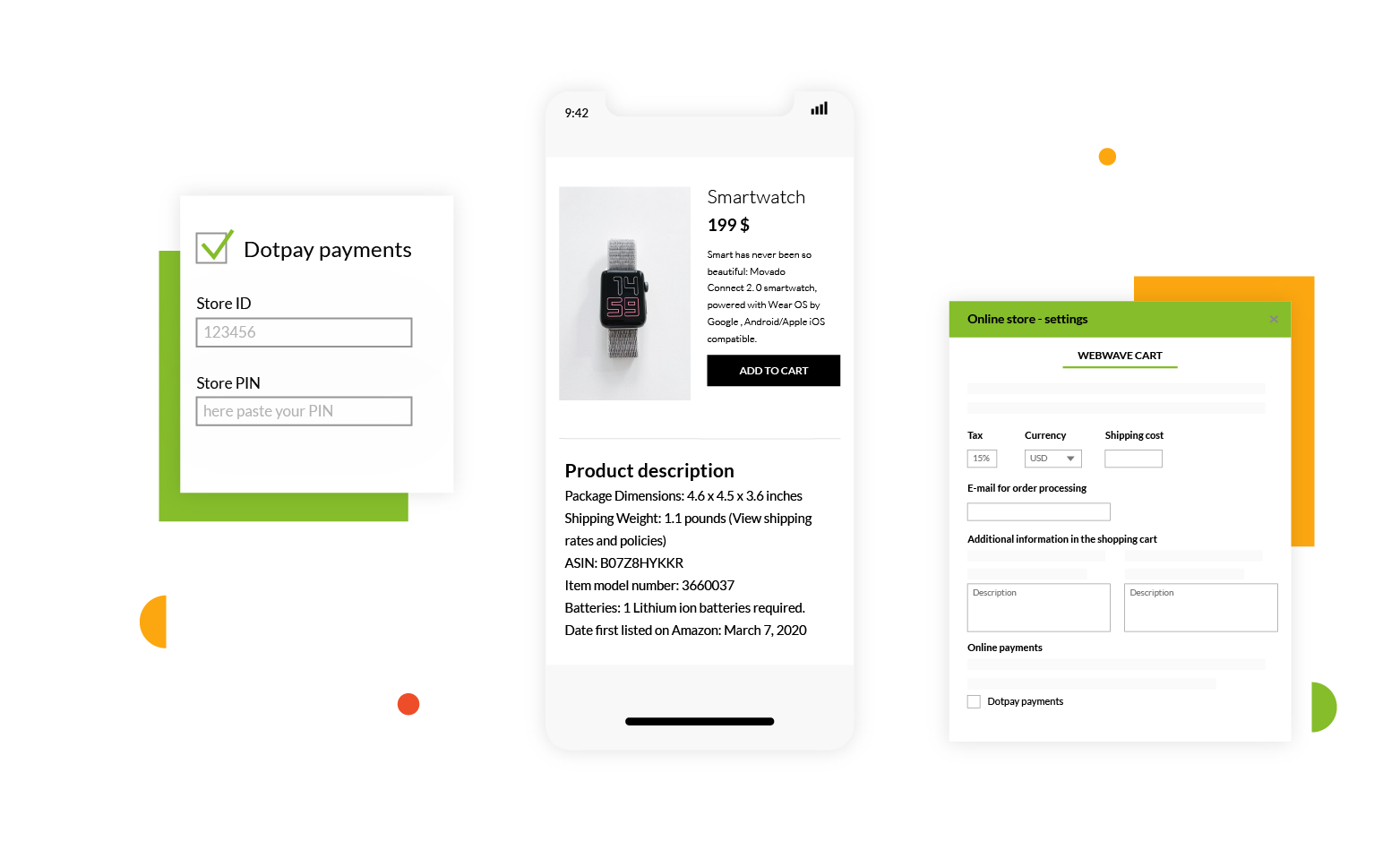 Element effects
We always try to give users the greatest possible control over the design of the site. That is why we decided to introduce new functions related to element effects.
First of all, now you can easily apply as many as 10 different filters: blur, brightness, contrast, grayscale, hue, saturation, sepia, color inversion, as well as color and gradient. Thanks to these changes you will give your website a unique look. For example, you can get a "retro" effect using sepia or shades of gray.
Secondly, you can make the button change when you hover over it.This way you will add dynamics to your website and make the button stand out even better.