Are you struggling with increase website conversions, fewer conversions? Want to gain high traffic on your website?
If yes, then it's important to understand the difference between just traffic and qualitative traffic. 
If your website gets huge visitor traffic, but you're not getting enough conversions, it means somewhere you're lacking in building engagement with visitors, not targeting potential visitors, and something that prevents visitors from making buying decisions.
In this guide, we've covered ten simple & effective ways to build engagement with visitors and increase conversions on your website.
Let's get started!
10 Ways how to Increase website conversion
1. Add Social Proof Notifications
According to some stats, 92% of visitors trust reviews/testimonials more than advertisements. It clearly shows that people always prefer to see real reviews/testimonials about the products/services before making their buying decisions. 
These social proof notifications are simple pop-up notifications that show how many people are interested in the products/services and encourage visitors to take similar actions.
In simple words, whenever visitors come to your website and see beautiful pop-up notifications about purchasing products, it encourages them to make buying decisions. 
To add social proof notifications on your website, WiserNotify is the #1 best platform that supports 250+ platforms to display beautiful pop-up notifications on your website, e-commerce store, and landing page that catches visitors' attention and encourages them to take desired actions. 
2. Collect Email Addresses
Whenever you're getting traffic on your website, it may be a one-time visit and never return. But you can hold your visitors forever and build relationships with them by capturing their email addresses. 
It's essential in the increase of website conversions, to build engagement with your visitors and email marketing campaigns to increase conversions. 
If you're serious about building relationships with your customers and want to increase sales conversions, email marketing is an effective way to promote your brand and increase sales. 
By sending powerful emails with follow-up strategies, you can provide value to your customers, build trust and promote your offers effectively, which increases conversions.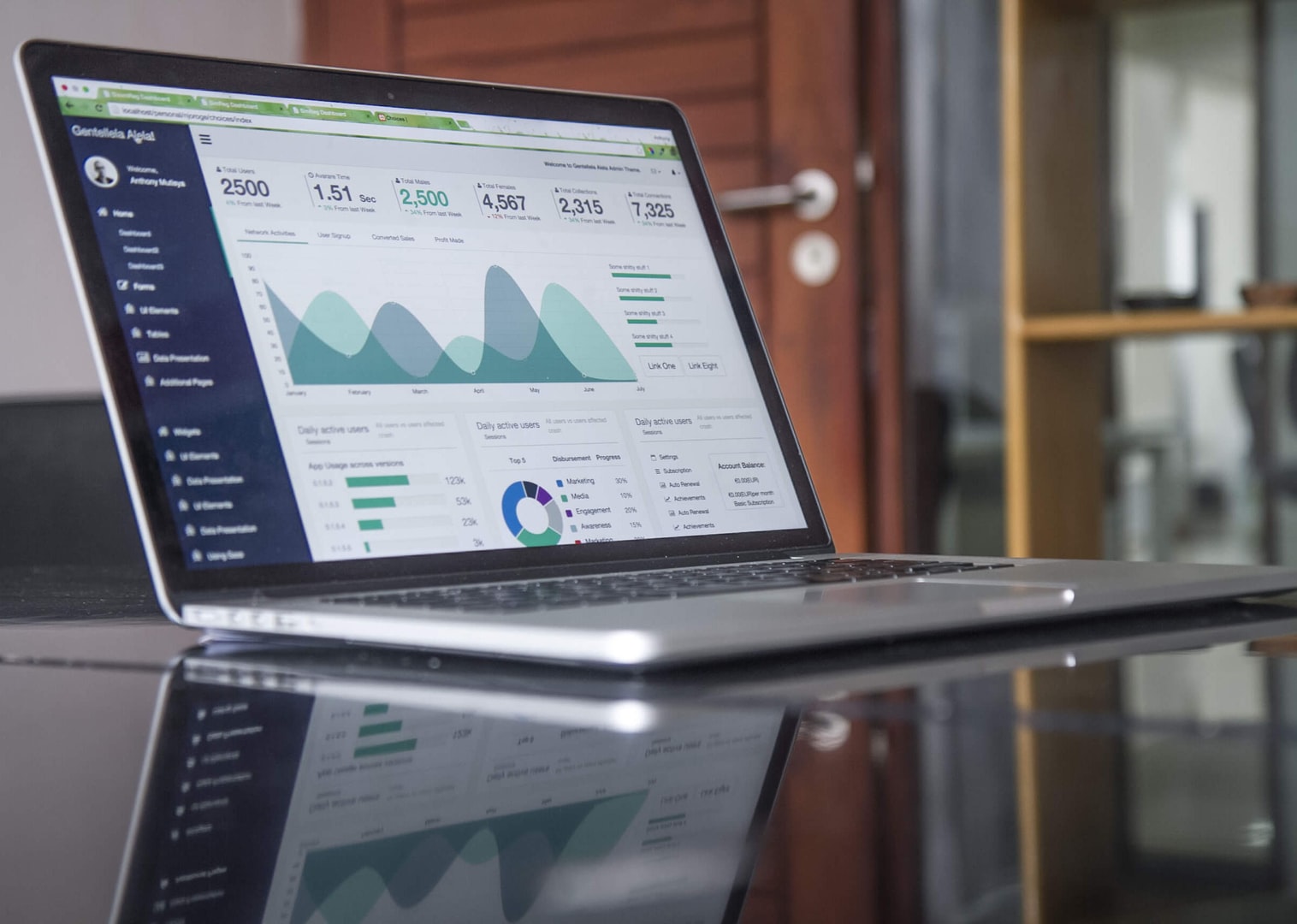 3. Add a Chatbot
According to stats, 36% of people use a Chatbot to get quick answers in an emergency. 
By adding Chatbot to your website, you can increase your chances of getting more qualified leads for your business. It works 24/7, provides the best facilities to the visitors, and ensures to satisfy them until their queries are resolved, and they make buying decisions. 
Most businesses use Chatbot for various benefits, including saving time & money, low operational cost, enhancing customers' journey, being available 24/7, instant response, and resolving queries. 
If you want to engage your visitors on your website and want to solve their queries and generate qualified leads, then use a chatbot.
4. Run a Giveaway
Giveaway is something that everyone loves to participate in and win existing offers/prizes. Many big brands and agencies run giveaway contests for their regular visitors and engage with them. 
Giveaways help visitors build engagement and trust and encourage them to take action and participate in Giveaways to win amazing offers. 
If you're getting a good amount of traffic on your website, you can run Giveaways on your website and build engagement with your visitors. So that later, you can promote your brand and offer to your customers and increase sales conversions. 
5. Increase website loading speed
One of the key factors for businesses to lose sales and conversions, i.e., slow loading speed. In today's world, users have a shortage of time, and if your website takes time to load, you'll lose a sale in your business. So it's essential to optimize the website loading speed and make it faster. 
First, you need to use any website loading speed tester to check your current website speed, and then you need to identify ways to optimize the performance of your website and increase your website loading speed. 
By removing unnecessary elements, optimized website photos, and clear caches can increase your website loading speed and encourage visitors to take action faster. 
6. Add Products Demo Videos
When it comes to selling products online, then it's not easy to sell through photos. A customer wants to know complete details about the product, how it works, its benefits, and why it's important. To resolve all these queries and encourage them to make buying decisions, videos are the most effective way. 
Nowadays, you've noticed that many big companies and agencies are adding videos related to their products' usage and benefits that give enough information to the customer to make buying decisions.
So if you want to increase sales for your products and engage with customers effectively, then add demo videos on the products that show how it works, their benefits, and why it's important.